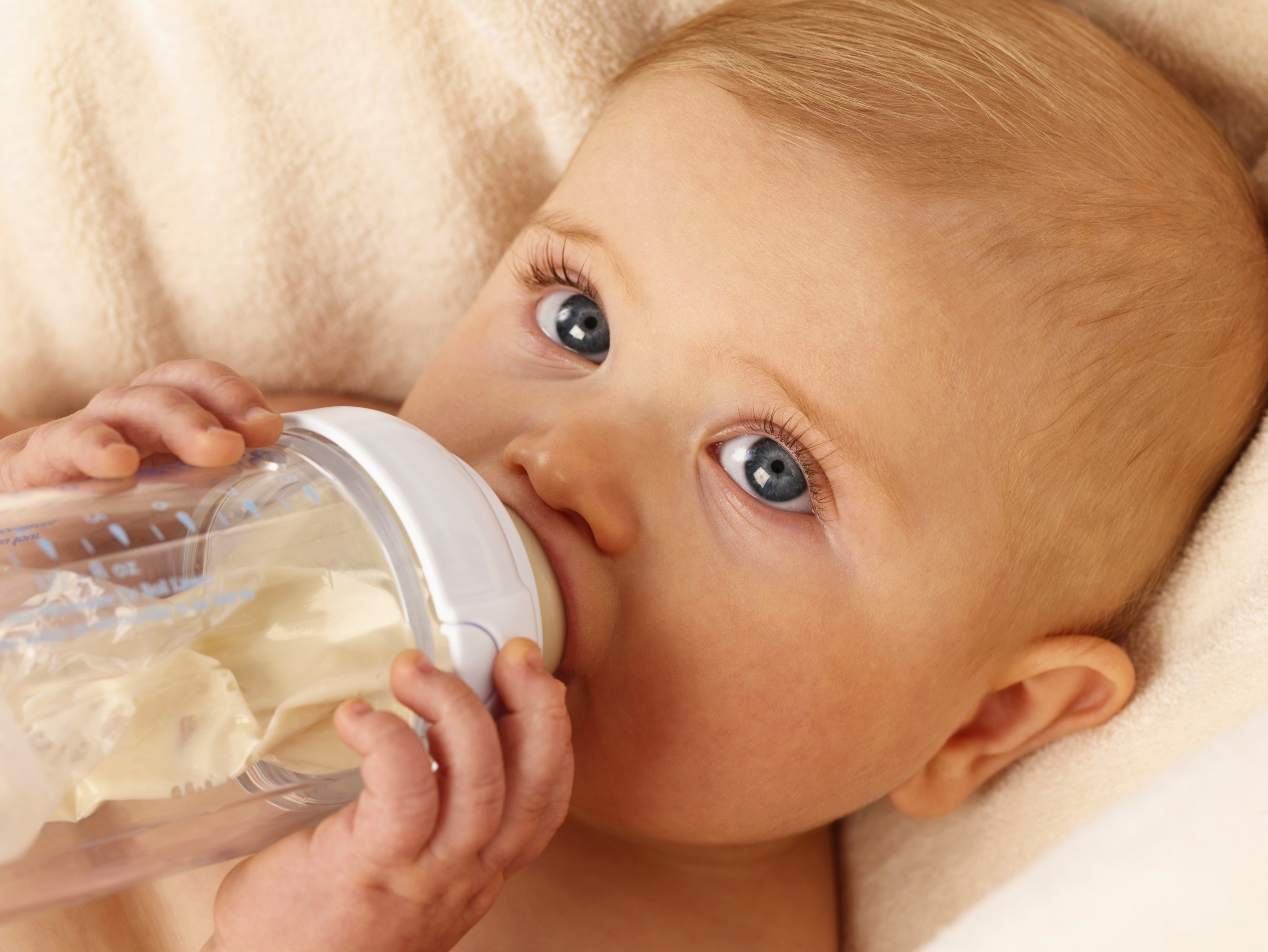 Twenty midwives are to start at NHS Grampian in the next two months.
Eleven of the new midwives – 19 of whom are new nursing graduates – are to start work over the next three weeks, initially as maternity care assistants, then as midwives once their registration is active with the Nursing and Midwifery Council
The rest will join them at Aberdeen Maternity Hospital next month.
Prior to the appointments, NHS Grampian had 23.8 vacancies across its maternity service. NHS Grampian staffing prior to the recruitment was "at a level considered to below what we would expect".
In a document seen by the Evening Express, it said the number of vacancies had caused "significant challenges".
As the staff take up their posts, two units at the Aberdeen Maternity Hospital have been merged.
The move, which came in to force on Saturday, will now see both 'high risk' and 'low risk' deliveries being carried out in the same area.
Until now both departments were run separately in different wards of Aberdeen Maternity Hospital.
The Labour Unit was set aside for mothers who have, or develop, serious problems during pregnancy or birth, while the Midwives Unit carried out low risk births.
According to Jenny McNicol, chief midwife at the maternity hospital, the short-term merger is "not sustainable" but essential to fill the "staff shortages left by vacancies, maternity leave, secondments and long-term sickness".
Staffing levels at the unit will be reviewed on a weekly basis with the Midwives Unit scheduled to re-open in December.
Gillian Smith, director of The Royal College of Midwives Scotland said: "We know this is a temporary measure, but it will be tough.
"We have been pleased to see a lot of investment put into recruitment over the past year, but they are caught between a rock and a hard place right now.
"Unfortunately the new co-located wards will mean the option to water birth will not be readily available for the next few months."
A Spokeswoman for NHS Grampian said: "Alternative, short-term solutions have to be taken to maintain and support a safe and sustainable service.
"From Saturday, October 1, the Midwife Unit will be co-located with the Labour Ward until the end of the year maximising the workforce in one area."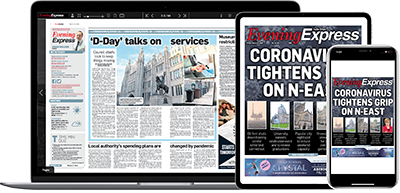 Help support quality local journalism … become a digital subscriber to the Evening Express
For as little as £5.99 a month you can access all of our content, including Premium articles.
Subscribe