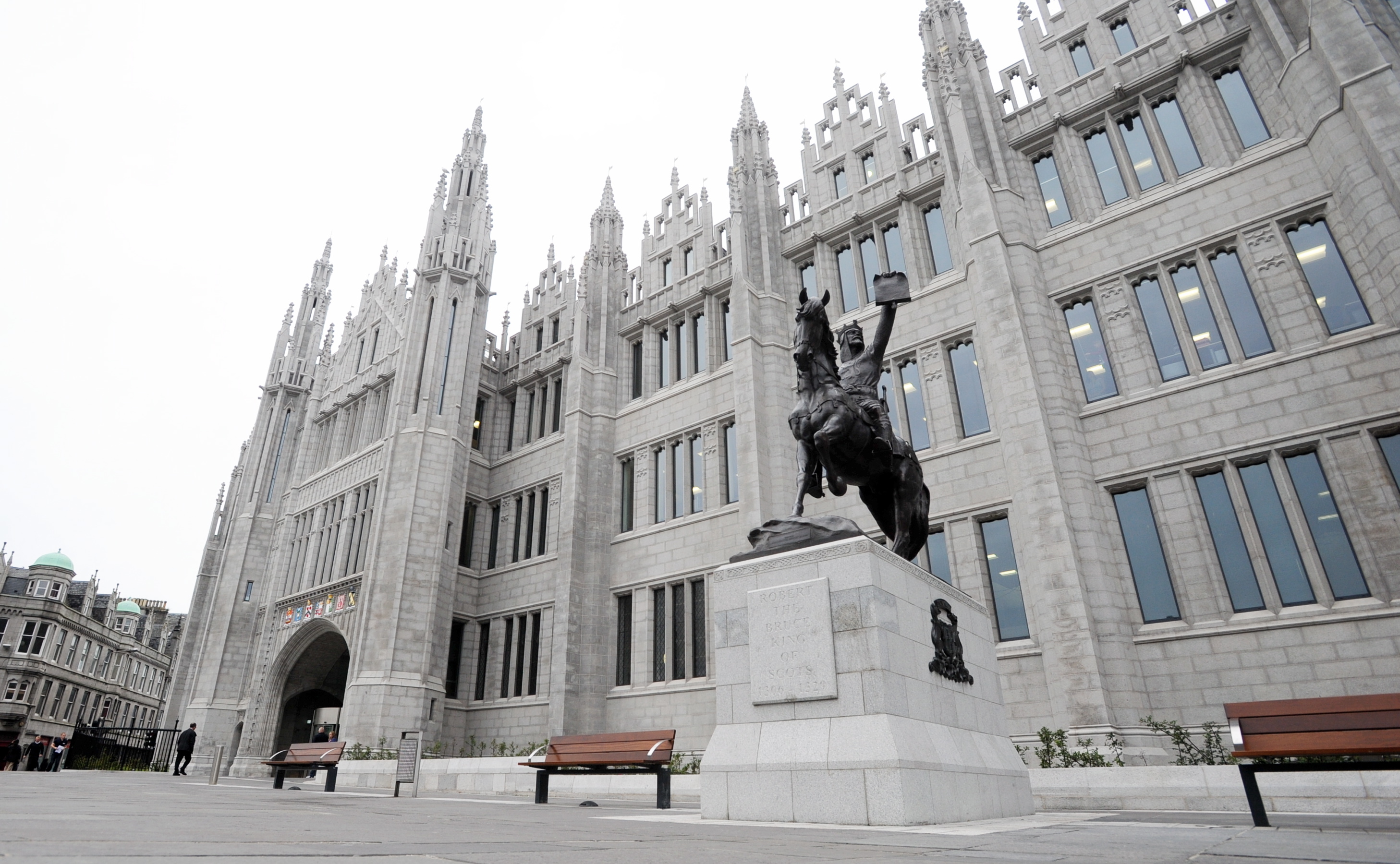 Aberdeen councillors have voted to provide £3 million of relief to businesses hit by recent rates rises – but only if that funding is matched by the Scottish Government.
Members of Aberdeen City Council's finance committee agreed to set aside the money for a local scheme if the government provides at least £3m.
The committee has also called for an urgent meeting with Finance Secretary Derek Mackay in order to discuss the merits of a local scheme.
The motion, which was passed 11 votes to six, has called upon the Scottish Government to further use its legislative powers to introduce a rate relief scheme to ensure businesses within the city do not pay any more than they do at present.
Finance convener Willie Young said if the Scottish Government agrees to match funding, the scheme would provide £6m of relief or more to local businesses.
He added: "There's an opportunity here for us to look, not just at the hospitality industry but some of the other businesses.
"All of this could be sorted out if Derek Mackay does decide to use the legislative powers he has."
Some North-east businesses have seen the rates they were initially due to pay rocket by up to 200%.
The Scottish Government later announced a 12.5% cap on rises for those in the hospitality sector in the North-east, and office premises in Aberdeen and Aberdeenshire.
The SNP group tabled an amendment at yesterday's meeting to provide a £4m relief scheme which would also cap any rates increases for the hospitality sector at 3% and retail and manufacturing rates at 12.5%.
The SNP group leader Cllr Stephen Flynn said businesses in the area would "drastically benefit" from a 3% cap.
He added: "It goes above and beyond anything you have put on the table."
During the debate which lasted more than an hour, council leader Jenny Laing accused SNP colleagues of a "slavish devotion" to their national party.
She added: "This idea that the Scottish Government had listened and acted quickly; they were aware of this in September last year.
"I had conversations with Derek Mackay where he said he couldn't bring in a national scheme."
Speaking after the meeting, Cllr Flynn said: "With little over three weeks before the new financial year starts, there is still not even an outline of what a relief scheme might look like – once again the council's leadership has shown more concern about headlines than doing right by our city."
Meanwhile, Aberdeenshire Council agreed a £3m plan to provide relief to firms worst hit by the incoming hike in business rates.
Under the plans, 1,209 businesses could be supported with aid from the local authority.
But the scheme will not apply to businesses already set to receive national support, such as office spaces in the North-east and the hospitality sector.
Inverurie councillor Colin Clark said Aberdeenshire Council expected to take in £116m this financial year but the settlement from the Scottish Government was only £93.6m – £22.4m short.
He said: "It's the sweat of Aberdeenshire businesses and employees that raise these business rates.
"You cannot take money raised locally away and send it to Edinburgh – it is immoral."
North-east MSP Ross Thomson, Conservative, quizzed Business Minister Paul Wheelhouse over the issue at the Scottish Parliament.
He said: "Derek Mackay and Paul Wheelhouse are both on the record, on more than one occasion, as saying all taxes collected locally will remain in the local area.
"If the SNP government is to make good on that pledge, then the £22million in extra business rates paid by companies in Aberdeenshire this year must stay in Aberdeenshire.
Mr Wheelhouse said councils would get the business rates money back – but not necessarily in the same financial year.
He said: "Ross Thomson raises an important issue.
"However, as I stressed to tenants at an event in Inverurie – I think Mr Thomson was present – revenue is retained by councils, but on a multi-year basis."
Speaking outside the chamber, Finance Secretary Derek Mackay said cash raised through business rates would be returned to the area where the money had been raised.
He said: "Each local authority retains every penny of business rates it collects.
"Aberdeenshire Council is therefore guaranteed to keep every penny of business rates income collected in 2017/18.
"This will be supplemented by General Revenue Grant to ensure the council receives its full share of the local government finance settlement, which is guaranteed each year by the Scottish Government."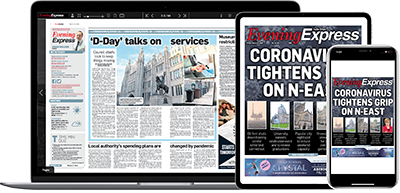 Help support quality local journalism … become a digital subscriber to the Evening Express
For as little as £5.99 a month you can access all of our content, including Premium articles.
Subscribe