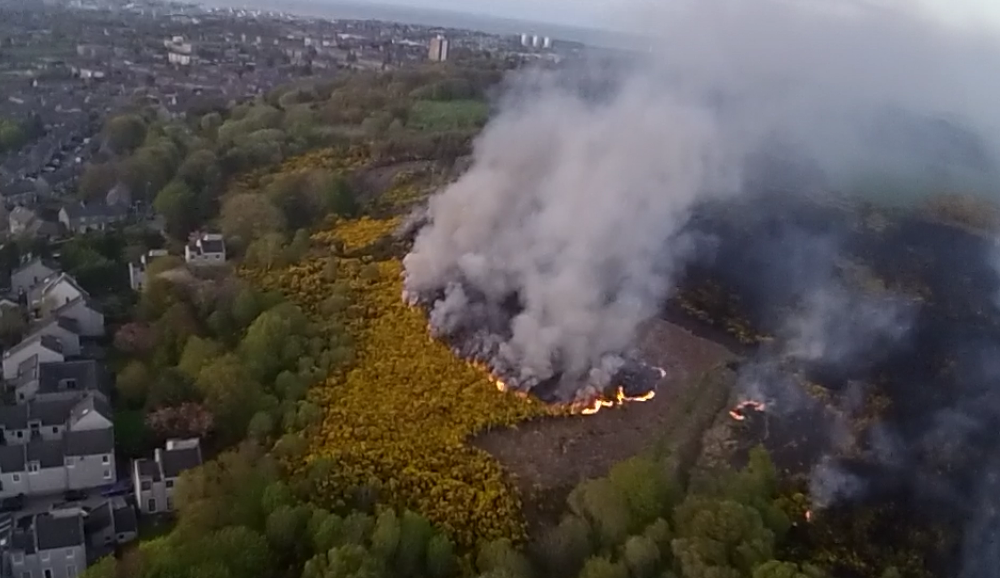 A MASSIVE grass blaze in Aberdeen is being treated as suspicious by the fire brigade.
A total of 45 firefighters tackled flames which stretched over three-quarters of a square mile at The Gramps, in Kincorth, last night.
Plumes of thick smoke filled the Aberdeen skyline from 7.25pm.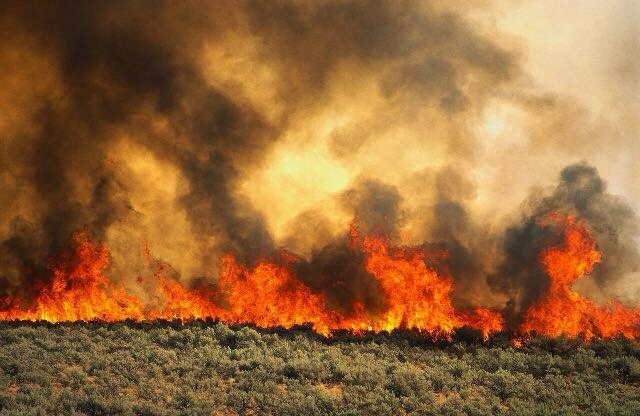 Today, Scottish Fire and Rescue Service station manager Gordon Riddel said an investigation has been launched into the incident.
He said: "There were various seats of fire which means potentially this incident is wilful fireraising, we are treating it as wilful fireraising.
"These incidents in open spaces destroy wildlife and plantlife and also impact on the environment.
No one was injured as a result of the fire.
Crews were called out again briefly this morning to The Gramps after there was some re-ignition of the fire.
Mr Riddel said: "43 people called in yesterday because they saw the fire, it just shows the scale of the incident and the visibility of it."
"If anyone has any intelligence or saw anything on that night please contact Crime Stoppers or Police Scotland."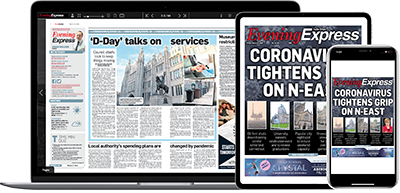 Help support quality local journalism … become a digital subscriber to the Evening Express
For as little as £5.99 a month you can access all of our content, including Premium articles.
Subscribe