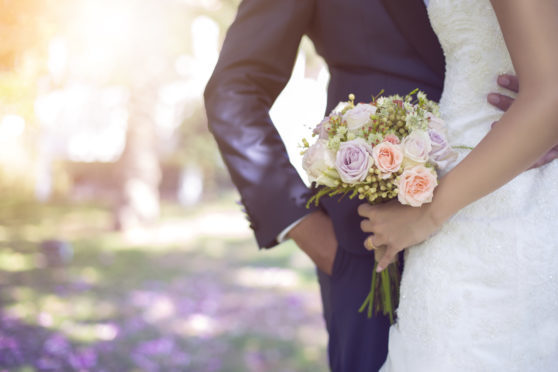 Marriage may protect against heart disease or stroke, according to a study by an Aberdeen university.
The findings of the global study led by Keele University in collaboration with Aberdeen University prompted researchers to suggest that marital status should be included as a risk factor for heart disease and stroke.
The study drew on 34 out of 225 studies, all of which had been published between 1963 to 2015, and involved more than two million people, aged between 42 and 77, from Europe, Scandinavia, North America, the Middle East and Asia.
Pooled analysis of the data revealed that, compared with people who were married, those who weren't (never married, divorced, or widowed) were at heightened risk of developing cardio-vascular disease (42%) and coronary artery heart disease (16%).
Not being married was associated with a heightened risk of dying from both coronary heart disease (42%) and stroke (55%).
The analysis showed that divorce was associated with a 35% higher risk of developing heart disease for both men and women.
Various theories have been suggested to explain why marriage may be protective including earlier recognition of, and response to, health problems, better financial security, enhanced wellbeing and better friendship networks.
Aberdeen University contributor Professor Phyo Myint said: "There are several possible mechanisms that may explain why people who are married had reduced risk of heart disease.
"They may adopt balanced diet and lifestyle for example, through encouraging their partner to lose weight, do more physical activities or simply encouragement to go and see a doctor for seemingly minor ailments such as heartburn which can be due to heart disease."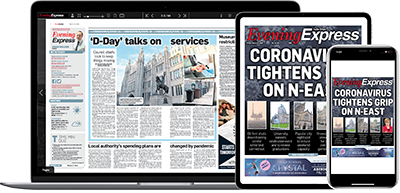 Help support quality local journalism … become a digital subscriber to the Evening Express
For as little as £5.99 a month you can access all of our content, including Premium articles.
Subscribe