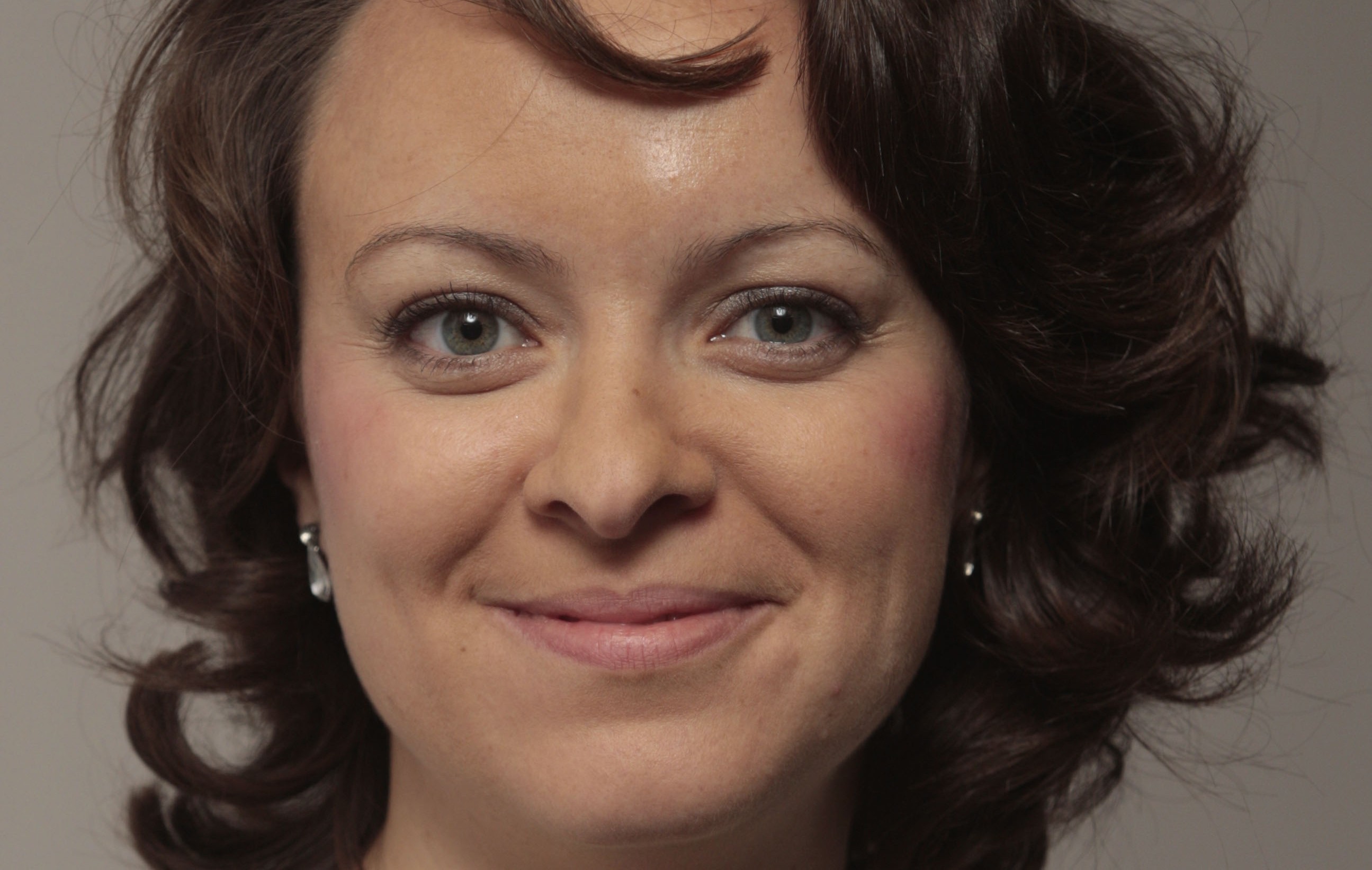 MSP Jenny Marra has been ranked top of the North-east Scottish Labour list, and Lewis Macdonald second, by party members.
The ranking for May's Holyrood election will be the order in which MSPs will be elected if the party gets a big enough share of the regional vote.
North-east MSP Jenny Marra, who was second on the list and became a new MSP in 2011, said she was delighted and honoured to be first this time around.
She said: "These ballots are always unpredictable and a big challenge but also a huge privilege to take part in.
"Labour had three MSPs elected last time around and I will be fighting for every vote right across the region.
"I keep a full brief on issues in Aberdeen, Aberdeenshire and Angus now and I fully intent to do that if I'm re-elected in May."
North-east MSP Lewis Macdonald, who is also standing to re-take the Aberdeen Central constituency seat, said he was relishing the challenge.
Scottish Labour leader Kezia Dugdale said the successful candidates provide a welcome balance between new blood and experience, as well as an equal gender balance.
North East Scotland full list
1. Jenny Marra
2. Lewis Macdonald
3. Lesley Brennan
4. Richard McCready
5. Sarah Duncan
6. Willie Young
7. Alison Evison
8. Frank Gilfeather
9. Joanne McFadden
10. Nathan Morrison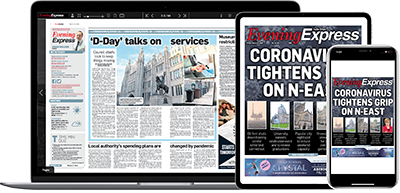 Help support quality local journalism … become a digital subscriber to the Evening Express
For as little as £5.99 a month you can access all of our content, including Premium articles.
Subscribe