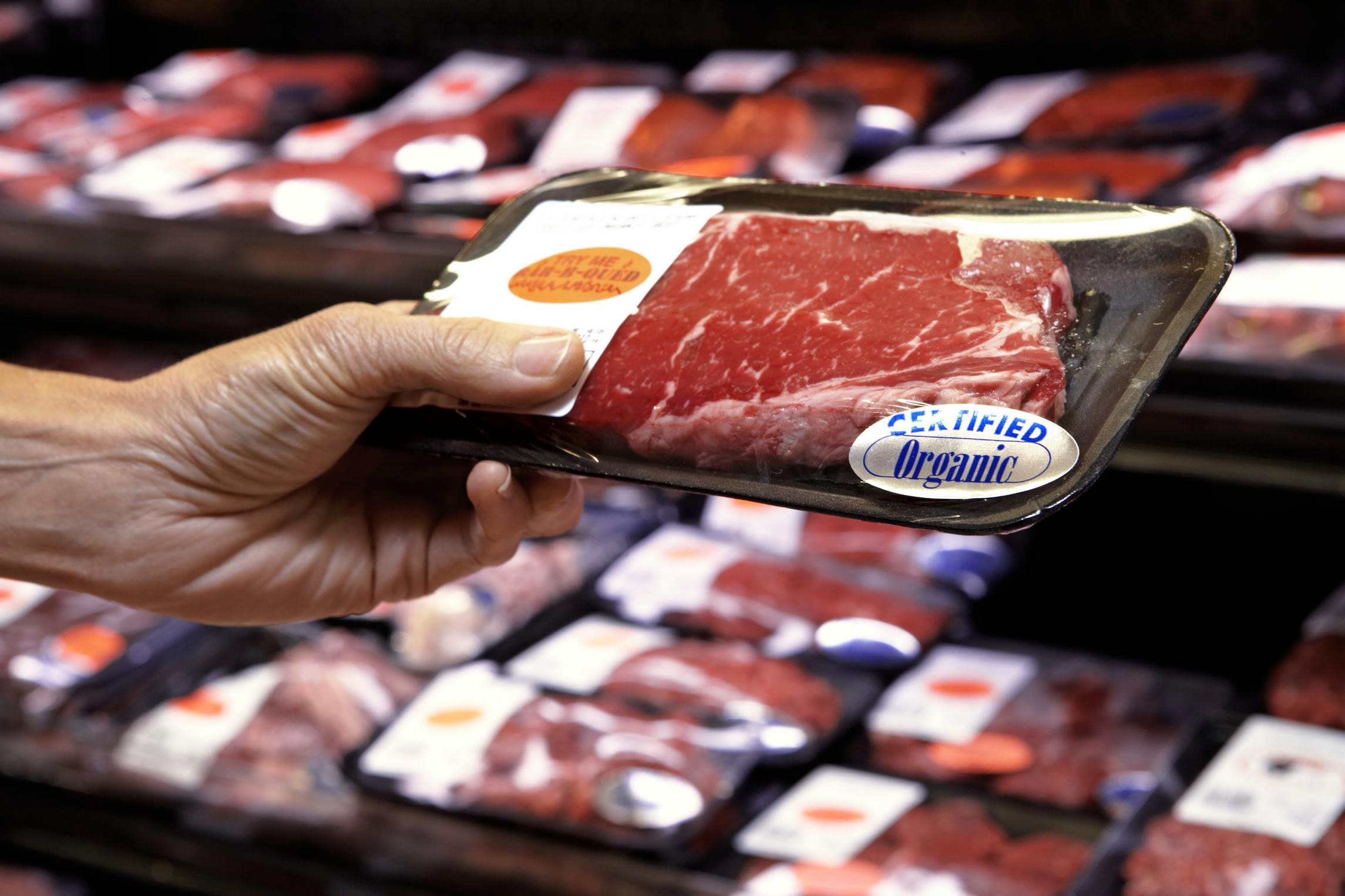 It's National Vegetarian Week … which I will mark by tucking into some remarkably tender sirloin steak, thanks very much.
Not so much to annoy our lentil-loving pals, but to mark what is the 20th anniversary of me abandoning my own vegetarian lifestyle and setting my inner carnivore free.
Yup, I was veggie for a good decade … eschewing meat from my diet in favour of stuff like tofu, soya mince and Quorn.
Mine was a stand which was both principled and healthy.
Red meat was bad for you, it wasn't exactly great for the animal you were eating and besides, it boosted my "right on" green credentials.
Except there were a few, ahem, discrepancies with my rather zealous anti-meat stand.
You see, fish was still in the mix as far as I was concerned.
Aye, meat might be murder, but cod and haddock is justifiable homicide.
I mean, who cares about fish? They're not cute.
And then there was the thing where principle met practicalities. I mean, how can you celebrate Burns Night and not eat haggis? It's your patriotic duty for goodness' sake.
And on an even more fundamental level, if you've had a few good beers of a night, then a kebab on the way home is mandatory.
I had my epiphany while leaning on the beach wall in Stonehaven munching into a rather delicious doner, chilli sauce dripping down to my elbows, when I thought: "Who am I kidding … let's get sausage, bacon and black pudding for a breakfast fry up."
And it has been that way ever since. I like my steaks rare, I prefer my lamb curried, I want my veal in an escalope and my chicken can come any way it likes – although fajitas are always welcome.
Not that I will ever knock vegetarians (except vegans, that's taking things too far) but I reckon there are a lot of them out there who are veggie the way I was – full of get-out clauses, exceptions or just vegetarian between meals.
My advice to waverers is simple. Surrender and join me on the meat-eating side of the Force.
It's really tasty over here.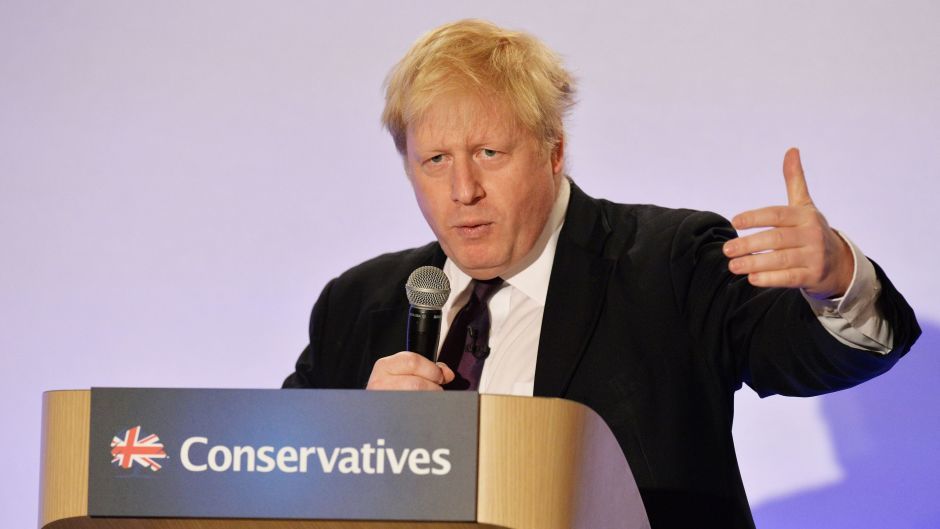 Johnson's Hitler comment foolish
Oh well done, Boris! Playing the Hitler card in the Brexit debate was a stroke of genius – providing you want to appeal to the loony tunes on the far right who see the EU as the reincarnation of the Third Reich.
So, that's who the Leave camp is talking to now, the sort of folk who can't tell the difference between a union of democratic nations seeking peaceful common purpose and an evil, war-mongering totalitarian dictatorship?
That comment alone should be enough to make sensible people dismiss the Brexit argument as folly.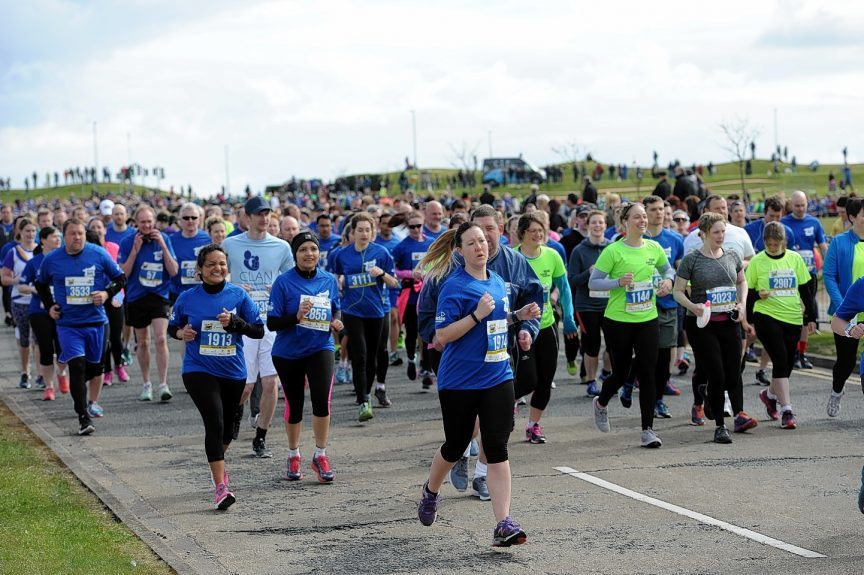 Great day for so many
I came, I saw, I ran … I even ran fast enough to get a PB time on the Baker Hughes 10k, he added smugly.
But I wouldn't have managed that at all without some help – as in all the organisers, marshals, volunteers and groups who made the event happen in the first place. It truly is a massive operation which went as smoothly as Mo Farrah on the home straight. Thanks to everyone who created such a great day for so many people and good causes.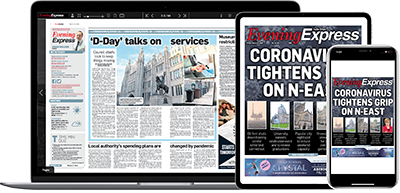 Help support quality local journalism … become a digital subscriber to the Evening Express
For as little as £5.99 a month you can access all of our content, including Premium articles.
Subscribe