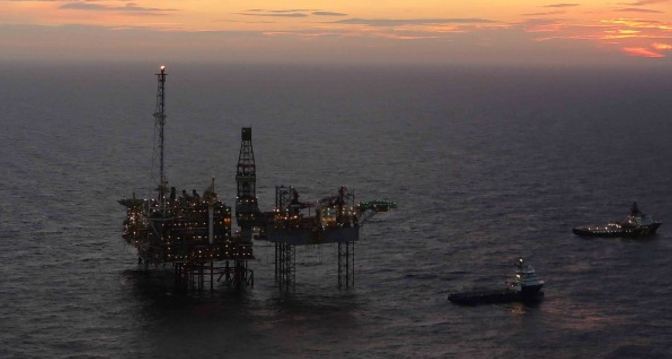 In order to maximise economic recovery from the UK continental shelf (MER UK), the OGA has spoken of the need to ensure that "the right assets are in the right hands". In other words, for producing fields, potential new developments, exploration opportunities and infrastructure, to lie in the hands of those who will manage and steward them well and invest to realise their remaining potential.
There has been much discussion around what can be done to stimulate the North Sea asset trading market to facilitate "getting the right assets in the right hands" and MER UK.
Industry with government has been looking at potential barriers to asset trading in areas such as access to finance, commercial practices and the transfer of historically-earned decommissioning tax credits from seller to buyer.