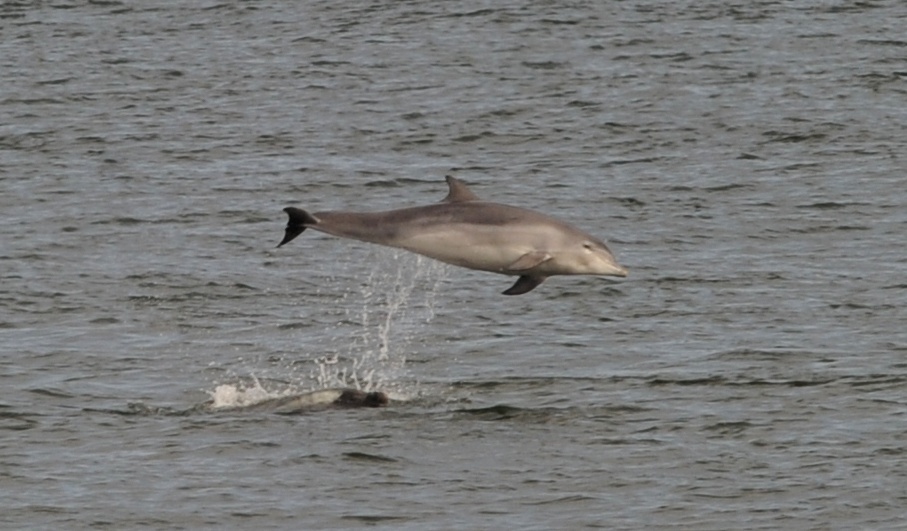 A dolphin-inspired event is taking place in Aberdeen today.
RSPB's Dolphinwatch team is hosting a rescheduled sports-themed event at Torry Battery, dubbed Marine Mammal Madness, in celebration of National Marine Week.
The event, which was cancelled last week due to bad weather, is designed to highlight the different skills and abilities of underwater animals.
Activities were to include a dolphin-inspired long jump competition and a three-legged race.
Some of these activities will also be offered tomorrow alongside a scavenger hunt and a wildlife spotter adventure activity.
The Dolphinwatch team is also taking part in the National Whale and Dolphin Watch.
All sightings will be added to the Sea Watch Foundation's database to help give researchers an idea of what's being spotted in our waters.
The events will take place today and tomorrow from 11am until 6pm.