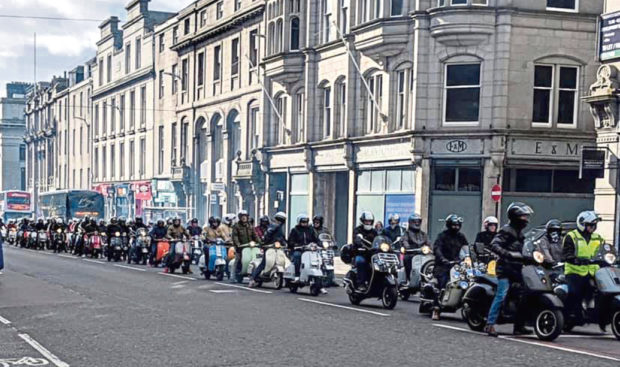 Around 80 scooter enthusiasts turned heads as they took part in a group ride around Aberdeen.
The March of the Mods saw like-minded fans of the retro transport gather for the city event.
Their journey took in part of the new Aberdeen Western Peripheral Route for the first time.
And those who attended were also raising funds for charity.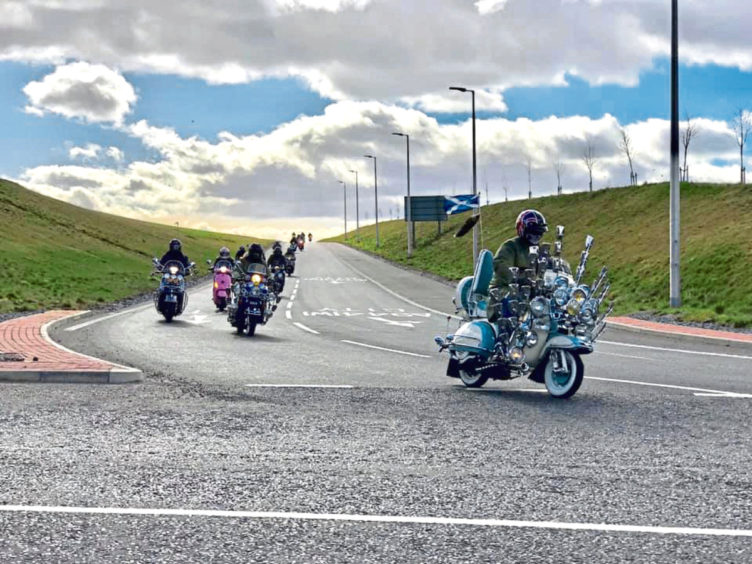 Rider Robert Carmichael, 49, of Bridge of Don, who runs a tuk-tuk tour service, said: "It's raising money for the Teenage Cancer Trust. We've been doing it for five years.
"The biggest one is in Hartlepool and Aberdeen was the second biggest. We had scooter clubs from Aberdeen and even Dundee.
"We always try to keep it around Union Street, but with the bypass being open now we thought it would be really nice to have the scooters going round there.
"We had about 80 scooters and about 100 people come down at Duthie Park at the beginning. People with their friends, couples, and kids come to have a look at the scooters.
"We always get people who turn up and want to tell you their story about a scooter or one of their family members who had a scooter years ago.
"You get lots of stories. We had an old woman come up and tell us about her husband's scooter.
"People are mesmerised by the styles and designs.
"Throughout the UK it's fantastic to see that so many people are helping this charity."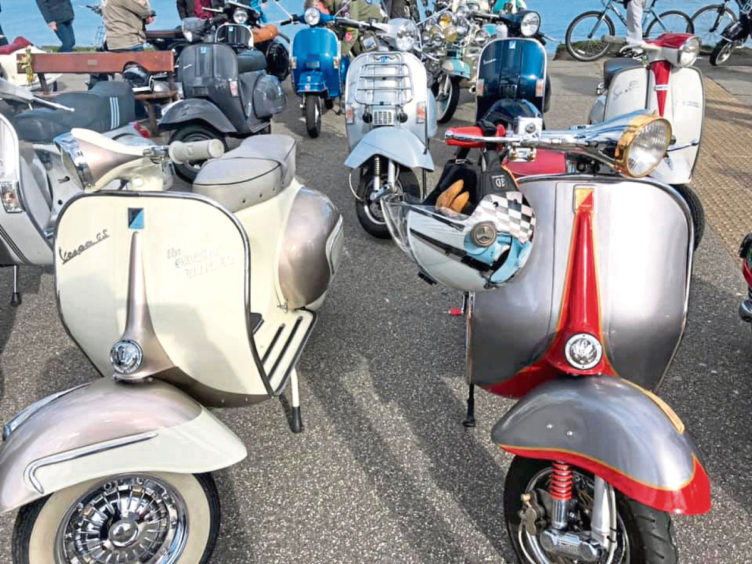 Although organisers were unable to give an exact figure yet, this year's Aberdeen March of the Mods is believed to have raised around £3,000.
Nationally, the event has now raised more than £500,000 since its launch in 2014.
Mr Carmichael added: "Some of the guys choose to donate part of the money to other causes or people they know who are going through cancer as well as the main charity.
"One donated a bit of what he raised to a girl he knows who has leukaemia.
"It's really nice that we are able to support good causes through something like this."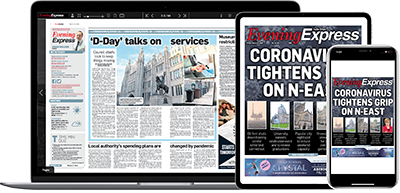 Help support quality local journalism … become a digital subscriber to the Evening Express
For as little as £5.99 a month you can access all of our content, including Premium articles.
Subscribe