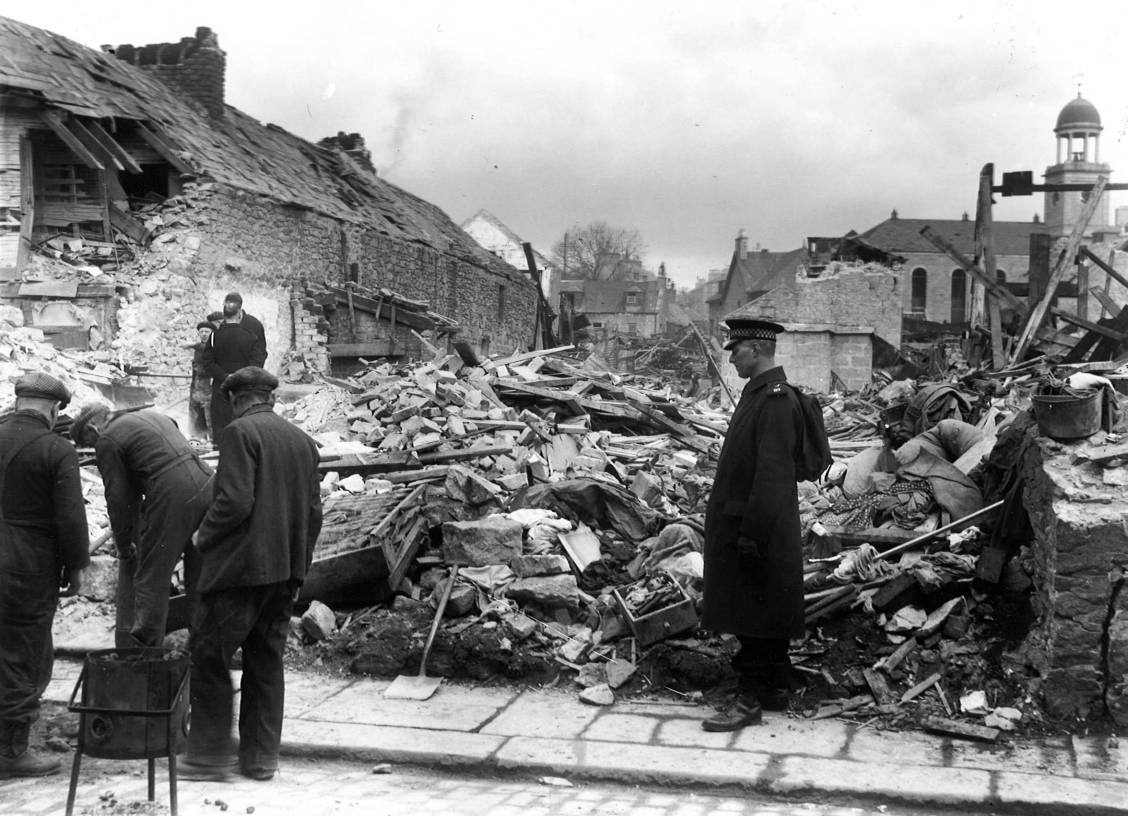 This interactive map, created by Aberdeen City and Aberdeenshire archives, shows every single attack on Aberdeen during WW2.
Created from Civil Defence and Air Raid Precaution records, the map not only charts bomb impacts on the city, but the locations German aircraft crashed in the city after being shot down by the RAF.
The first attack by the Germans on Aberdeen happened on June 26, 1940, the last attack almost three years later in April 1943.
Map best viewed on desktop.
The industrial areas of the city, including the harbour and broadford works, the Berryden area were heavily damaged by German bombs.  The hospital at Cornhill was also struck by enemy bombs, as was the area around Pittodrie stadium, including Trinity Cemetry.
Residential areas, including Walker Road, Crombie Road and Abbey Road were hit. Victoria Road school and the lookout outpost on the buildings roof were also hit.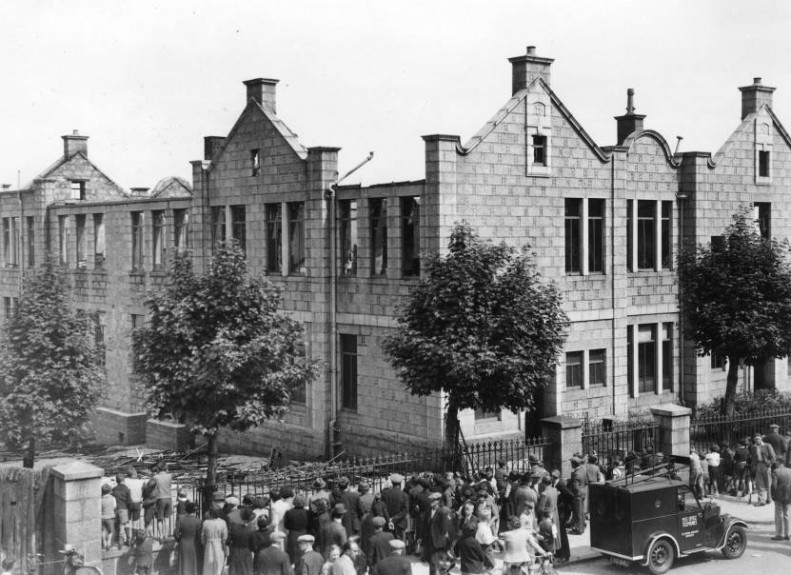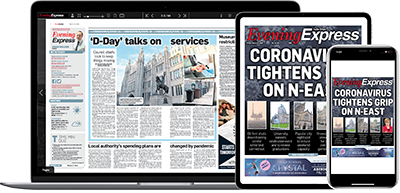 Help support quality local journalism … become a digital subscriber to the Evening Express
For as little as £5.99 a month you can access all of our content, including Premium articles.
Subscribe