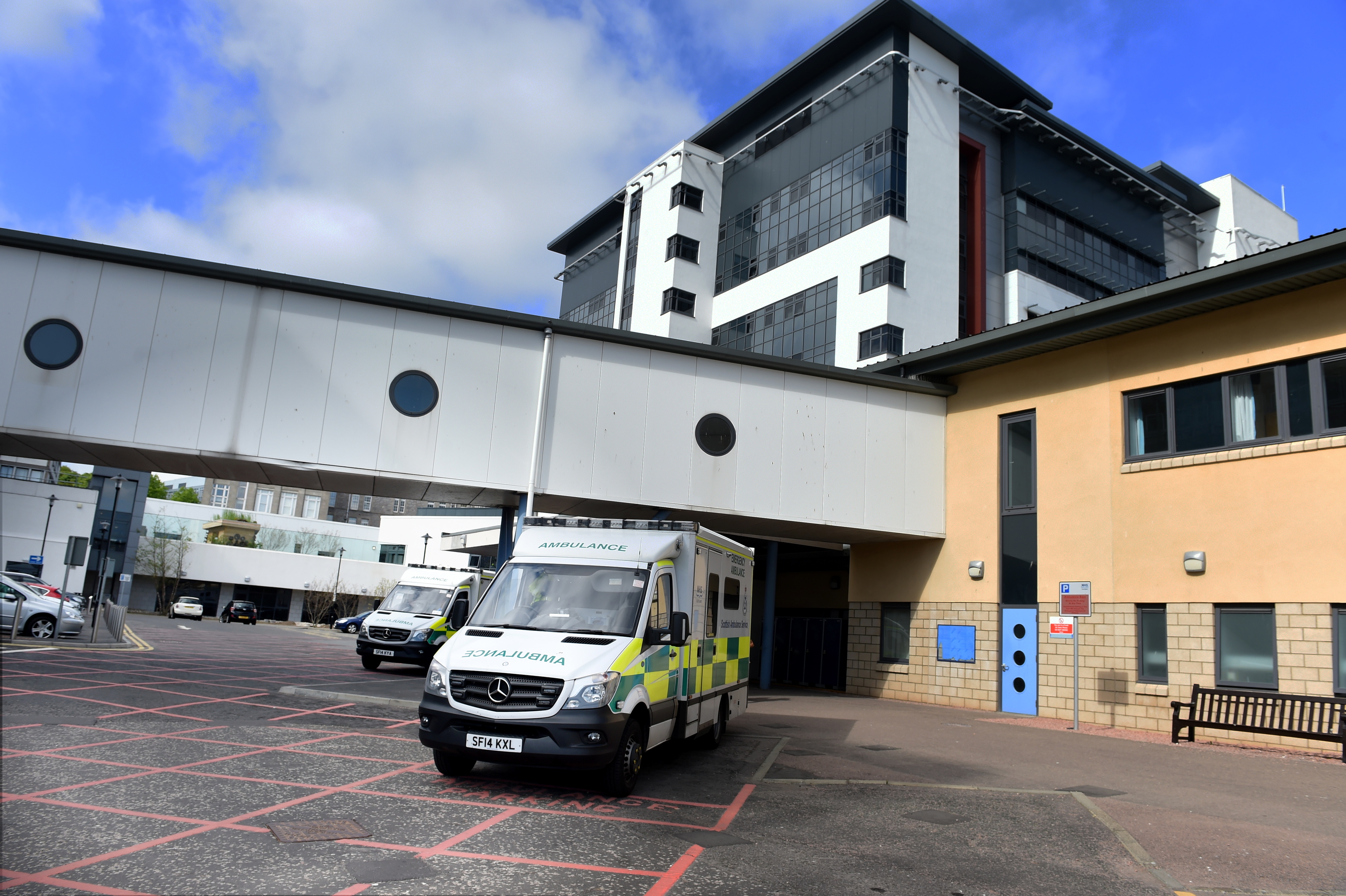 An Aberdeen man has thanked hospital staff for saving his life after an unexpected infection sent him into a state of septic shock.
Angus Brown, 44, spent nine weeks in Aberdeen Royal Infirmary (ARI) in June after his keen-eyed doctor spotted a small red mark on his bottom. But a two-inch hole developed in his pelvic bone leading to a serious infection setting in.
Angus has been paralysed since he broke his spine in a fall when he was just 18 years old. Around two years ago surgeons had to amputate his legs.
He said: "During a routine examination a year ago last August, my GP found a red mark on my buttock. 'Nothing to worry about but keep a close eye on it Angus', she said."
The mark developed into a deep wound into his pelvic bone which led to an emergency visit to Aberdeen Royal Infirmary.
He added: "I got an infection that turned septic, to the point consultants and nurses at ARI kept telling me I was 'lucky to pull through'.
"Without the ongoing care, support and all out duty of all the NHS staff I know I would not be here."
An NHS spokeswoman said: "We are grateful to all patients who take the time to comment about their experiences and we will share these kind words with our feedback service."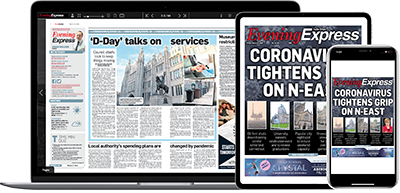 Help support quality local journalism … become a digital subscriber to the Evening Express
For as little as £5.99 a month you can access all of our content, including Premium articles.
Subscribe