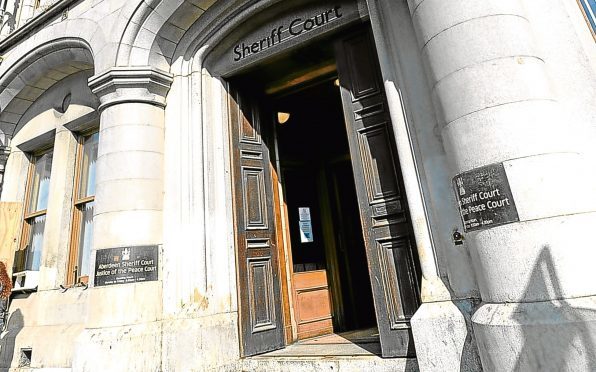 A man has been charged in connection after allegedly breaking into 35 vehicles in Aberdeen.
The 40-year-old is expected to appear at Aberdeen Sheriff Court today after money and electronic items were allegedly stolen from vehicles – mainly taxis.
Yesterday a man from Aberdeen was detained in connection with the incidents following extensive inquiries and subsequently charged.
Detective Sergeant Bruce Buntain said: "I would like to thank all those who assisted police in connection with these incidents and provided information."
He added: "It goes without saying that you should be able to leave your vehicle unattended without the fear of it being targeted.
"However, it doesn't mean that you shouldn't take every step possible to avoid becoming the victim of crime.
"Keep your vehicle off the street if possible when unattended – if you're at home and you have a garage then use it, and make sure you lock both the vehicle and the garage. Also try to park in a well-lit area.
"Lock all items out of sight – don't leave anything on display and take your valuables with you. Leave the glove box empty and open and if you have a Sat Nav, hide the cradle and take the system with you.
"Don't forget to wipe the suction marks off the window.
"Use an electronic or mechanical immobiliser such as a steering lock and if you have an alarm then make sure it's set.
"A vehicle without any visible security signs will be a far more tempting target.
"In addition, with the colder weather here never leave your car unattended to defrost windows with the keys in the ignition.
"Many car thieves actively target this – even first thing in the morning when darkness can provide cover."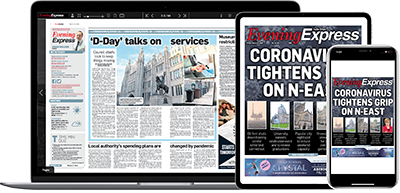 Help support quality local journalism … become a digital subscriber to the Evening Express
For as little as £5.99 a month you can access all of our content, including Premium articles.
Subscribe