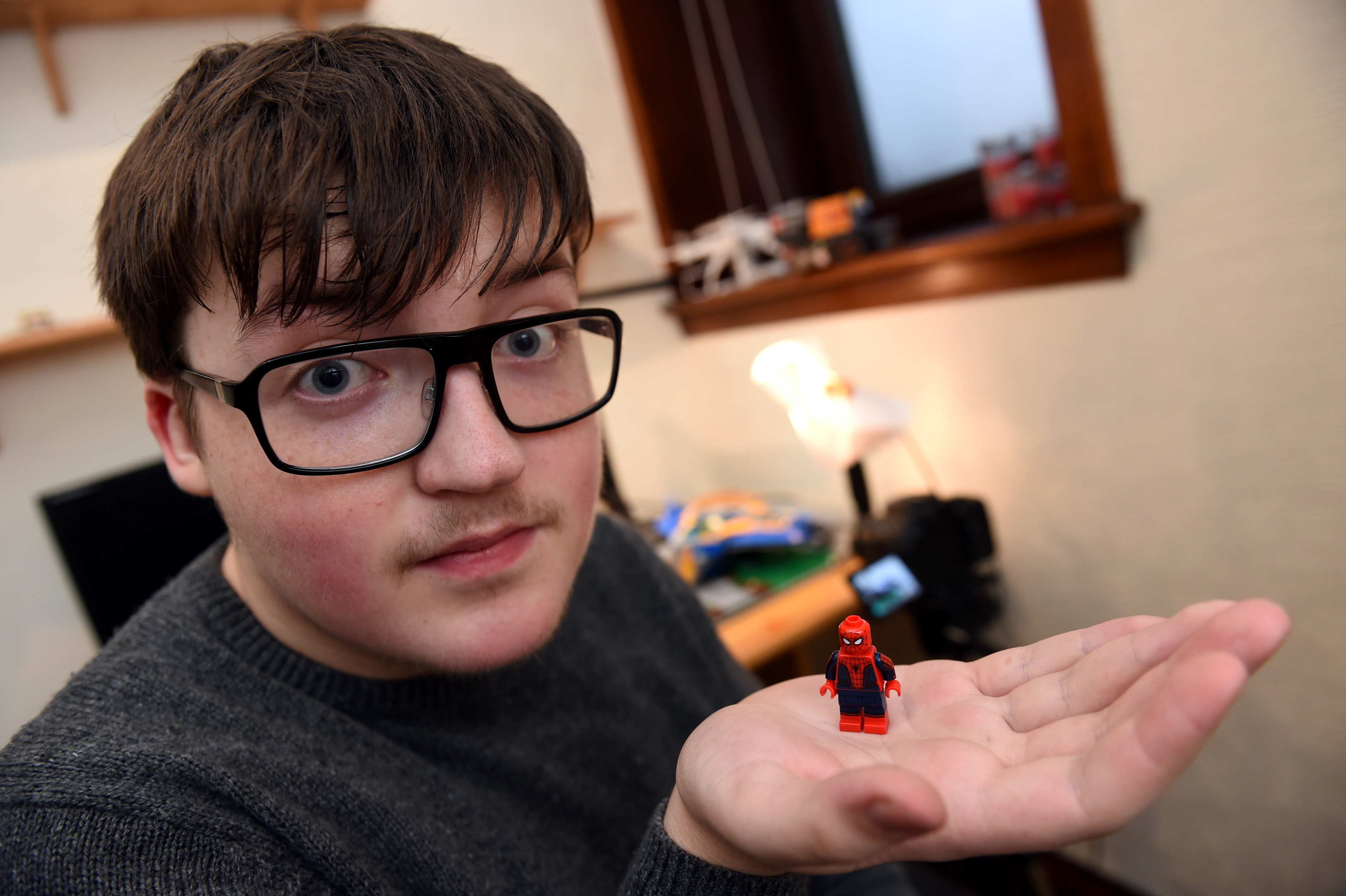 An Aberdeen Lego lover's painstaking recreation of the latest Spider-Man trailer has racked up more than half a million views on YouTube in just two months.
Filmmaker Darren Taylor worked flat out in his bedroom-based studio for 48 hours to create his stop-motion version of the Spider-Man: Homecoming trailer.
Darren, 18, said when his film reached 15,000 views on his YouTube channel in a matter of days, he knew he had a big hit on his hands.
He said: "When I saw how many views it had so early on I was just amazed.
"It was honestly like a dream.
"From the 15,000 it just took off, to where it is now with more than 520,000 views, which is unbelievable.
"It's all been a bit crazy to be honest.
"I've been making films like this for more than 10 years, so to get this recognition for my work is something I've been dreaming of for a long time."
North-east Scotland Collage student Darren was inspired to create his Lego trailer when he saw the official trailer for Spider-Man: Homecoming, which is released on July 7.
He said: "I'm a massive fan of the Spider-Man films and the latest one has had a lot of hype, so it inspired me to make my own version of it.
"I've had Lego for as long as I can remember too, and it's really popular now.
"I think those two things combined have led to my film being so popular."
Darren's trailer uses audio and title cuts from the official trailer, but all of the live-action sequences have been replaced by stop-motion Lego sequences and computer-generated effects. Clay and 2D backgrounds are used in some scenes to create effects or pieces that weren't possible with Lego bricks.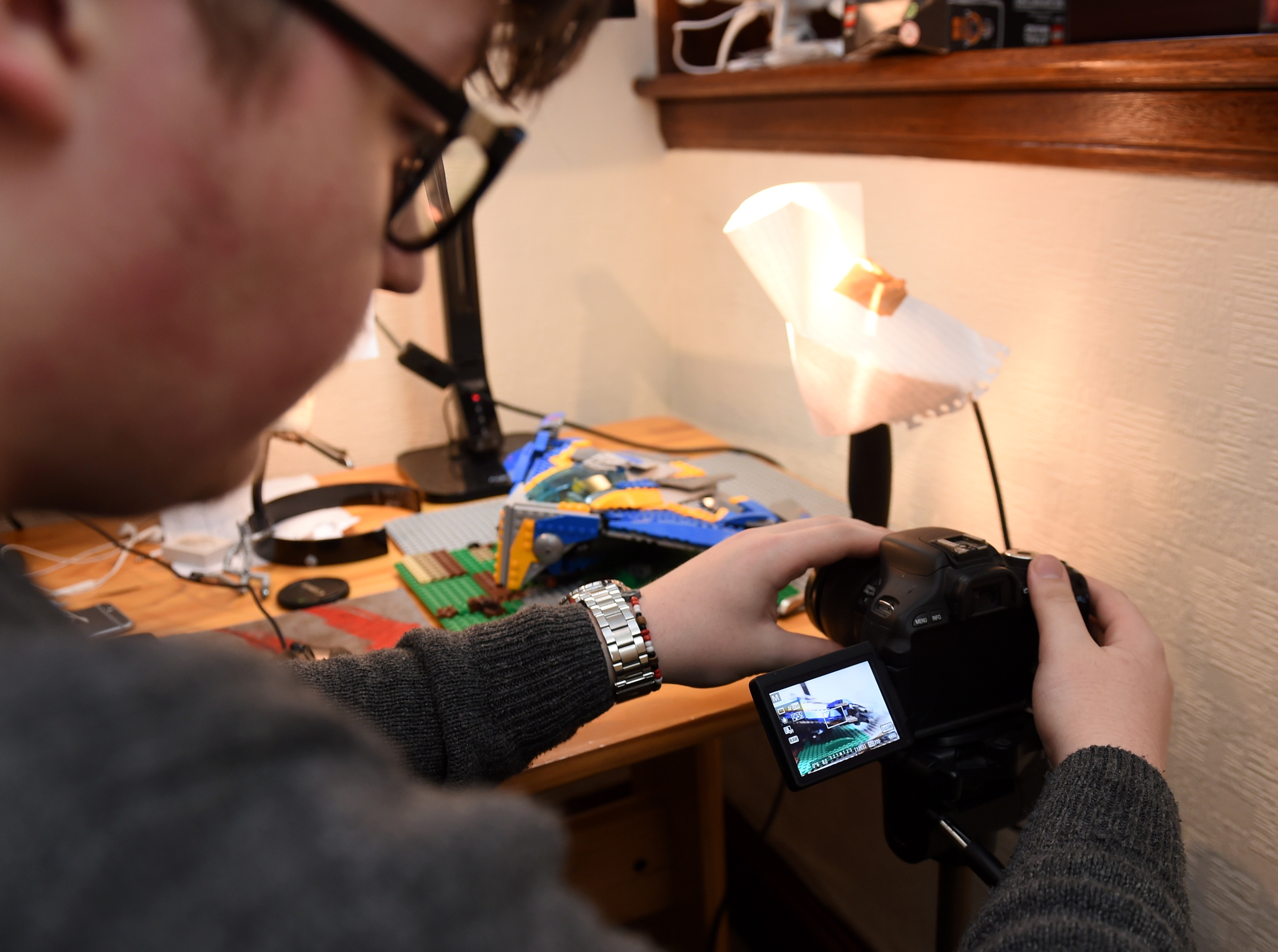 Darren added: "I just worked flat out for 48 hours with no sleep to get it done.
"I have a table, a couple of lamps, my camera kit and my computer, and that's all I used."
The creative media student is now working on other projects, including a new series for his YouTube channel dt98films.
He said: "I'm already so pleased with how this video has done, but reaching one million views on it would really be the ultimate dream for me."
You can see Darren's trailer at youtube.com/user/dt98films/featured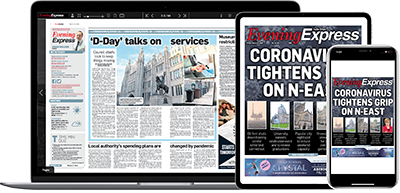 Help support quality local journalism … become a digital subscriber to the Evening Express
For as little as £5.99 a month you can access all of our content, including Premium articles.
Subscribe