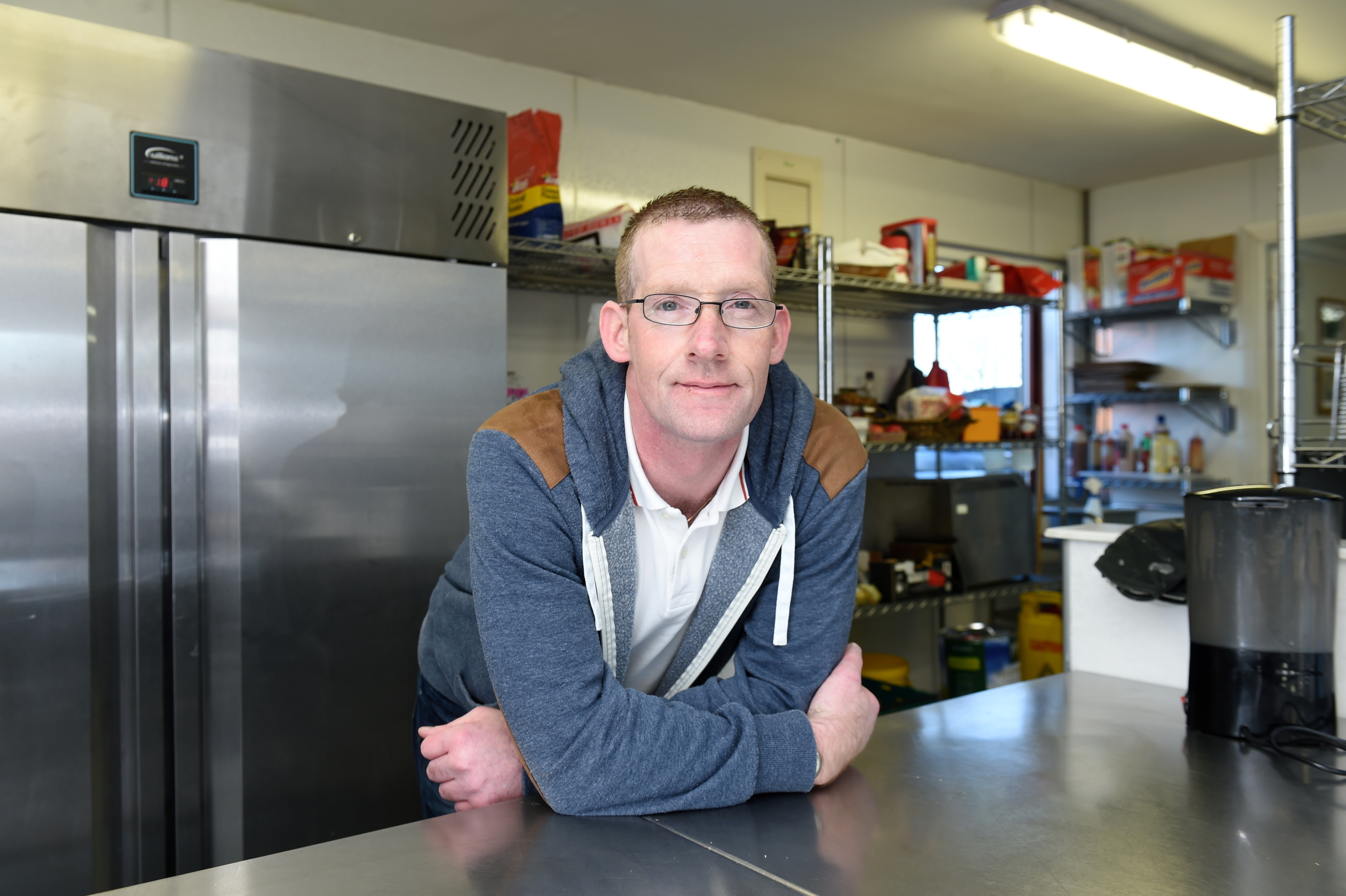 A North-east father who lost everything during an 18-year heroin addiction has told how his life has changed after being clean for almost five years.
Fraserburgh man Jim Connon, 41, lost almost two decades of his life to the drug, but turned it around with the help of recovery centre Sunnybrae, part of the faith-based Teen Challenge North East Scotland.
Jim first got into cannabis and party drugs from around the age of 16 when he started working as a fisherman and found himself with a lot of money.
He said: "I was 18 when I was first introduced to heroin, and that's when I went off the rails.
"I was injecting the drug within a year and I didn't realise that it was going to destroy my life until I was 36.
"I would come home with lots of money and I'd just go crazy."
Jim's addiction started to take its toll on his appearance. He said: "I was getting really thin and my teeth started to rot."
Jim had tried to stop using before, but had never been able to find the help he needed.
He said: "I felt I needed to stop but I just didn't know how to.
"This went on up until 2012.
"That's when I was at the lowest point of my life.
"I was now taking heroin and crack cocaine.
"I tried to take my own life.
"I wanted to change but I couldn't."
In 2012 Jim was introduced to Teen Challenge and the Sunnybrae addiction recovery centre, through the manager of the Solid Rock cafe in Fraserburgh, where he first received help.
He said: "I just got this hope.
"I decided I was serious about this and was going to give it everything.
"There was just something special about the place.
"There was no judgment and I could be open. I was just inspired by what it was like."
Jim has not touched so much as a drink or cigarette since April 4, 2012.
In June 2014 he began working at the centre helping others turn their lives around.
He said: "I'm offering support to guys that were in my position. I'm now there giving back help to the place that gave me help."
Now Jim is relishing his new life and has started building up relationships again.
He said: "My relationship with my family, my mum and dad, today is incredible. They've now got their son back."
Jim has also recently been in touch with his son, 22, who he had not seen since he was a toddler.
"Speaking out over misery of addiction", Page 28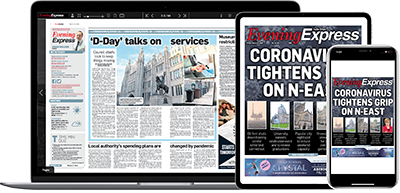 Help support quality local journalism … become a digital subscriber to the Evening Express
For as little as £5.99 a month you can access all of our content, including Premium articles.
Subscribe