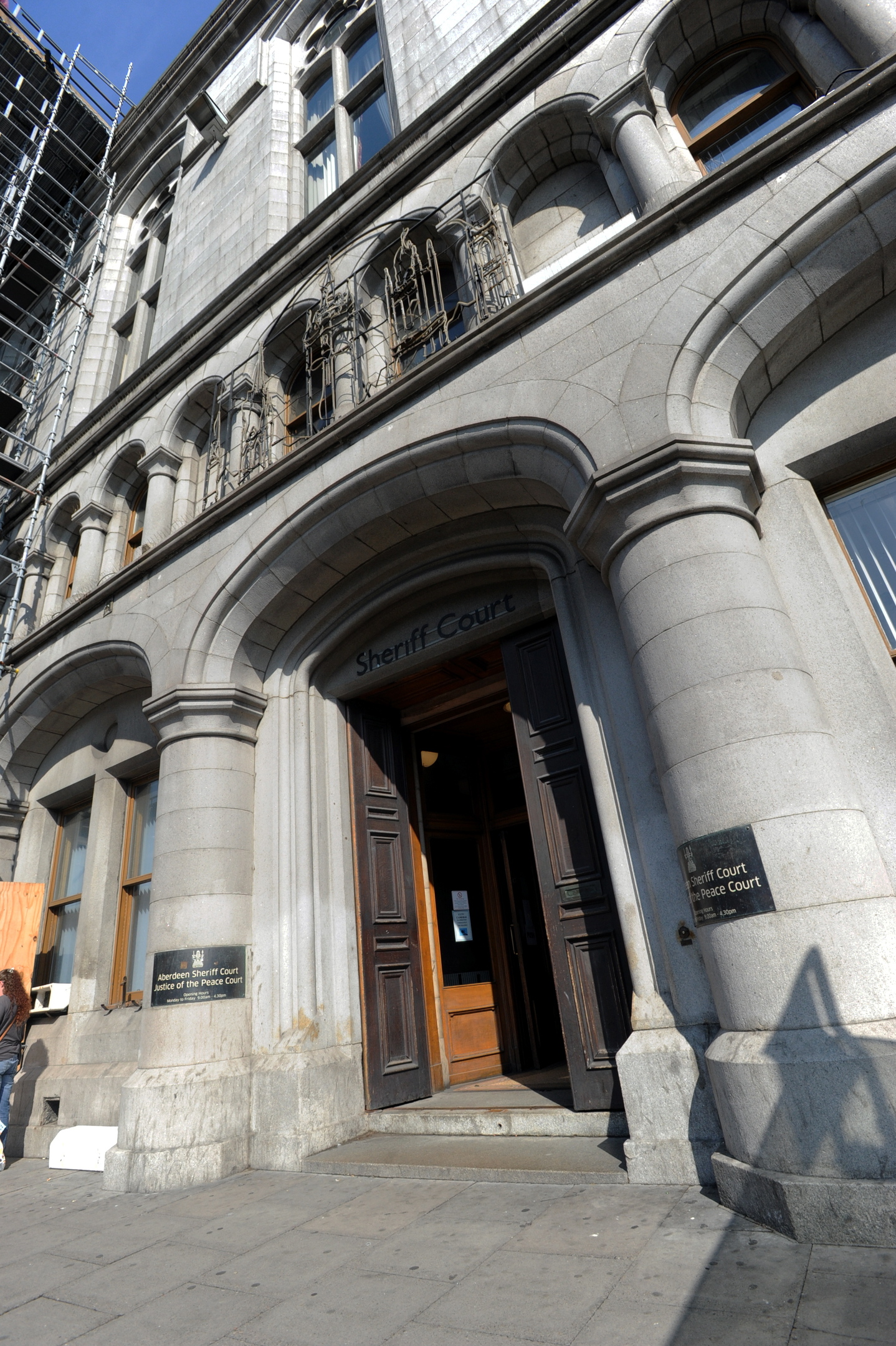 A woman has admitted glassing a man in the neck at a pub – after he insulted her.
Kenda Smyth, 34, appeared at Aberdeen Sheriff Court and admitted assaulting the man at the Burnett Arms Hotel in Kemnay on August 6 last year.
Smyth struck the man with a glass or glass bottle causing him severe injury.
The court heard the pair were seen shouting at each other in the bar.
Fiscal Depute David Bernard said Smyth had been described as "quite drunk" and in a "funny mood".He went on to say: "Just before midnight bar staff behind the bar became aware of a disturbance between the accused and the complainer who at the time were standing together at the far end of the bar and could see they were shouting at each other, but could not make out what was said. Both members saw the accused throw a drink at the complainer's face, in response the complainer threw a drink at the accused's face."
The court heard a member of staff said Smyth hit the man on the left side of his neck with the glass she was holding.
Mr Bernard said: "The glass smashed on impact. The complainer was then seen to be bleeding from a wound on his neck."
He was given basic first aid and told those present Smyth had "bottled him".
A patron who followed her outside saw she was "clearly upset", and Smyth told them there had been a previous sexual encounter between her and the man.
Mr Bernard said: "The patron formed the view this had caused the disagreement."
The man had a laceration on his neck and required sutures to close the wound.
When Smyth was interviewed by police she claimed the man had called her a "fat s***" and she could not remember assaulting him.
Defence agent Gregor Kelly said Smyth's position was her actions had been "unjustified".
Smyth, whose address was given in court papers as Beech Court, Kemnay, had her sentence deferred for background reports.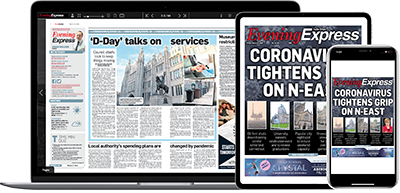 Help support quality local journalism … become a digital subscriber to the Evening Express
For as little as £5.99 a month you can access all of our content, including Premium articles.
Subscribe