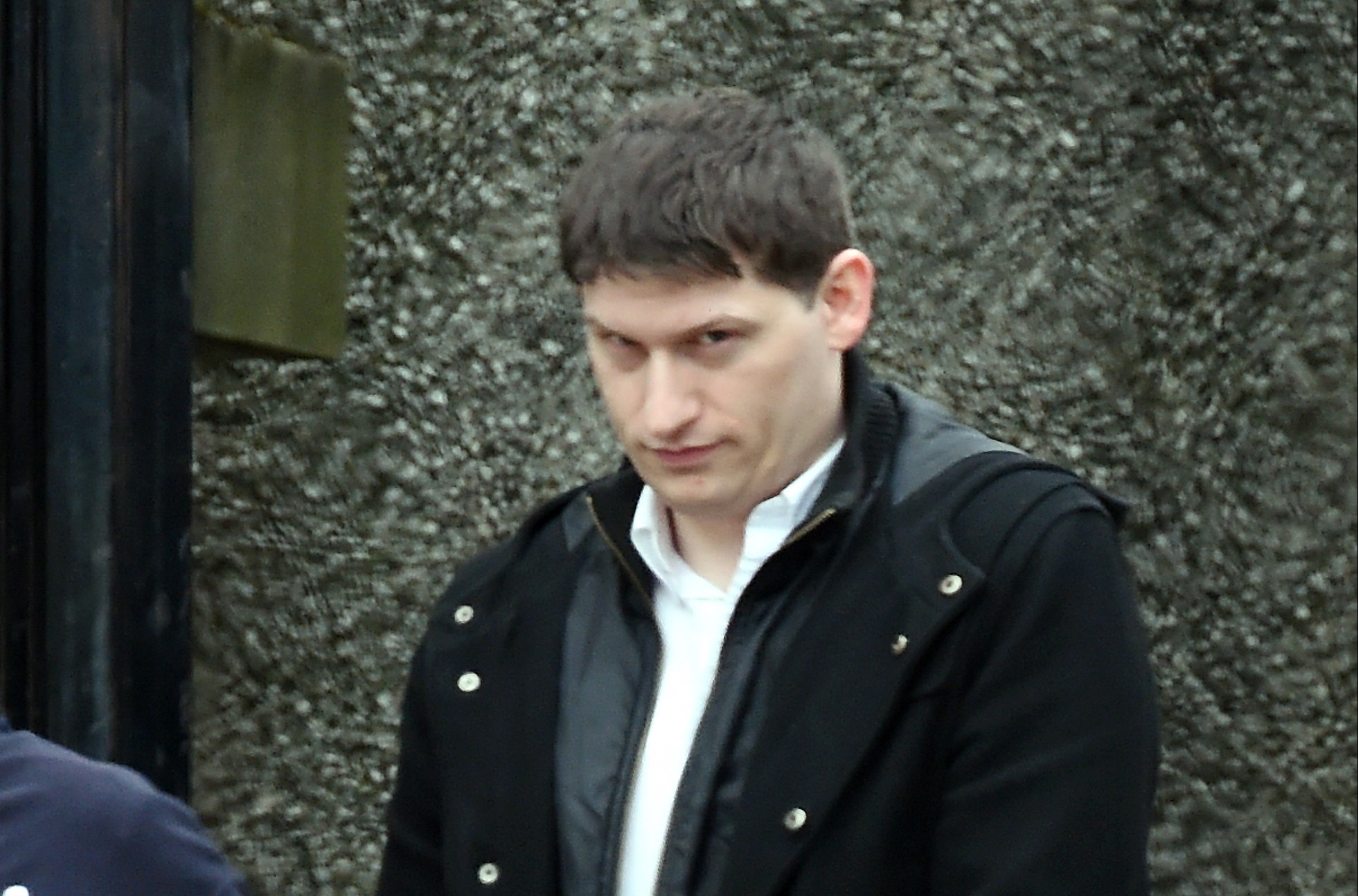 A man who sparked a missing person hunt has been jailed for 26 months for a sexual assault in which he grabbed a woman as she walked home.
Mark Ingram, 33, went missing last November – and the court was told prior to this pleas for offences committed by him were being negotiated.
Ingram admitted sexually assaulting a woman on December 11, 2013, in Aberdeen.
He followed her and grabbed her by the head and neck and seized her by the body, before touching her over her clothing.
Ingram also admitted behaving in a threatening or abusive manner on October 31, 2014, by following three teenage girls, staring at them and simulating a sex act.
He admitted a further charge of behaving in a threatening or abusive manner on February 27 last year by following two teenage girls. The court heard they thought he was taking a picture or video of them due to the way he was holding a mobile phone.
Fiscal Depute Anne MacDonald told the court the victim in the first charge had been walking home and became aware of Ingram "shuffling from side to side".
He went on to grab hold of her.
Ms MacDonald said the woman shouted and her husband, who was nearby, heard.
She said: "The husband heard her shout, 'the guy just grabbed me'."
At this point Ingram ran off, but the woman's husband chased after him and the pair struggled.
Ingram ran off and police were contacted.
Ms MacDonald said police noted the woman was "distressed and shaken" by the incident.
Speaking of the other charges, Ms MacDonald said in both cases the girls noticed Ingram following them, and after the incident with the mobile phone they contacted the police. One of the girls ran after him causing Ingram to jump over a fence into gardens.
Ingram's solicitor, Gail Goodfellow, said her client had split up with his partner shortly before committing the first offence in 2013.
She said he had already been suffering from depression and anxiety and his symptoms worsened.
However, she told the court in a background report he acknowledged his reason for approaching the woman was "sexual".
She said: "Quite rightly on reflection he is appalled by his behaviour."
She added that he wished to offer his "profuse apologies".
Sheriff Annella Cowan also placed Ingram, whose address was given in court papers as Aberdeen, on the sex offenders register for 10 years.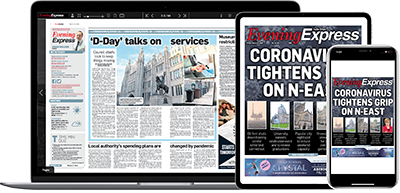 Help support quality local journalism … become a digital subscriber to the Evening Express
For as little as £5.99 a month you can access all of our content, including Premium articles.
Subscribe