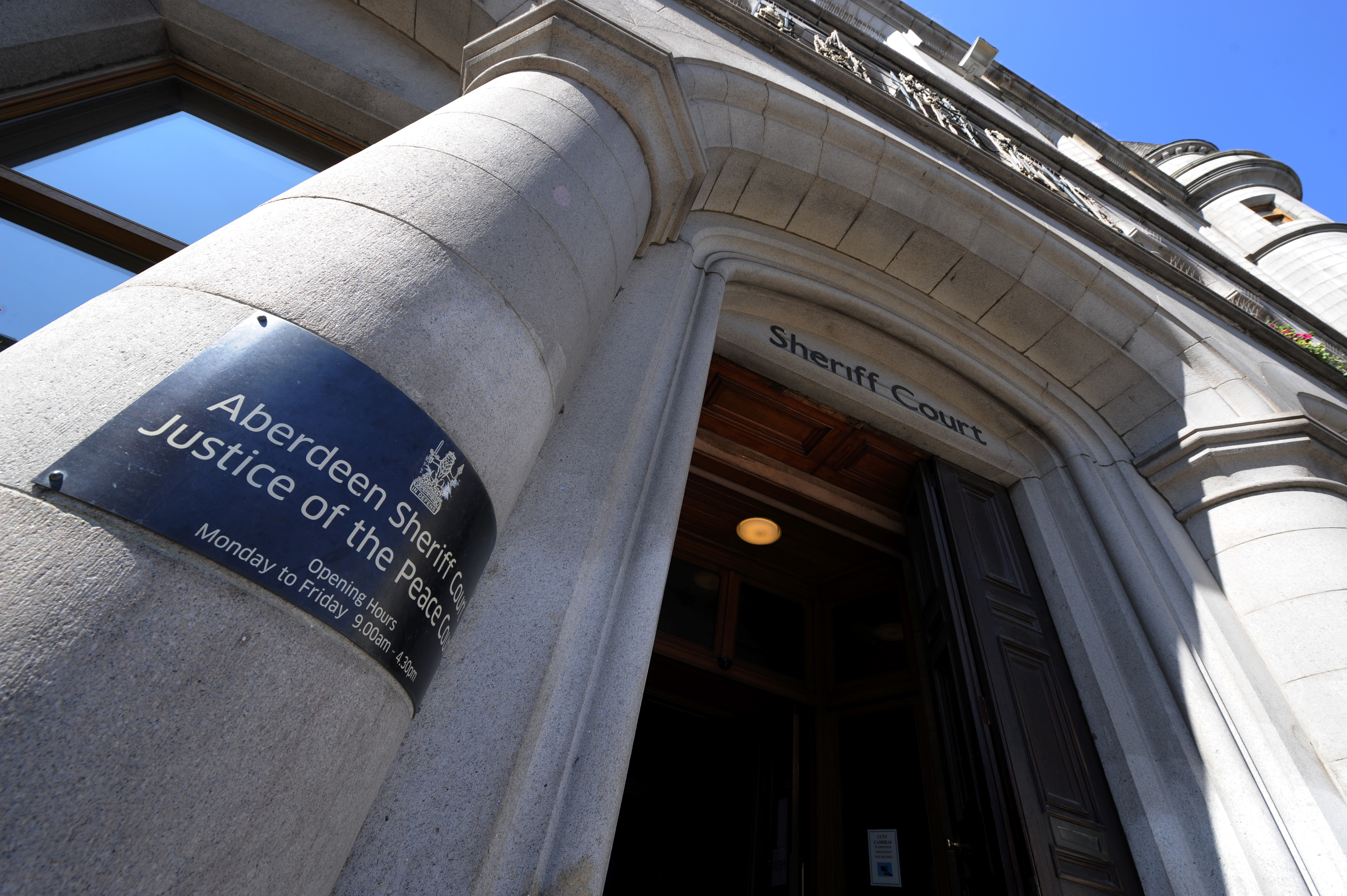 A man has admitted being in possession of a firearm – without having certification for it.
The shotgun was found stored in the rafters of a wooden shed at Douglas Davidson's home.
Davidson appeared at Aberdeen Sheriff Court where he admitted being in possession of the shotgun while not being the holder of a certificate for it, on June 17 this year.
The court heard that Davidson, 43, had other firearms which were covered by the correct certificates.
But when the shotgun in the outhouse was found, Davidson denied all knowledge of it to the police.
Defence for Davidson Ian Woodward-Nutt said his client was a self-employed farmer.
He said: " For many years he has used firearms of this type to control vermin.
"He became aware of the shotgun on the date of the libel. He is unsure and unclear as to how he came to be in possession of it.
"The shotgun was stored in an outhouse. He was not aware it was there."
Davidson, whose address was given in court as Cairnie, Huntly, will return to court next month.