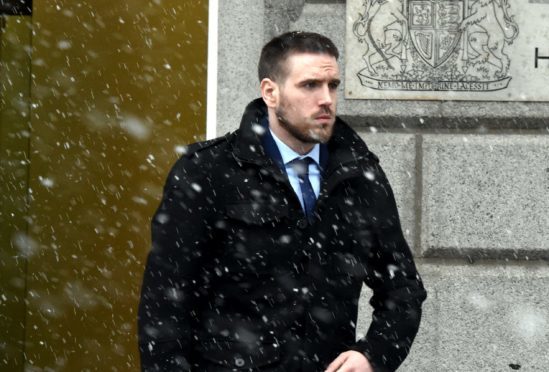 A man has today been found guilty of killing a young dad at his Aberdeen home.
Darren Barnes, known as Riley, 29, had been on trial at the High Court in Aberdeen, and denied murdering Robert Reid at his home on Arnage Place, Aberdeen, on October 26, 2016, claiming self-defence.
Darren Riley, whose address is given in court papers as Don Place, Woodside, had been accused of repeatedly striking Mr Reid to the head and body with a knife or similar instrument.
A jury at took around three hours to return a verdict of culpable homicide.