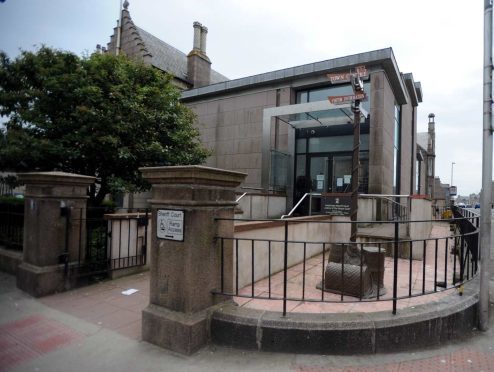 A teenager is due to appear in court today after the recovery of heroin and cocaine worth £7,000.
The  17-year-old, from the Liverpool area, is expected to appear at Peterhead Sheriff Court today.
Officers recovered the drugs in the Duncan Crescent area of Peterhead yesterday along with a quantity of cash.
Detective Inspector Allen Shaw said: "We rely on the support of communities to target illegal activities and continue to urge anyone with concerns to report them to police on 101 or Crimestoppers on 0800 555 111 to remain anonymous."
DI Shaw added: "We are dedicated to targeting those who choose to spread misery and harm in our communities by bringing drugs into the area and in particular those who look to target vulnerable people by using their homes to store or deal drugs – known as 'cuckooing'.
"We are urging people to be aware of the signs that drugs are being supplied in your community and to report any concerns they have to police. If something doesn't feel right it probably isn't so report it to us and let us have the opportunity to take action."