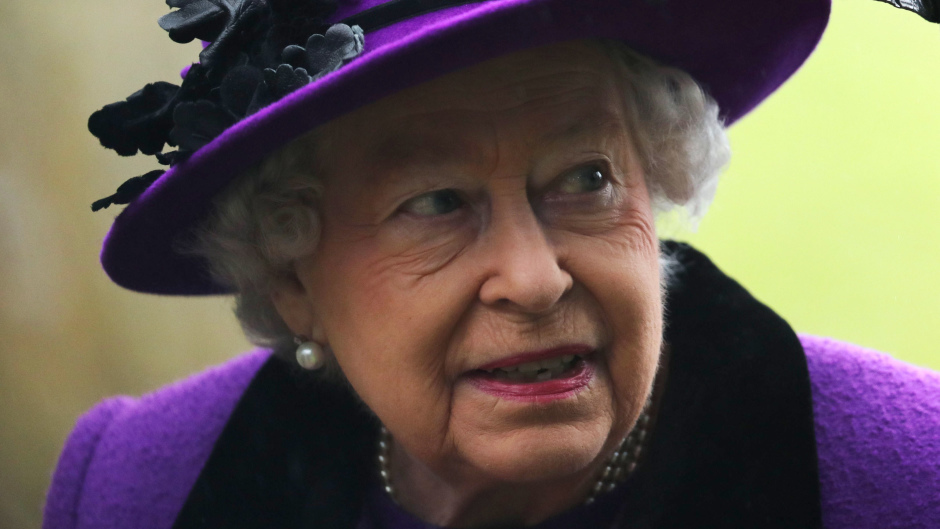 A self-proclaimed political activist has been convicted of a breach of the peace after posting threatening tweets about the Queen.
Alastair Peter Dow, 56, had been on trial at Aberdeen Sheriff Court accused of causing fear and alarm by writing offensive, abusive and threatening material about Her Majesty.
Dow had denied the allegations against him and claimed the wording of his messages had been "blown out of proportion".
He said, although he admitted composing the posts, they should not have been taken literally and instead should have been seen as a piece of "rhetoric" which bolstered his political views.
During the day-long trial yesterday, the court heard officers were sent to Dow's address in Hollybank Place, Aberdeen, on July 26, 2014, after they received "intelligence" he may be threatening to harm the Queen.
Giving evidence, Detective Sergeant Martin Thomson said a specialist unit had been set up around the time to combat terrorism during the Commonwealth Games.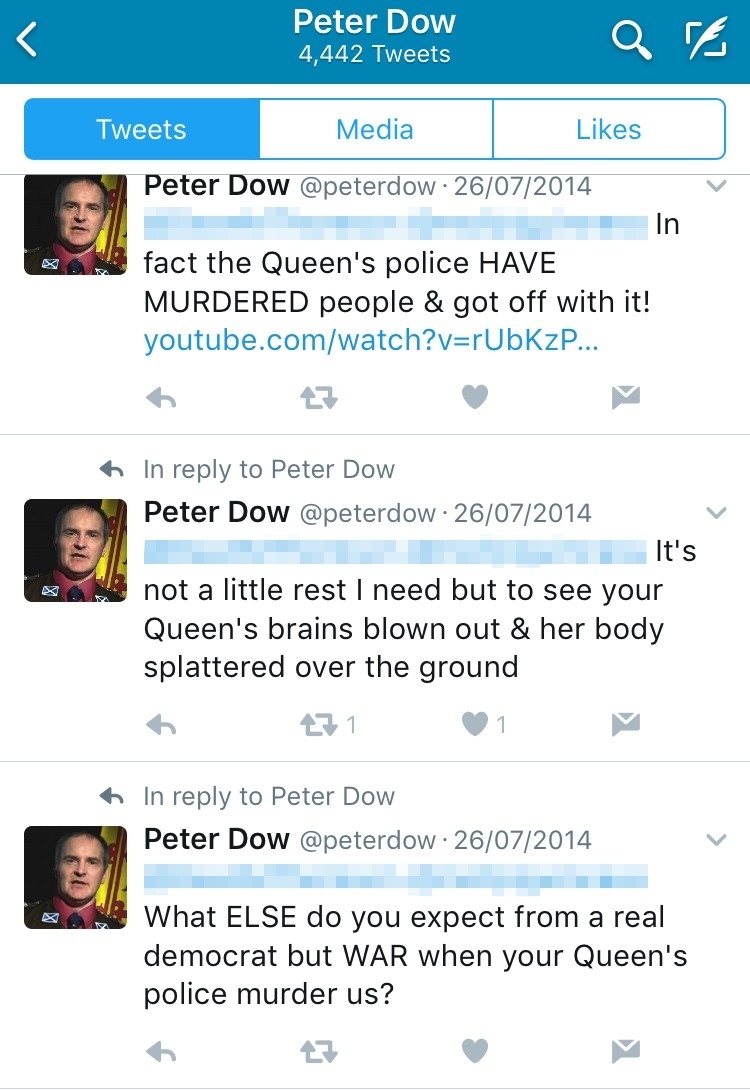 The court heard the messages had been sent by Dow to users he had not previously met.
One message stated how he needed to see the "Queen's brains blown out & her body splattered over the ground".
Another said "as a man at war for my freedom against the imposed monarch – 'I want my army to put a bullet'" in the Queen's head.

During evidence Dow, who was representing himself, told the court he had not meant the messages to be taken literally.
He said when he was talking about the Queen in his tweets he was speaking metaphorically about the demise of the monarchy in general.
Sheriff Morag McLaughlin said, although he argued his point well, she believed his rants had been "offensive" and, given the time they were posted, she could understand why they may have caused alarm.
Sentence was deferred on Dow for background reports to be carried out.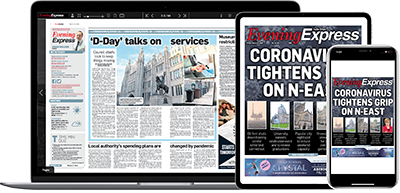 Help support quality local journalism … become a digital subscriber to the Evening Express
For as little as £5.99 a month you can access all of our content, including Premium articles.
Subscribe