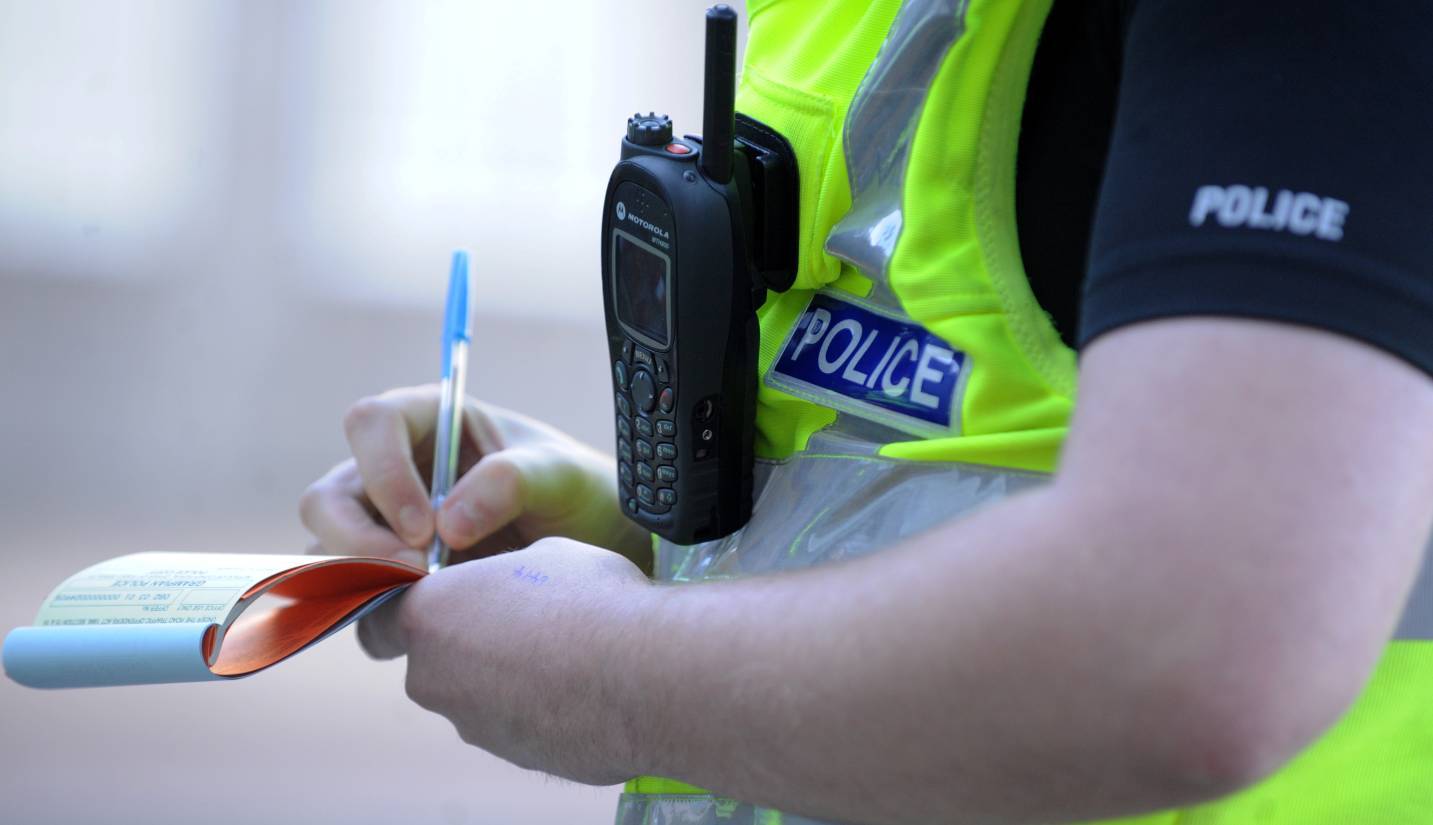 A 24-year-old man has been arrested and charged in relation to a series of break-ins and thefts in the North-east.
A number of motorcycles, tools and personal items were taken in Kincardine O'Neil and the Silverbank area of Banchory between last Tuesday and Wednesday.
Constable Kim Patterson of Aberdeen Division Proactive Unit said: "Information from members of the public proved vital in progressing this inquiry.
"I encourage members of the public both in populated and rural areas to report anything suspicious or out of place.
"The smallest piece of information can prove vital to the enquiry team and I encourage any such reports to be made at the time."
Some of the property has been recovered.