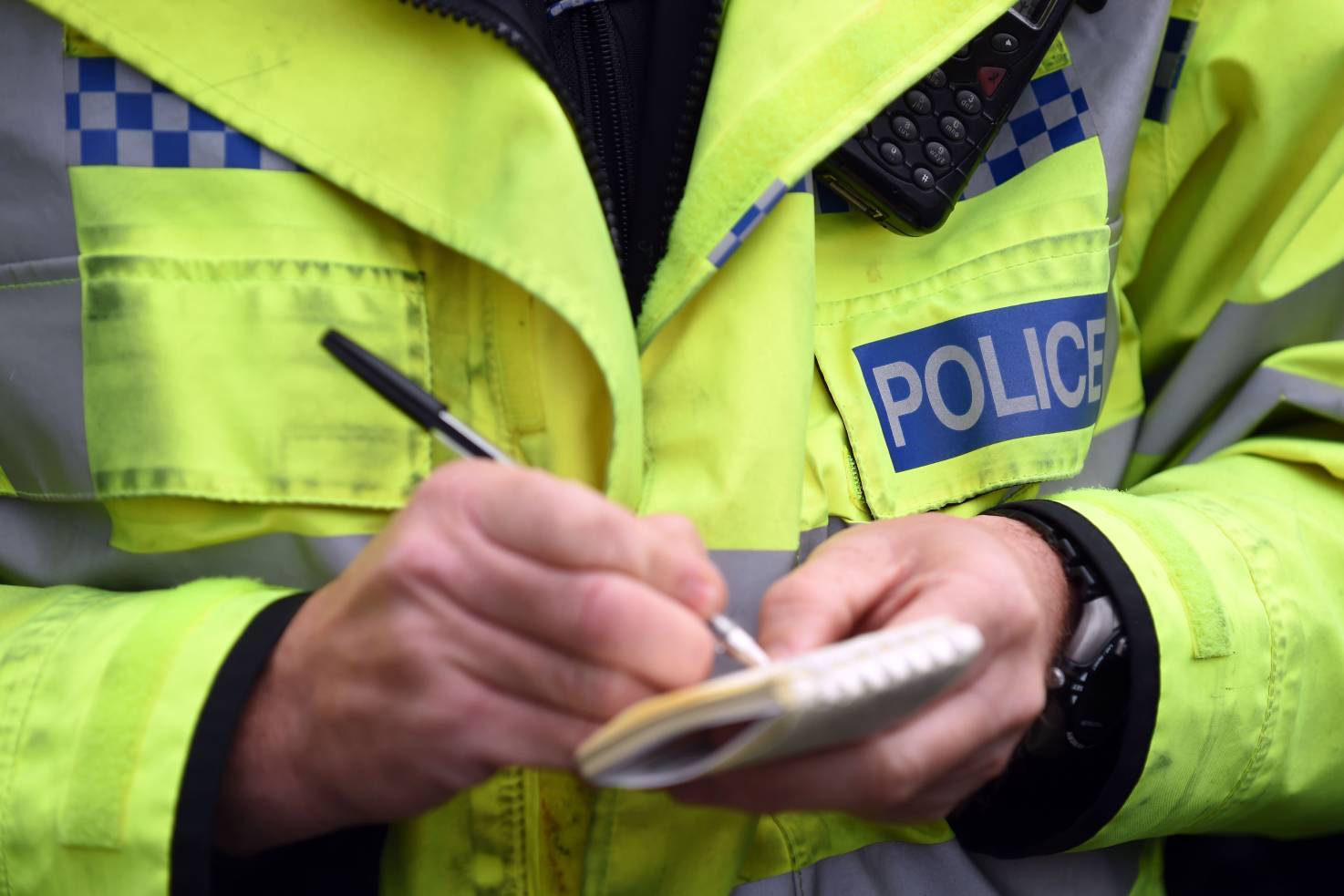 A man has been charged in relation to an allegation of careless driving following a fireworks display in Aberdeen.
Police said a driver was in an orange Vauxhall Mokka on Urquhart Road, Aberdeen, at 8.20pm, on Sunday shortly after the display at the beach.
It was reported that the driver encountered crowds of people walking back towards the city centre and drove close to them and then collided with a parked car.
Enquiries continue into a report of an assault.
A Police Scotland spokeswoman said: "A 42-year-old man has been charged in relation to alleged careless driving and the anti-social use of a vehicle following a report regarding driver behaviour in the Urquhart Road area of Aberdeen on Sunday at around 8.20pm."
PC Alan Duncan said: "I would like to thank members of the public who have assisted us with our inquiries. We continue to urge anyone with information relating to the assault to contact police on 101 quoting incident number 4407 of 5/11."