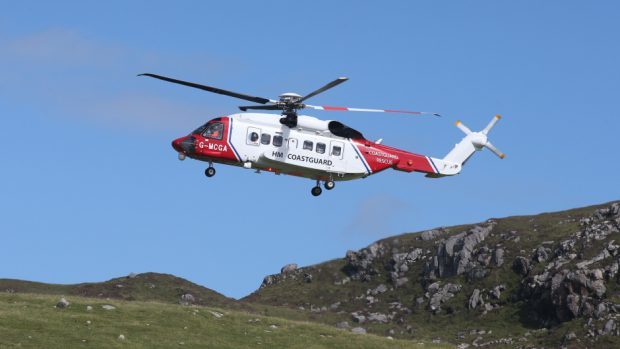 A man has been taken to hospital by helicopter after a medical issue onboard a Danish fishing vessel.
The Aberdeen Coastguard was called to the vessel around 130 miles east of Aberdeen at about 3pm.
A helicopter was dispatched to help bring the man to hospital.
A HM Coastguard spokesman said: "We are dealing with a medivac in the North Sea.
"We were called by the Danish Coastguard at around 3pm and sent a helicopter, which is on its way back to Aberdeen.
"There was one casualty, a male, who had a medical issue on board a Danish fishing vessel."