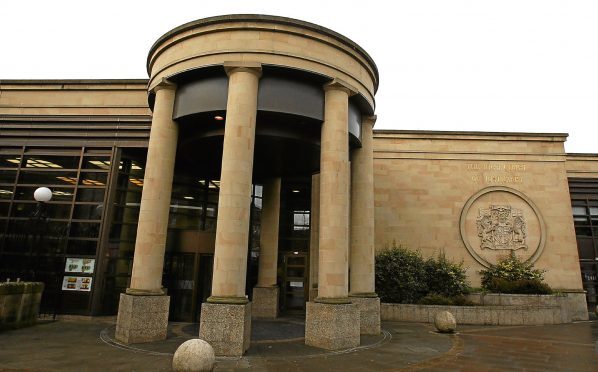 One of the men accused of murdering 39-year-old Gary Clampett in Fraserburgh walked free from court today.
Barry Martin, 32, was cleared of murder after prosecutor Paul Kearney withdrew the charge against him.
Judge Lord Beckett told Mr Martin: "The charge against you has been withdrawn you are free to go."
During the trial at the High Court in Glasgow Mr Martin denied the charged and lodged a special defence of alibi.
John Henderson, 47, Gary Martin, 37, Joseph Martin, 40, Thomas Martin, 45, David Graham, 46, James Connor, 52, and Dean Leech, 25, deny murdering Mr Clampett by hitting him with knives, a machete, a sword, a chain, a hammer, a crowbar, a wrench, a stick, bats, golf clubs, poles and a metal bat at Fernie Place, Fraserburgh, on June 18, last year.
Dc Beverley Simmons told the court that she and six other officers went to a flat in Aberdeen on June 18 last year and found and detained Thomas Martin, Gary Martin and John Henderson.
The jury heard that Gary Martin had a swollen right eye and Thomas Martin had abrasions on the top of his head and scratches to his hands.
Defence counsel Frances Connor asked the police officer: "You noted abrasions on the top of Thomas Martin's head and scratches on his hands. Would you agree he looked like the victim of an assault," and she replied: "I couldn't assess his injuries."
The trial continues.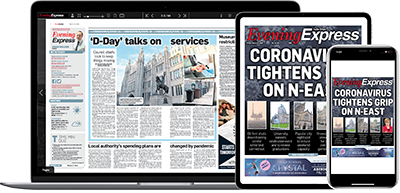 Help support quality local journalism … become a digital subscriber to the Evening Express
For as little as £5.99 a month you can access all of our content, including Premium articles.
Subscribe