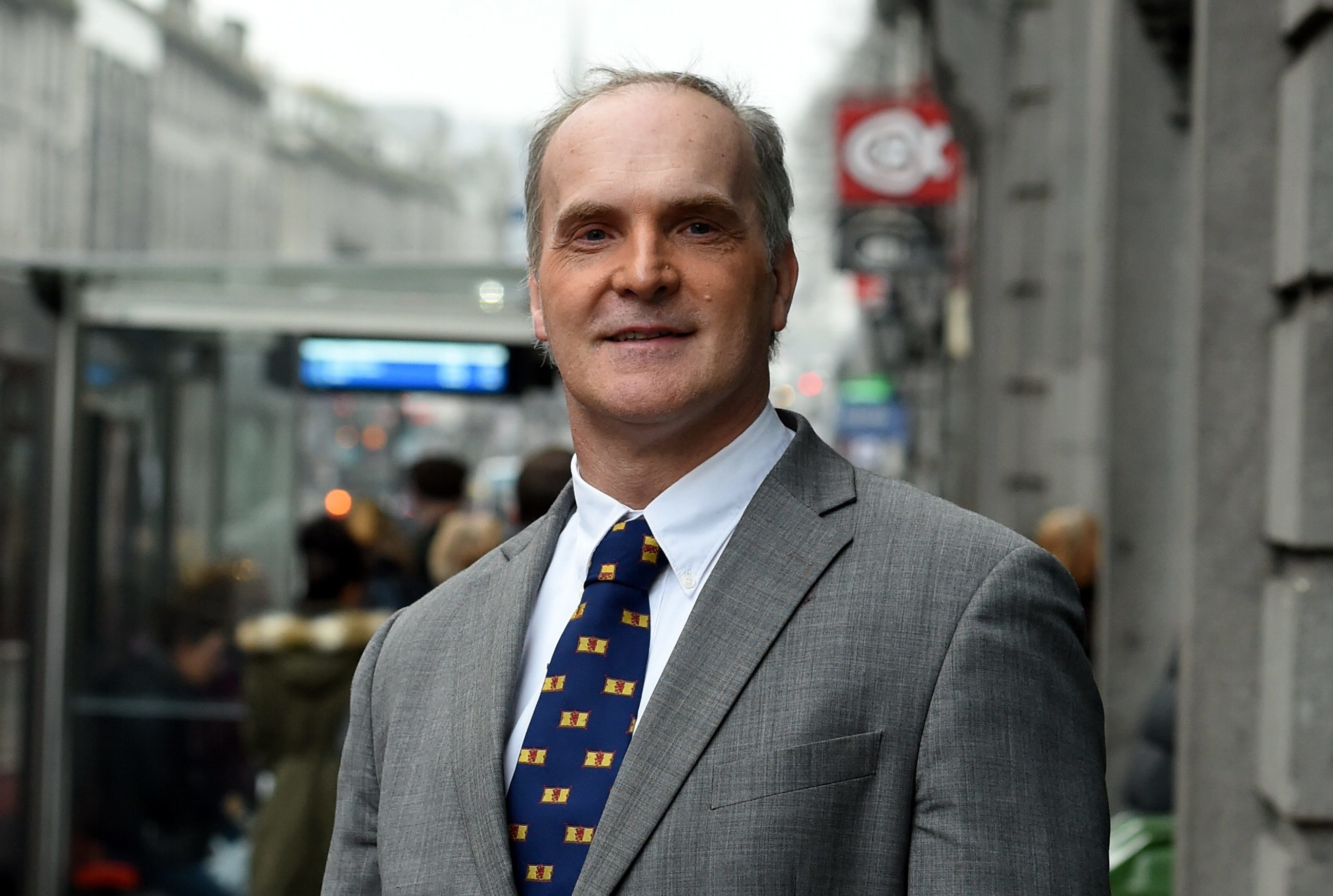 A man convicted of a breach of the peace after posting threatening tweets about the Queen has been fined.
Alastair Peter Dow was handed a fine of £500 when he appeared at Aberdeen Sheriff Court for sentencing, having been found guilty after trial.
In one message Dow, 56, of Hollybank Place, Aberdeen, said he was "a man at war for my freedom" and he wanted his "army" to put a bullet in the monarch's head.
Last month he was convicted of causing fear and alarm by putting offensive, abusive and threatening material about Her Majesty online.
Dow had denied the allegations and claimed the wording of his messages had been "blown out of proportion".
He said although he composed the posts they should not have been taken literally, but seen as "rhetoric".
The court previously heard police were sent to Dow's address in the city's Hollybank Place on July 26, 2014. They had been responding to "intelligence" claiming material had been posted threatening to harm the Queen.
The court heard the messages had been sent by Dow to users he had not previously met.
However, they could be seen publicly on the microblogging site.
One message stated he wanted to see the "Queen's brains blown out and her body splattered over the ground".
Another said: "As a man at war for my freedom against the imposed monarch, I want my army to put a bullet in the Queen's head."
Appearing for sentencing before Sheriff Morag McLaughlin, Dow said he had always been happy to "delete or moderate tweets".
He went on to say: "In my opinion there was no reason to escalate my tweets to a court case. "There are various sentencing options listed in the report – I would co-operate with anything to avoid a jail sentence."
Sheriff McLaughlin told Dow: "I'm not going to impose jail. I think it would be disproportionate. Since this happened in 2014 there's been nothing else."
Fining him £500 the sheriff said: "We will always disagree about the seriousness – but I consider it to be a serious breach of the peace."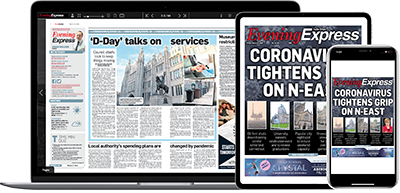 Help support quality local journalism … become a digital subscriber to the Evening Express
For as little as £5.99 a month you can access all of our content, including Premium articles.
Subscribe