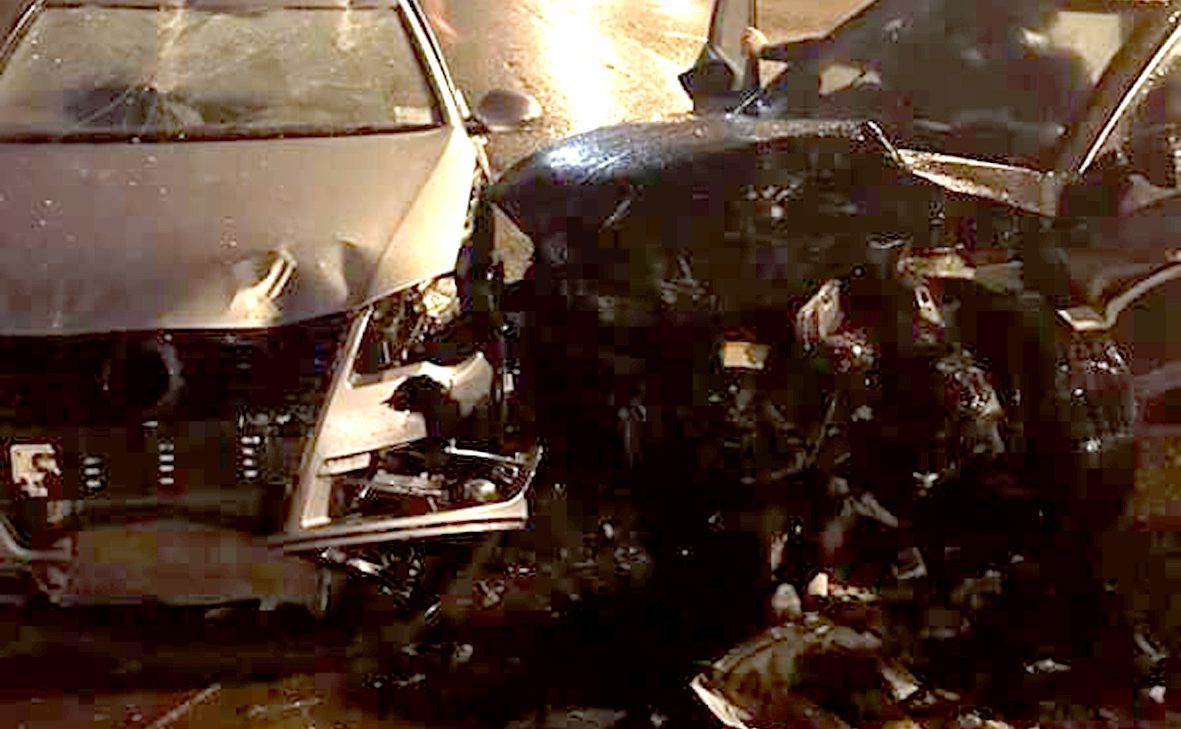 A young man today spoke about surviving a horror car crash that left him with a fractured spine.
Lloyd Jack, Ruairi Gray, Mike Everett and Chris Dick had been celebrating New Year when they decided to take a taxi to a party.
The group was heading along Riverside Drive, near to the Queen Elizabeth Bridge, at around 4am at the time of the smash.
Lloyd, 21, who woke up trapped in the car, said: "I was with three of my friends and going from my flat to a party after midnight, and we were going towards the bridge."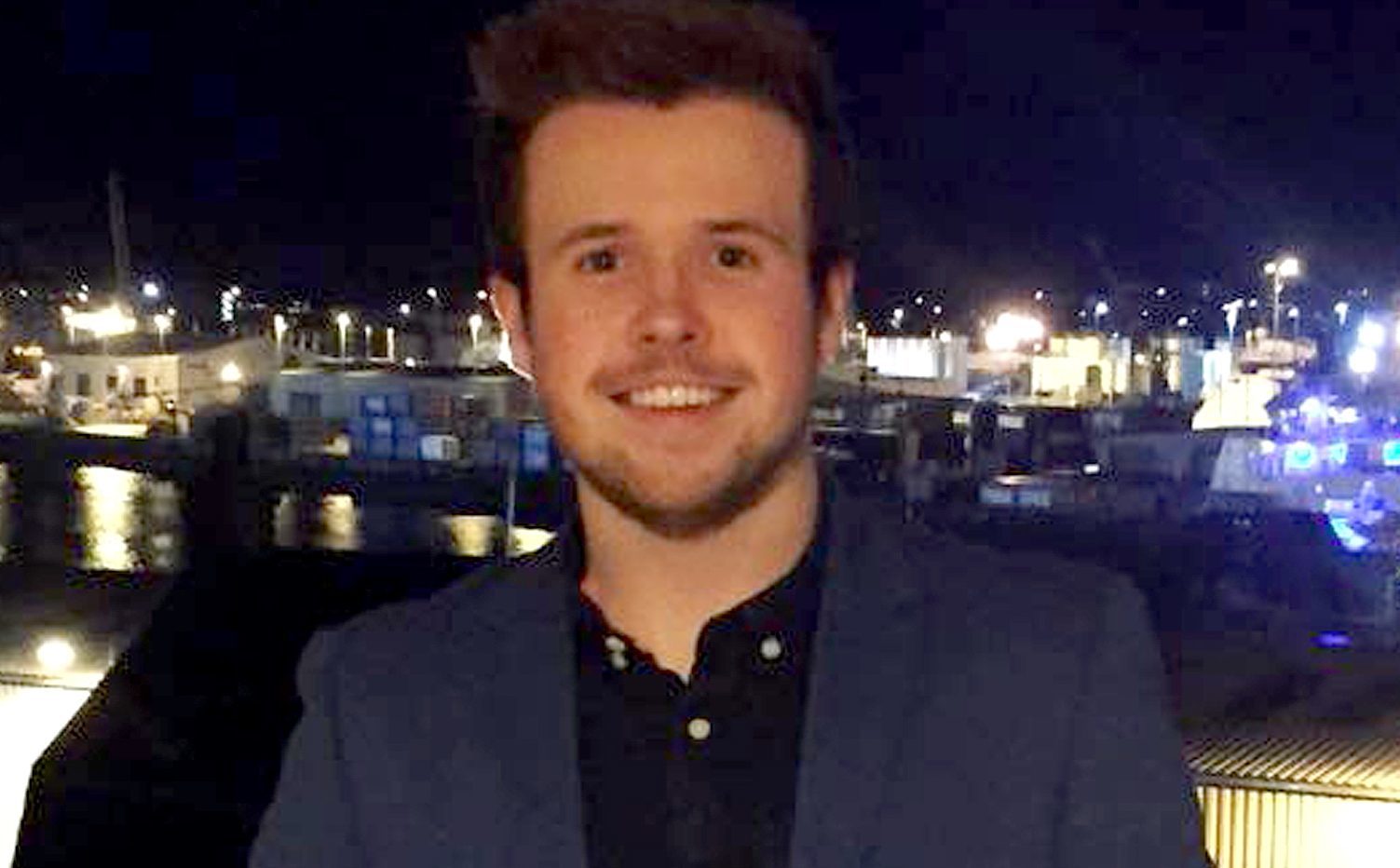 Lloyd, who was with friends Ruairi Gray, Mike Everett and Chris Dick, said there was a collision involving the taxi and another car.
"The next thing I remember is ringing in my ears and I was trapped in the front seat" he said.
"My friends had managed to get out of the car while I was trapped.
"They said I was moaning and groaning for about 15 minutes until paramedics came."
Following the crash, which happened at around 4am, police, three ambulances and three fire engines were called to the scene.
Firefighters from North Anderson Drive and Central Station helped free three of the men.
Lloyd's leg was stuck and his seat was squashed into the rear of the cab due to the impact of the crash.
Four men were taken to Aberdeen Royal Infirmary to be treated for their injuries.
Lloyd, who lives in the city centre, added: "I was taken for a scan and told that my spine was fractured.
"I've been told I will have to wear a brace for around six to eight weeks."
Despite his injuries Lloyd said he's "lucky" to be alive.
He said: "I think it was kind of lucky that I was drunk and that it was a bit numb.
"I guess I am lucky and my friends are all okay as well.
"I just have to think about the positives."
Lloyd, who is in his fourth year studying business technology at Robert Gordon University, is determined to sit his exams in 10 days.
He said: "I have to stay in the hospital for a few more days but I will study here."
Yesterday, a 27-year-old man appeared in Aberdeen Sheriff Court in connection with the incident.
Kamil Pawel Patora, of Aberdeen, faced three charges, including drink driving.
He made no plea or declaration and was released on bail.