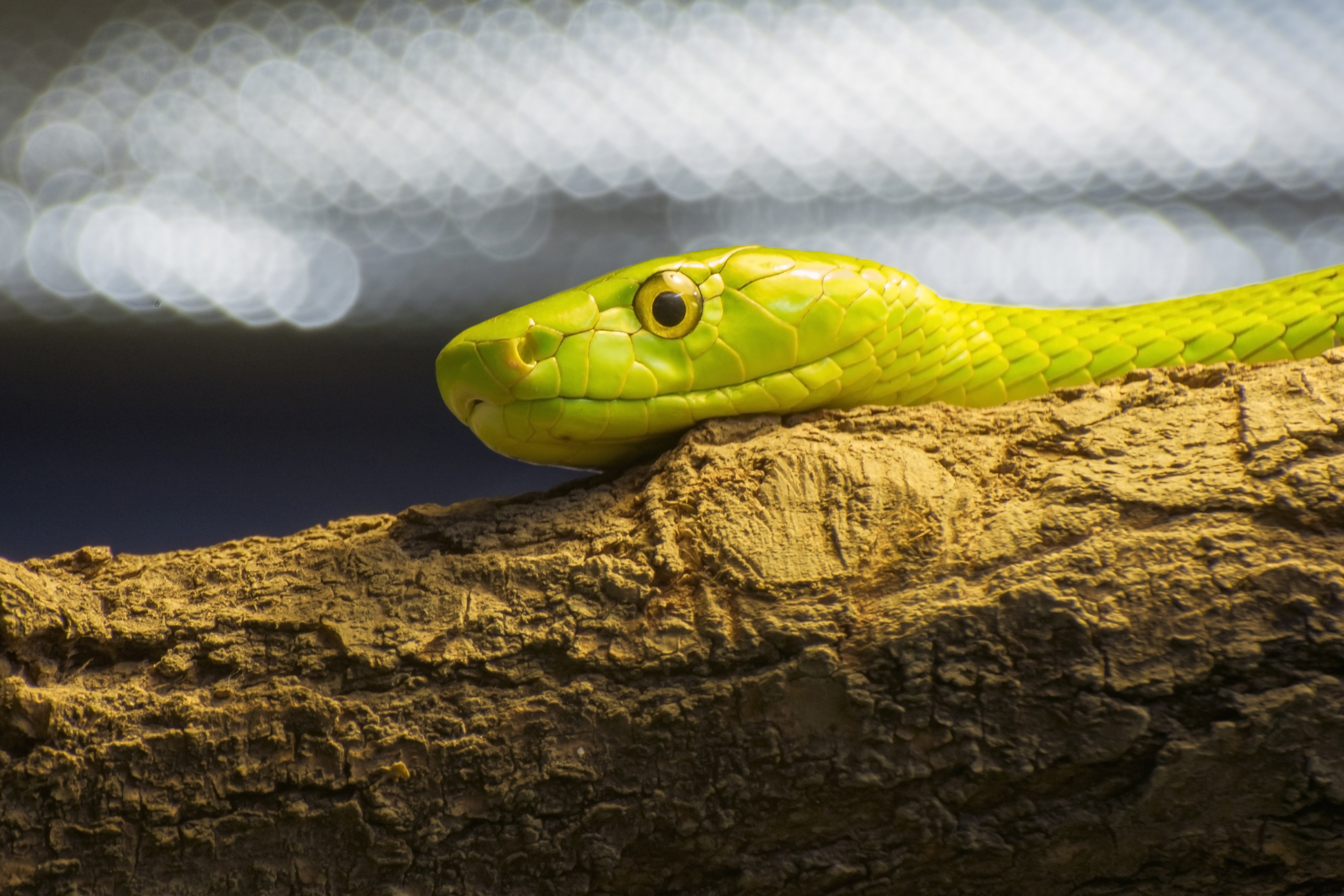 One of the world's deadliest snakes was found at Aberdeen Harbour – with the nearest anti-venom hundreds of miles away.
The reptile is understood to have made its way to the North-east on the UAL Bodewes cargo ship, which began its journey in West Africa.
It was put in a box by workers after being recognised as a highly-venomous green mamba.
It is understood the snake was docile when discovered on Wednesday.
Animal welfare charity the Scottish SPCA was called in and rescue officers transferred the animal to the organisation's Drumoak centre before it was euthanised.
A police escort was required to take to the venomous creature to the Aberdeenshire site.
John Carle, Scottish SPCA chief inspector, said: "The green mamba snake is one of the most deadly snakes in the world.
"It was picked up in Aberdeen by one of our animal rescue officers after arriving on a boat from Africa.
"Sadly the snake had to be put to sleep after our attempts to rehome it to specialist reptile keepers were unsuccessful.
"We could not keep the snake in our centre due to severe health and safety concerns, as the closest anti-venom is held in London."
A spokeswoman for the Scottish SPCA said finding such a venomous snake was a rare occurrence for the agency.
The vessel, she said, had stopped off at seven different ports on its way to Aberdeen, making it difficult to tell exactly where the creature came from.
A spokeswoman for Police Scotland said: "We were contacted at 11.55am by the Scottish SPCA.
"They need to have an escort to transport venomous animals.
"It needed to be taken from the quayside out to Drumoak. The escort was complete by 1.40pm."
The western green mamba lives mainly in woodland, coastal rainforest and thicket regions of western Africa.
It is an elapid species and, although bites to people by this species are relatively uncommon, they can be rapidly fatal.
The logistics operator, the owners of the boat and Aberdeen Harbour did not want to comment.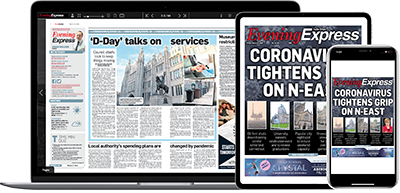 Help support quality local journalism … become a digital subscriber to the Evening Express
For as little as £5.99 a month you can access all of our content, including Premium articles.
Subscribe