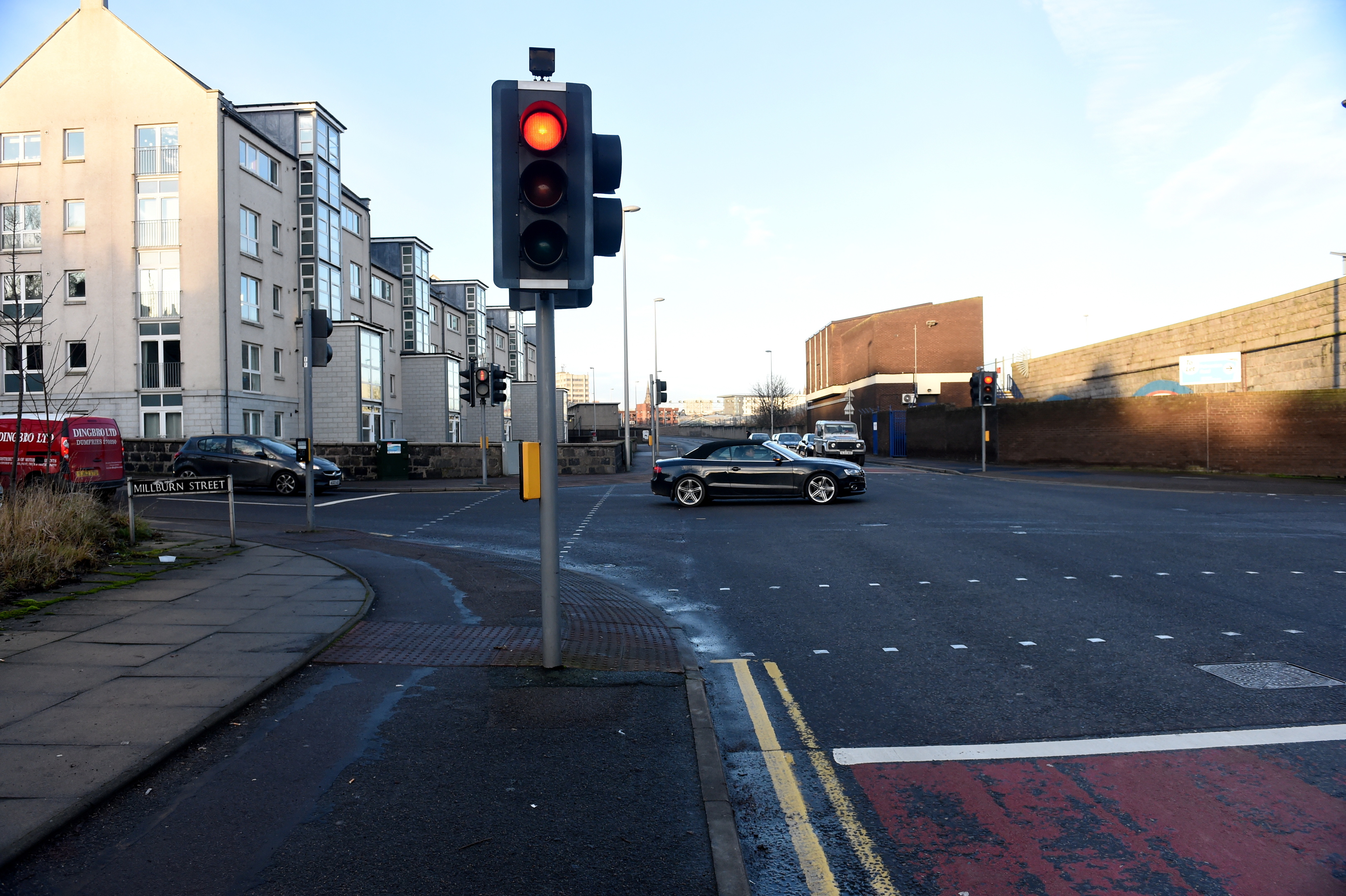 Work to dual a major Aberdeen city centre road is expected to be completed in 2019 – more than 10 years after proposals were put forward.
And despite "risks" attached to the project, council bosses have revealed it's hoped the dualling of South College Street will be completed by March 2019.
Option testing work has now started on the proposals, which would see the road dualled northbound, with a single lane still continuing in a southern direction.
Plans to dual part of the road were first put forward as early as 2005 when pedestrianising Union Street had previously been put forward – and it was hoped the work would be completed by 2010.
But the Evening Express can reveal the road's main junction, connecting Millburn Street, is likely to have to be significantly redesigned, meaning land may have to be purchased to make the project a reality.
A report will be handed to councillors to update them on the major issues surrounding the project. An update given to councillors states: "A report was submitted to the communities, housing and infrastructure committee in August 2016.
"Option testing work for South College Street has now been identified.
"There is a risk that there will be a significant redesign of the junction required with a potential impact on land requirements.
"This risk has now been accounted for within the programme.
"The budget is at amber due to the costs of the scheme being unknown at this stage.
"We are currently programming a report being made available for members in the first quarter of 2017."
A council spokesman said testing of options is currently underway and the outcome should be received by officers by the end of January 2017, with a report to councillors expected in the first half of the year. That will include plans for future design and delivery.
Councillor Ross Grant, Aberdeen City Council's transport and regeneration spokesman, said: "The project involves a transportation review of the South College Street corridor and will examine the options for improvements as part of an integrated approach being taken throughout the city.
"The main junction between South College Street and Riverside Drive, at the Queen Elizabeth Bridge, will be the most significant element of the review and a variety of options, including the redesign of this section of road, will be considered.
"The project represents an opportunity to improve traffic flow at a key point on Aberdeen's road network."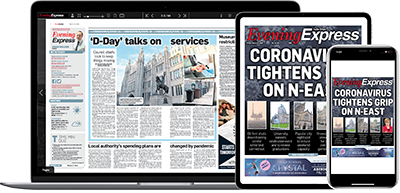 Help support quality local journalism … become a digital subscriber to the Evening Express
For as little as £5.99 a month you can access all of our content, including Premium articles.
Subscribe