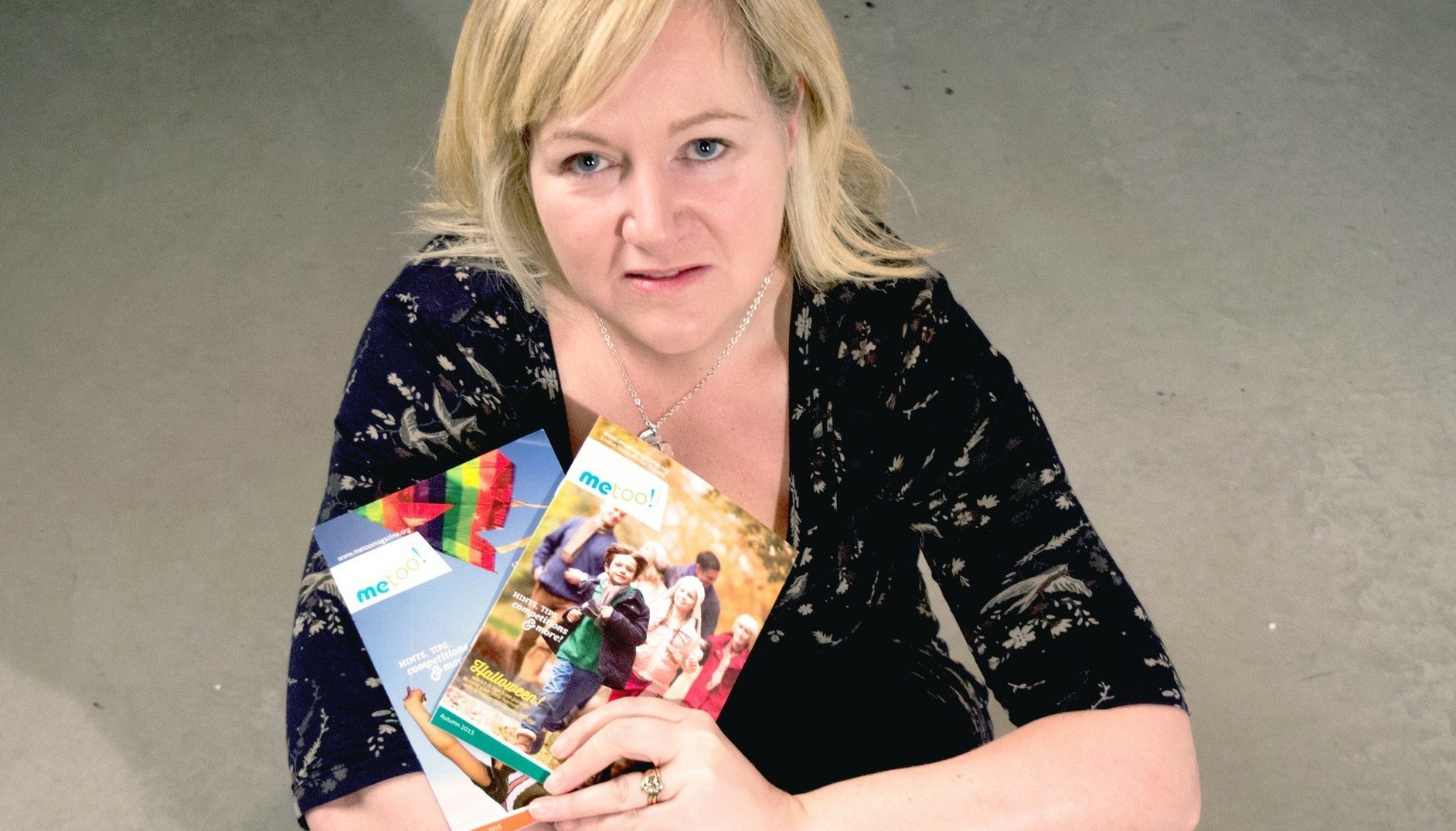 The search is on for North-east organisations that go the extra mile to help children with additional support needs.
Me Too! is launching its first Me Too! Awards which aim to recognise the work of businesses at an event later this year.
The charity, which started in June 2015, publishes a magazine for families with children who have additional support needs.
Phionna McInnes, chief executive of the charity, said her organisation wants people to nominate businesses.
She said: "Parents and carers of children with additional support needs are always seeking out this information within our community of where is inclusive and welcoming for our families.
"And in line with Me Too! being by parents and for parents, it makes sense that we ask the parents directly where is good, and celebrate these businesses as well as get other businesses to consider what they perhaps could be doing to be more inclusive.
"We are looking for parents to take part in the nominations, to provide valuable information of great places to take our children."
People can make their award nominations for six categories.
They are for the best restaurant, play centre, hairdresser, shoe shop, after-school club and dentist.
Me Too! Magazine was the idea of Phionna, who as the parent of a child with additional support needs, was becoming increasingly frustrated about the fragmented information which was available to parents.
This led to the development of the Me Too! Magazine, which provides other families in her situation with consistent information and ideas of activities custom designed to meet their needs, as well as regular clubs and relaxed sessions.
Me Too! Magazine has a readership of more than 28,500 every quarter, and has created a forum for people living in a similar situation to liaise and engage with each other, sharing similar stories and creating new social networks.
Winners are due to be announced at the first Me Too! Show which will be held in June at Robert Gordon University.
To nominate organisations within the categories, visit http://bit.ly/2nmptHs
The deadline for nominations is May 1 at 5pm.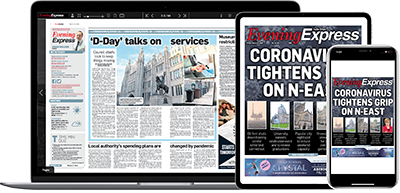 Help support quality local journalism … become a digital subscriber to the Evening Express
For as little as £5.99 a month you can access all of our content, including Premium articles.
Subscribe