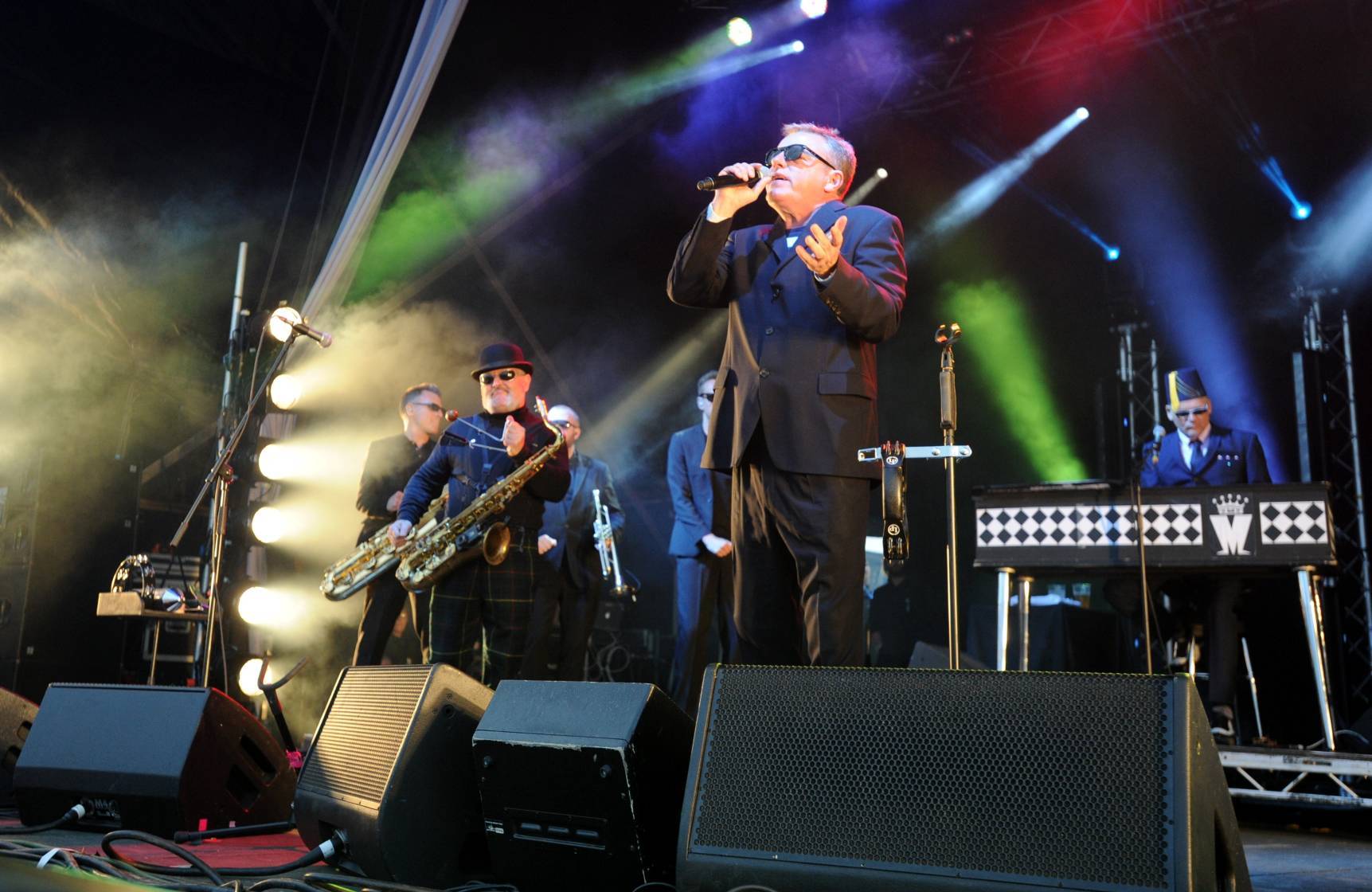 MADNESS turned Montrose East Links in to the House of Fun in front of 8,000 fans.
Suggs and his merry men performed the only Scots date of their Grandslam Madness UK tour against the backdrop of the famous dunes.
The ska legends showcased a packed set of quirky pop classics as they stamped their own inimitable footprints all over the East Links.
Fans descended on the town from across the UK and there was not a single hotel room left following triumphant ticket sales.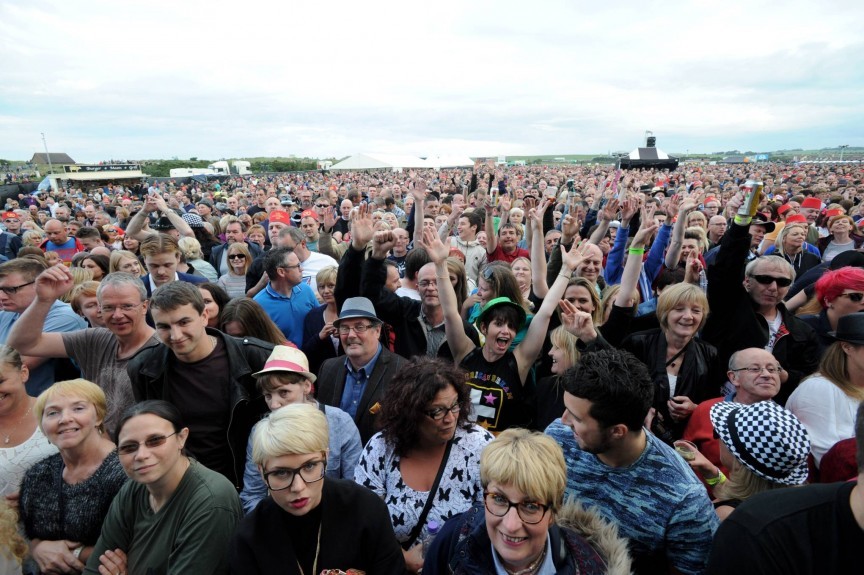 Fans began arriving in pork pie hats and braces as pop quartet The Lottery Winners and reggae band By The Rivers warmed up the crowd before Madness took to the stage.
The band performed some new material during the evening, but it was the old favourites which had the crowd doing The Nutty Walk and mimicking the band's signature dance moves.
The atmosphere was taken up a notch during crowd-pleasers One Step Beyond, House of Fun, Baggy Trousers, Our House, It Must Be Love and Night Boat to Cairo.
In between, There was also plenty of banter between Suggs and the band and the audience, which, in tribute to the band's wide appeal, was made up of all ages.
The band was not available on May 22 to headline MoFest but the committee said it could not turn down the offer of a standalone gig in July.
Last year Montrose welcomed Status Quo to the town and this year's Madness gig once again put Montrose on the map as a premier live music destination.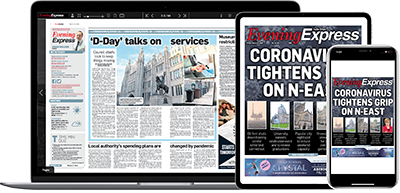 Help support quality local journalism … become a digital subscriber to the Evening Express
For as little as £5.99 a month you can access all of our content, including Premium articles.
Subscribe