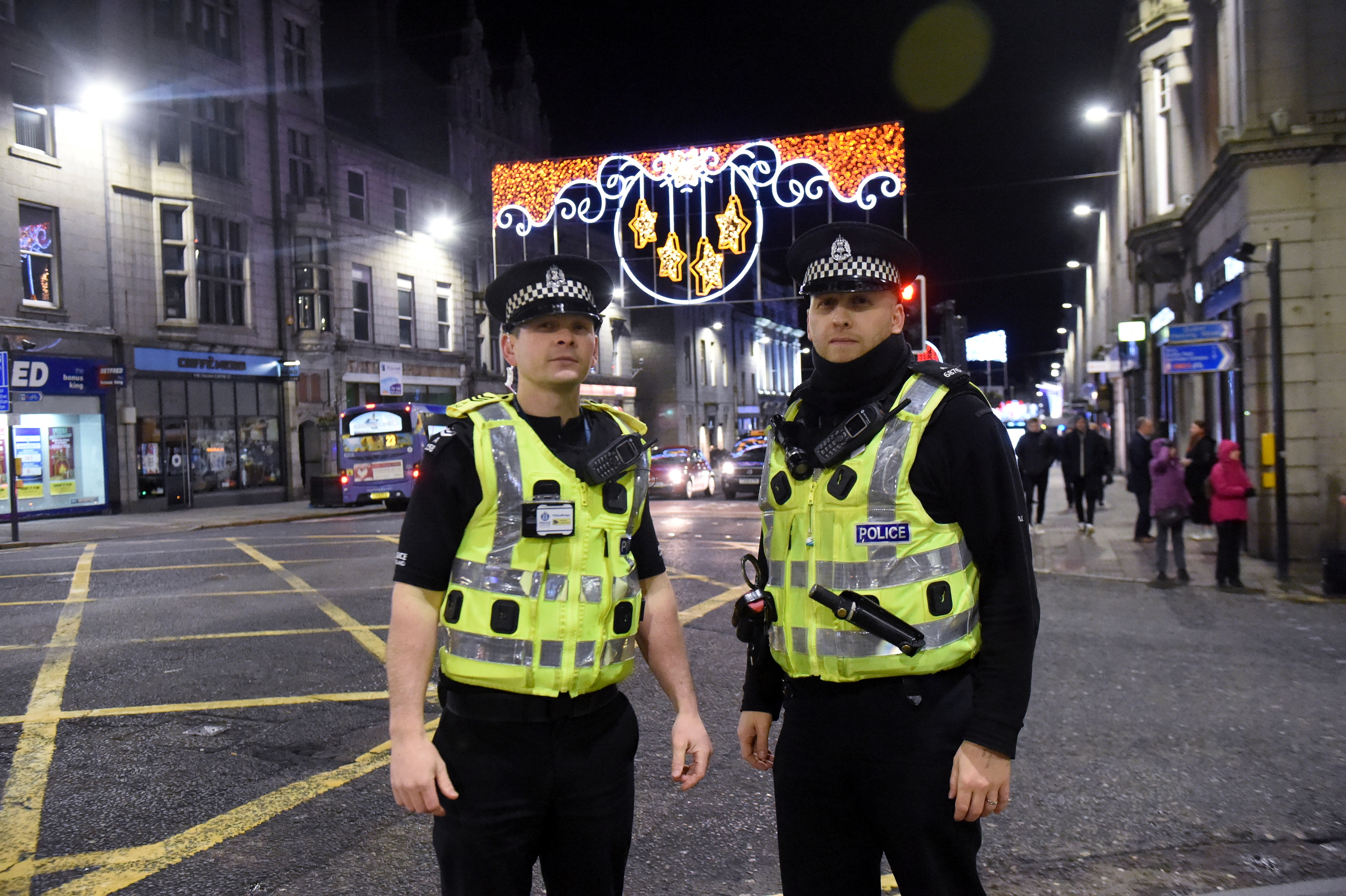 It is labelled Mad Friday by some, Festive Friday by others, but last night Aberdeen was more Quiet Friday than anything else.
The Friday before Christmas is usually teeming with people letting their hair down after a hard year's graft, however last night was extremely quiet.
Nevertheless, officers from Police Scotland were prepared for the worst as they were briefed by the inspector in charge of "Quiet Friday" at their Queen Street base.
Inspector David Howieson went through the plan for the evening which emphasised the importance of engaging with the public, working with Street Pastors in the city and most of all making sure everyone gets home safe at the end of the night.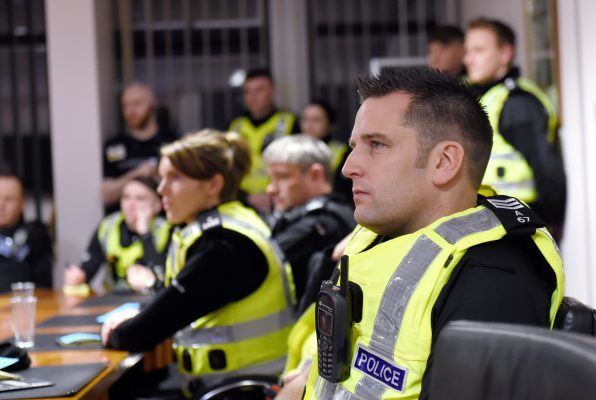 Following the briefing to officers Insp Howieson said: "We had an increased presence in the city centre throughout the month of December, however on this particular Friday we had an increased deployment out from noon carrying out high profile foot patrols in the city centre."
"The Street Pastors do an incredible job and they assist us massively in dealing with people who find themselves vulnerable in the city centre.
"Sometimes the police uniform is a barrier to communicating with vulnerable people.
"I would say the city centre on a Friday and Saturday night would not be the same without them."
As well as ensuring people get home safely, the police are also on the lookout for known troublemakers and people who are intent on causing disturbances.
Insp Howieson said: "You do have those who deal in violent crime and we try to intervene in those situations to prevent people from coming to blows. We know we have individuals who come into the city centre to get involved in thefts from licensed premises.
"There is the sale and supply of control drugs in the city centre and our patrols are focused on identifying and dealing with those individuals."
As the Evening Express and officers from Police Scotland hit the beat, a much slower paced evening than was expected presented itself.
Walking through the Christmas Village on Union Terrace, the officers on patrol spoke with the security officers and also engaged with members of the public who were out enjoying themselves.
From the village to Union Street where both Sergeant Mark Young and Pc Andy Horne spoke to revellers and woke up one gentlemen who was having 40 winks.
Another part of the job involves checking on licensed premises right across the city centre from pubs and clubs to hotels as well.
Sgt Young said: "Checking in on the licensed premises is an important job for us as it allows us to gauge how the evening is going and who is in charge of the place we are visiting and if they have the adequate staff on."
On a visit to Campus, the officers talked to the doormen, as well as manager Ross Ewen.
He said: "December has always has been a busy month for us, but tonight is a bit quieter which is probably because it is so close to Christmas."
As with Campus, our next stop, the Carmelite, was more tranquil than usual.
Duty manager David McLuckie said: "It is so much quieter than last week. Last week I had four deep at the bar, this week I have two people in plus a ceilidh through the house."
As the night wore on the activity picked up with police involved in incidents where two people failed to leave a licensed premises, one person was caught with drugs and another two were involved in a breach of the peace.
Insp Howieson added: "It was a relatively quiet night out there and was similar to a normal Friday night in the city centre. The fact we had an increased presence out on the streets is maybe a reason for this."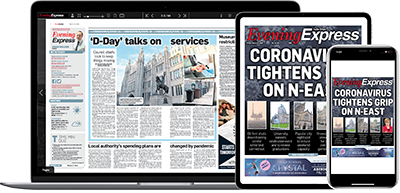 Help support quality local journalism … become a digital subscriber to the Evening Express
For as little as £5.99 a month you can access all of our content, including Premium articles.
Subscribe