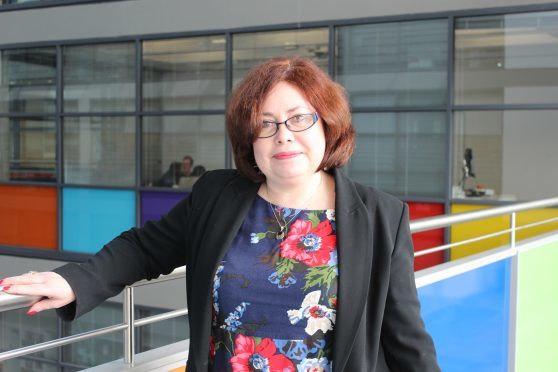 Letters by an Aberdeen suffragette will be given new prominence thanks to more than £8,000 of grant funding.
The project considers the work of Caroline Philips, a journalist and secretary of the local Women's Social and Political Union (WSPU) branch in Aberdeen during the early years of the 20th Century.
Led by Sarah Pedersen, professor in Communication and Media at Robert Gordon University, it focuses on a collection of correspondence held at Aberdeen Art Gallery, written to and by Ms Phillips.
The collection includes letters from Emmeline Pankhurst – the leader of the British suffragette movement – and features the pair disagreeing over the best way to achieve their aims.
The project has received a grant of £8,300 from the Heritage Lottery Fund.
It means a number of events can be held throughout autumn this year and next spring to engage the public with the history of the women's suffrage campaign in the region.
Prof Pedersen, author of The Scottish Suffragettes and the Press, to be published in the summer, said: "I found the correspondence some years ago when I was doing my PhD.
"This is of course all handwritten so what I want to do is produce an edited collection explaining some of the issues.
"That is what the funding is helping me to do. I can then use it with local school pupils."
Prof Pedersen said she hopes to raise awareness of how active the campaign for women's suffrage was in the region.
Suffragettes in the North-east even took to changing the flags at Balmoral to flags representing their movement and burnt down train stations.
Ms Philips was a reporter at the Aberdeen Daily Journal, a forerunner of the Press and Journal – an unusual job for a woman at the time.
The letters – often on Daily Journal stationary – include one from the editor of the paper warning her to be careful or she might lose her job.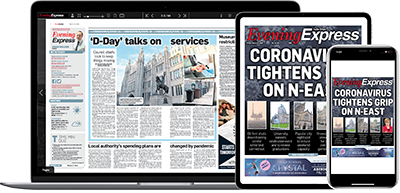 Help support quality local journalism … become a digital subscriber to the Evening Express
For as little as £5.99 a month you can access all of our content, including Premium articles.
Subscribe