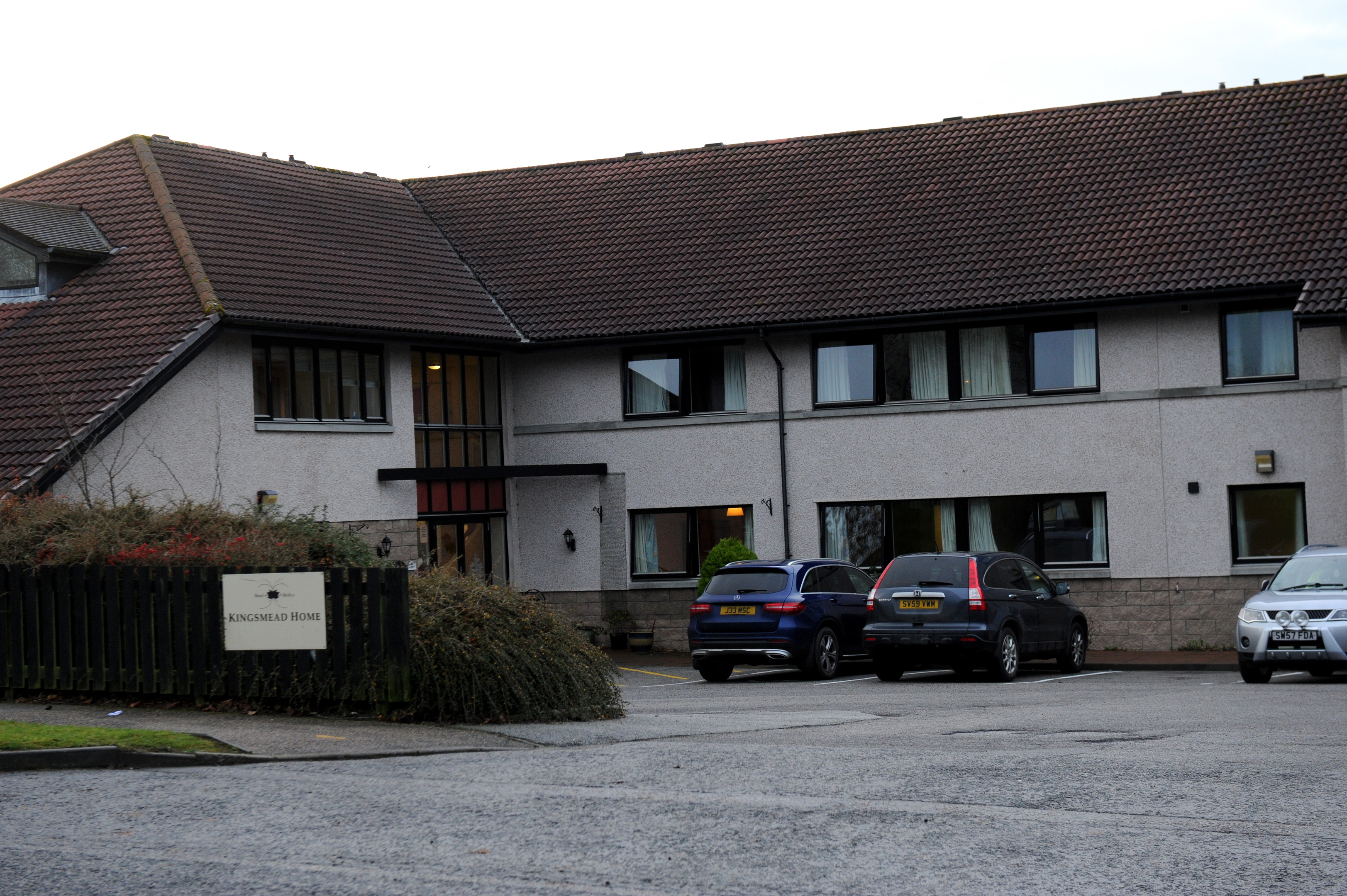 A nurse with a 40-year career has been suspended after sneaking up on a vulnerable OAP and force-feeding them medicine.
The Nursing and Midwifery Council has banned Dorothy Anne Clark from working in the sector for at least a year.
While working as a staff nurse at Kingsmead Nursing Home in Kingswells she approached at least one elderly resident from behind or the side and pushed tablets into their mouth using a spoon without telling them first.
The hearing report said: "When considering the wider public interest the panel noted that this is not a single instance of misconduct and its finding that Miss Clark demonstrated a pattern of behaviour that suggests an attitudinal problem.
"Furthermore there is no evidence of insight or remorse or an undertaking to persuade the panel that the risk of repetition is minimal."
Clark resigned from the profession before the hearing took place and did not turn up.
A colleague and manager from the centre appeared to give evidence, with the former co-worker claiming he had seen her shove medicine in the mouth of residents on more than one occasion.
The former staff nurse was also found to have sworn at colleagues and vulnerable residents who were in her care.
Some of the incidents took place between February and July 2014, while others happened during her time of employment at the home from June 2012 until March 2015.
An interim suspension order was also enforced for 18 months to allow for the possibility of an appeal to be made and determined.
Kingsmead Nursing Home declined to comment.