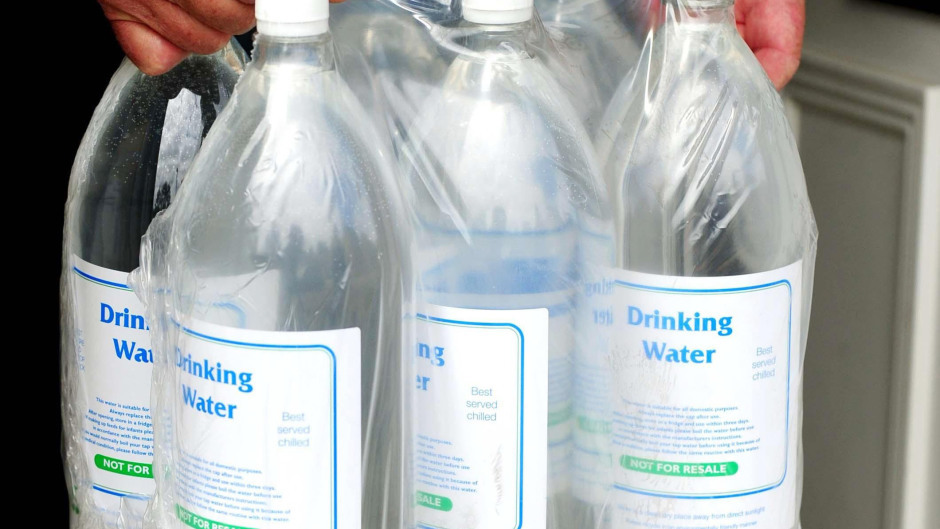 A north-east is giving out free bottled water to residents affected by shortages in private supplies.
A Scottish Environment Protection Agency (Sepa) report warned that current water levels in parts of Moray are at "significant scarcity" due to the spell of high temperatures and the local council said some people have seen their private springs run dry.
Although the vast majority of Scotland has access to public water supplies, nearly 4% of the population rely on private water supplies and the Scottish Government last week released funding to councils to help those affected by the shortage.
There are more than 800 private water supplies in Moray serving approximately 4,825 properties.
Moray Council said free bottled drinking water can be collected in Elgin and Aberlour.
A spokesman said: "This would normally be something that we would expect owners of private supplies to source themselves, but these are not normal circumstances.
"We are prioritising requests from those more vulnerable in the first instance."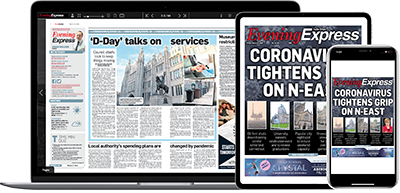 Help support quality local journalism … become a digital subscriber to the Evening Express
For as little as £5.99 a month you can access all of our content, including Premium articles.
Subscribe