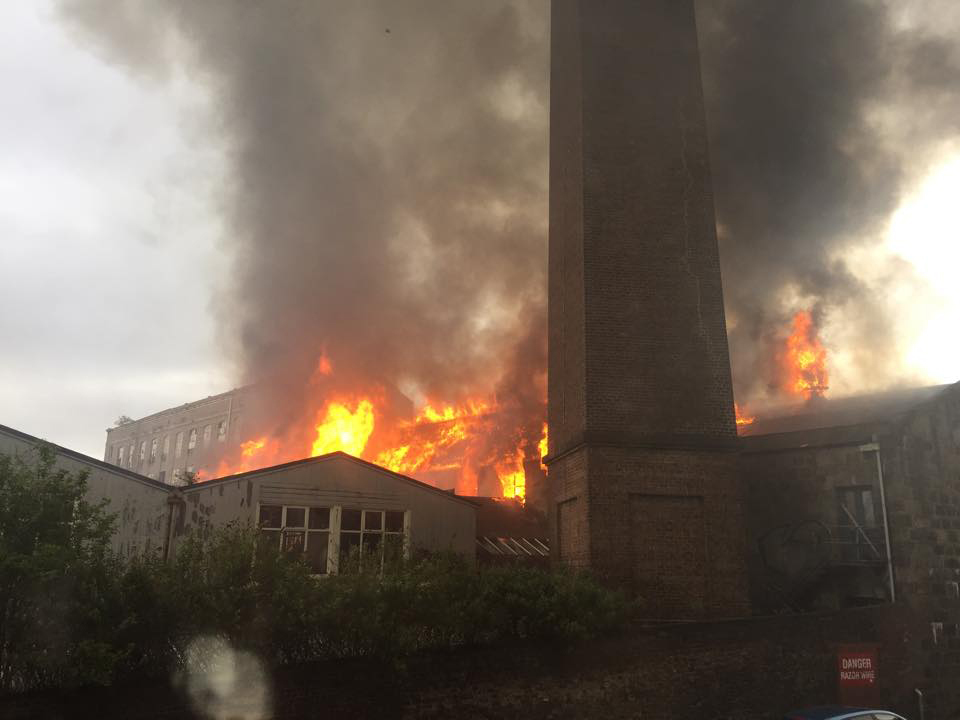 COMMUNITY leaders today warned lives are being put at risk after two blazes broke out at a disused Aberdeen factory in a week.
More than 40 firefighters tackled a fire at the historic Broadford Works site on Saturday – just days after another fire broke out at the former textile mill.
Both blazes at the site, which is owned by city business tycoon, Ian Suttie, are being treated as suspicious.
A 12-year-old boy has been questioned by police in relation to the incident but was later released without charge.
Today, George Street community council chairman Andy MacLeod said people's lives are repeatedly being put at risk while the site remains undeveloped and insecure.
Ward councillor Nathan Morrison said: "The public services have been picking up the tab for what could eventually get a firefighter killed."
Mr Suttie today said: "It's very disappointing that people seem to access private property with malicious intent to cause fire on the premises.
"We are doing everything possible to prevent these fires occurring.
"We are liaising with the fire service to ensure the property is suitably protected."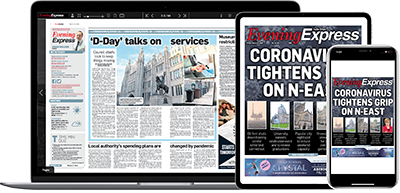 Help support quality local journalism … become a digital subscriber to the Evening Express
For as little as £5.99 a month you can access all of our content, including Premium articles.
Subscribe