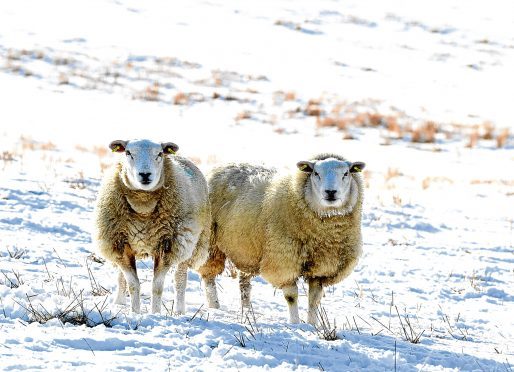 The number of livestock worrying incidents in Scotland has more than doubled in nine years, police statistics reveal.
Last year, 175 offences were recorded under the Dogs (Protection of Livestock) Act 1953 – up from 81 in 2008.
The information was provided to North-east MSP Peter Chapman in reply to a parliamentary question.
Its publication follows a recent alleged incident at a farm near Turriff in which two dogs are said to have killed 37 lambs.
A man was charged by police in connection with the alleged offence.
Mr Chapman said "We are talking about people's livelihoods here. The consequences can be very serious indeed."