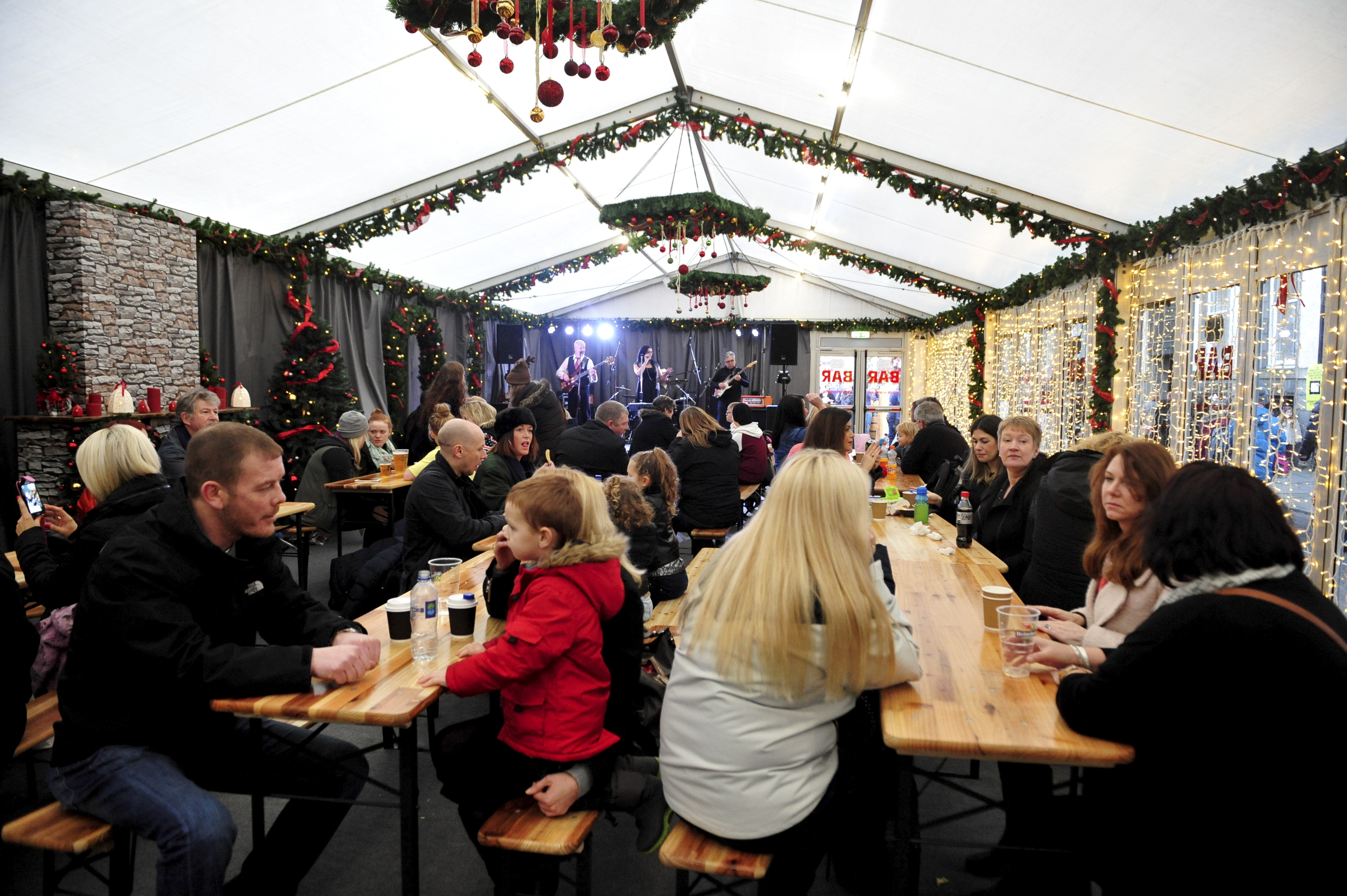 LIVE music at the Christmas Village has been cancelled – after two complaints.
Bands will no longer perform in the entertainment marquee after Aberdeen Inspired, who help organise the Aberdeen Winter Festival, received two noise complaints.
The move comes just days after street traders at the Castlegate were told to turn down their Christmas music.
Gary Craig, CEO of Aberdeen Inspired, said: "It's our first year on Union Terrace so we have to accept the wishes of businesses and residents.
"It's a bit gutting, because we want to build on this year's success.
"The marquee has been a key part, people have been enjoying live music but when there are residents it's always a risk.
"We were excited to invite the bands along, we're disappointed and I'm sure they will be as well.
"There's not a lot we can do at this time of year, there's always a risk with having live entertainment.
"We will have to review this for next year."
Last week organisers received a complaint about loudness of music at the village.
Reductions were made to noise levels, but after Roswell played yesterday they received another.
Aberdeen Inspired decided it could no longer continue with live bands at the village.
Tom Simmonds, of Captain Tom's, who helped organise the music, was then told the other shows were to be cancelled.
This was despite two local bands – Rumtumtartar and Voodoo Vibe – being set to play that day.
He said: "I'm very surprised, we're four weeks into the events. We've been recording the decibel levels at every one and it was not as loud as some of the others, I really don't understand.
"I understand people are doing their utmost and want to create the right vibe to keep it going next year. But what got me frustrated was letting down bands and fans at zero notice."
It is understood all bands who were set to play at the village will still be paid.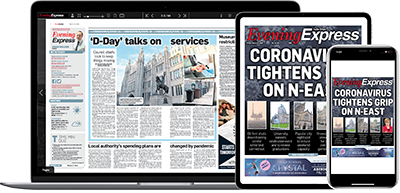 Help support quality local journalism … become a digital subscriber to the Evening Express
For as little as £5.99 a month you can access all of our content, including Premium articles.
Subscribe