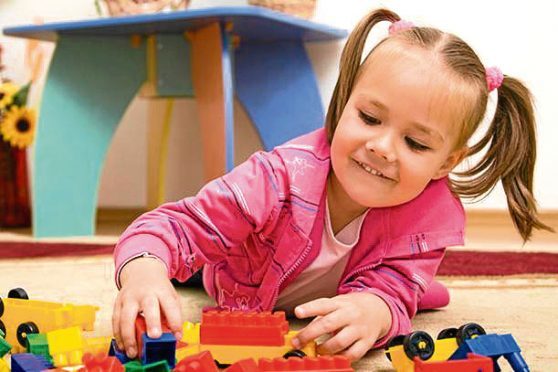 A six-year-old girl who was referred to Befriend a Child has seen her life transformed thanks to the charity.
The Evening Express has backed the Save our Smiles campaign to raise at least £100,000 to safeguard vital services at Befriend a Child.
The youngster's name has been changed to protect her identity.
Lucy was referred to Befriend a Child when she was six and, by then, her early life experience had already had a big impact on her behaviour and development.
When she was only six-months-old, Lucy was being neglected at home and was sent to live with her grandmother.
Over the following five years she lost her mum to a drug overdose and contact with her dad was sporadic due to spells in prison.
Lucy often felt abandoned, heartbroken and confused.
To make matters worse she did not have a concept of "stranger-danger" and started to put herself at risk by being too familiar with strangers.
Meanwhile, her gran tried hard to fill the void left by her parents, but without support she struggled to cope. At school, Lucy's teachers felt she would benefit from having a positive adult role model, not connected to the family.
And almost six months after being matched with a befriender things are going well.
Jackie Hothersall, CEO of Befriend a Child, said: "It is still early days for Lucy and her befriender but with the right guidance and encouragement her future will only get better.
"Without Befriend a Child's support Lucy would still be struggling to cope."
Lucy enjoys going for walks and playing with her befriender's dog, as well as horse riding and going to the cinema.
Without Befriend a Child Lucy would have missed out on all these activities and opportunities that so many children enjoy.
She is learning about safe boundaries and she now has a more guarded approach towards strangers.
And while she is out with her befriender, Lucy's gran gets precious time to herself – something she is very grateful for.
To donate simply text SMILE to 70660 to donate £5. Texts cost £5 plus standard network rate. By texting you consent to future telephone and SMS marketing contact from Befriend a Child.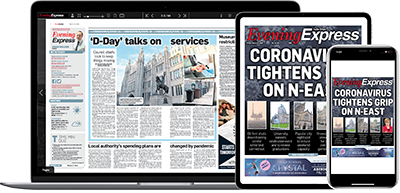 Help support quality local journalism … become a digital subscriber to the Evening Express
For as little as £5.99 a month you can access all of our content, including Premium articles.
Subscribe