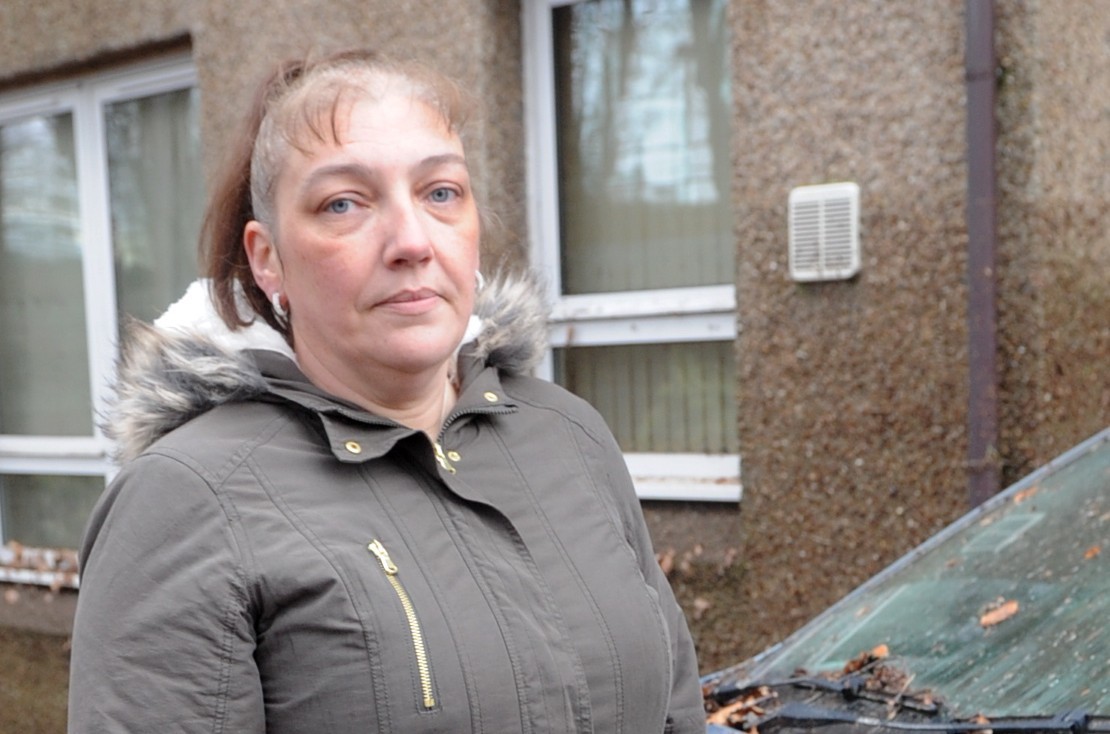 A CARE worker today described the dramatic moment pensioners were rescued from a sheltered housing complex – seconds before it was engulfed by floods.
Lisa Pettifer was checking her client at Bridge of Dee Court on Holburn Street during Storm Frank.
But when she left it became clear the lives of residents in the building were at risk from flooding.
Lisa came out to find her car floating in the car park outside the complex after the River Dee burst its banks and the water headed furiously towards the housing and ground floor flats.
She said: "It all happened really quickly.
"I arrived at 6pm and was in for about 25 minutes which is when I found my car floating in the car park.
"I was really shocked and knew then that there was a real problem.
"I phoned 999 and then called my dad asking him to come and help me evacuate."
Lisa quickly tried to help rescue the 40 residents who live on the site.
As reported in the Evening Express, Scottish Fire and Rescue Service crews quickly arrived to evacuate the building, which lies between Riverside Drive and Holburn Street.
The main concern was over the three residents living in the ground floor flats.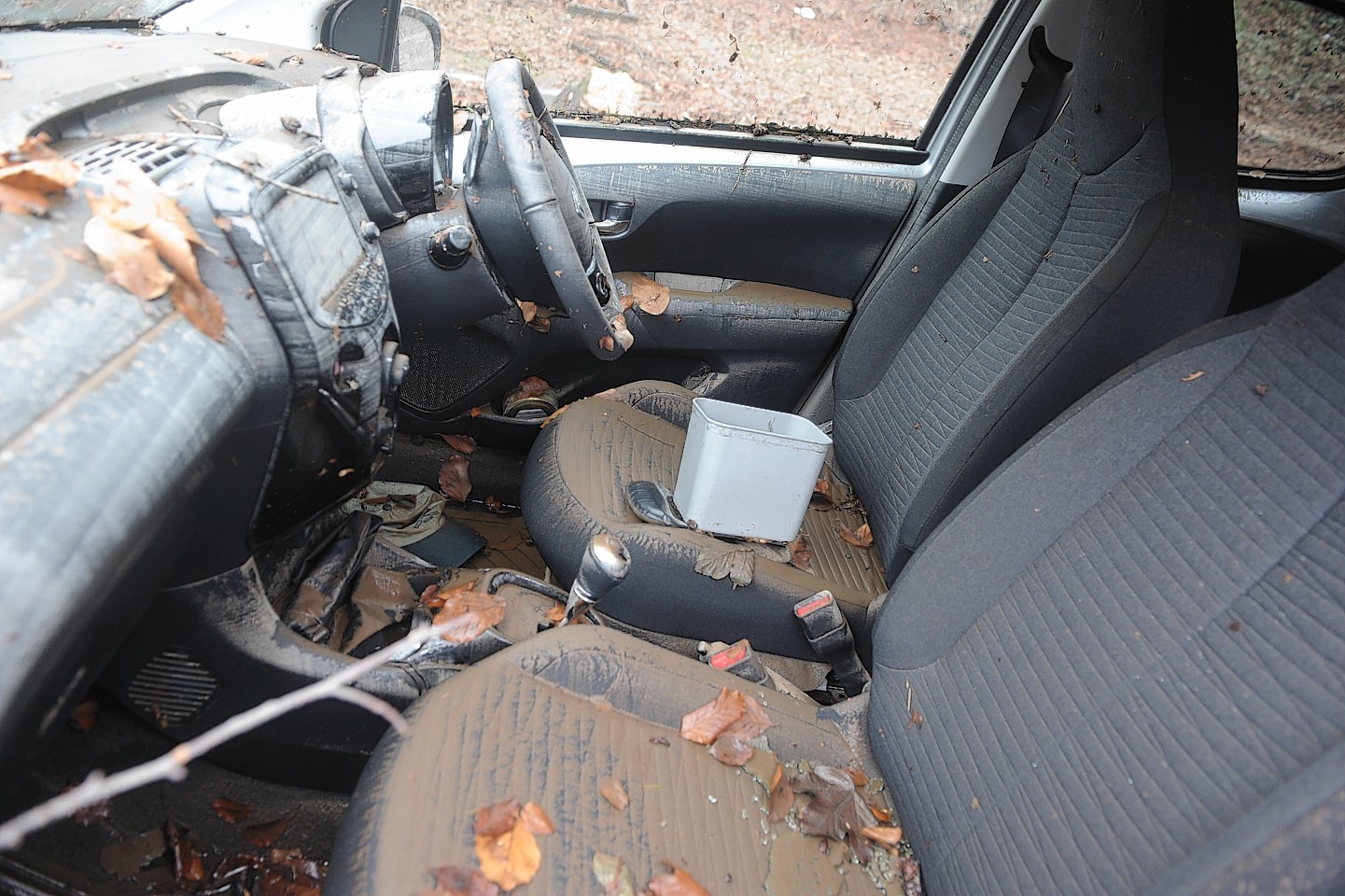 Lisa said the firemen were working to clear out the ground floor when she heard one of them yelling.
She said: "There were two residents we were helping up the stairs when I heard someone say 'can you help with this lady?'
"That is when I heard him yelling 'run, get to higher ground'.
"When a fireman shouts like that you know to move."
Lisa said everyone managed to get out of the building moments before a 6ft wave of water burst through the building, destroying everything in its path.
Lisa, of Northfield, praised the work of the firefighters.
She said: "They were amazing and did a fantastic job.
"You could not fault what they did."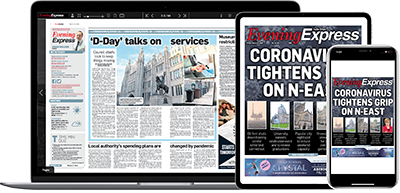 Help support quality local journalism … become a digital subscriber to the Evening Express
For as little as £5.99 a month you can access all of our content, including Premium articles.
Subscribe