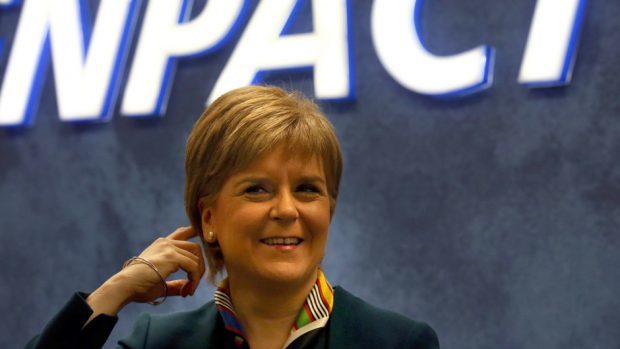 Aside from oil, granite, Denis Law and Annie Lennox, one of Aberdeen's greatest contributions to the world must surely be Scotland the What?
In a famous skit by the comedy troupe from 1984 the fictional leader of Aberdeen Council troops into a Town House press conference to the strains of Hail to the Chief' – the presidential anthem of the USA.
A toffee-nosed reporter pipes up: "Are you keeping the people of Aberdeen fully informed of all the council's plans?"
"Oh yes" . . . replies the councillor, "glasnost has come to the Gallowgate. There's a lot of cooncillors against it."
Now I'm not drawing direct comparison between Buff Hardie's beleaguered caricature and Labour's blundering, blustering Willie Young – but perhaps they're not all that different either.
This week's latest episode involving the city finance chief and hundreds of thousands of pounds of taxpayer's money was actually beyond parody – more farcical than any Scotland the What? sketch.
It's clear that Labour cannot be trusted to once again get their hands on the city's purse strings or be given the chance to conspire with the Tory party to cause more damage to local services.
Jointly they have presided over some of the very worst decision-making the Granite City has ever seen.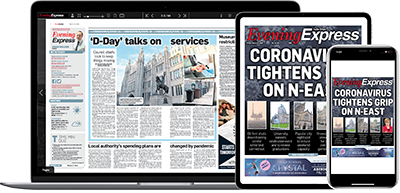 Help support quality local journalism … become a digital subscriber to the Evening Express
For as little as £5.99 a month you can access all of our content, including Premium articles.
Subscribe