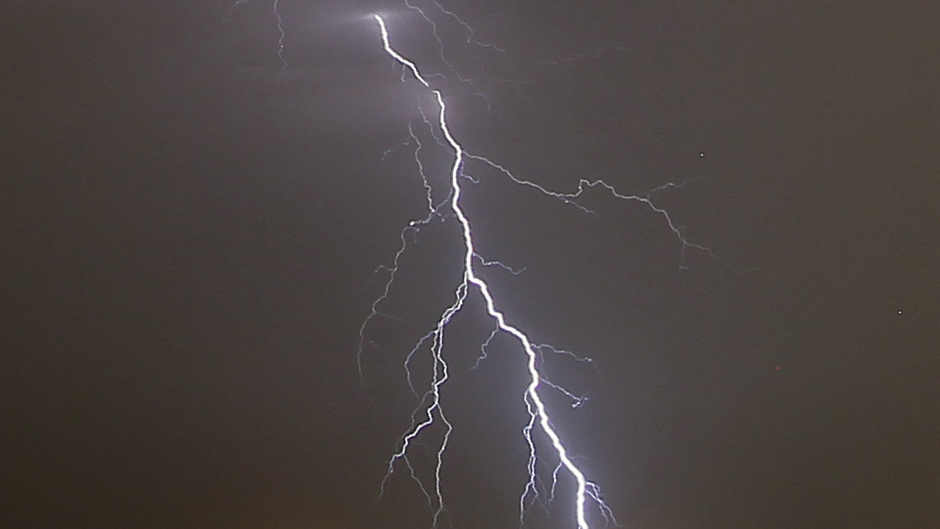 Rail passengers travelling to and from Aberdeen faced disruption following a lightning strike in the north of England.
The East Coast line was affected by lightning which hit a signalling station in York on Thursday, with operator London North East Railway (LNER) asking passengers not to travel yesterday.
The rail firm said tickets bought for yesterday would be valid both today and tomorrow.
People travelling from Aberdeen to London King's Cross were delayed at Newcastle for two hours before eventually moving on after the strike impacted all services on the North East line north of York.
Passengers travelling in the opposite direction were also delayed for around 15 minutes last night.
A spokesman for LNER said: "We're hoping to run the Aberdeen service as normal.
"That is of course dependent on the weather and no more issues throughout the day.
"There will still be disruption further south and we have ticket acceptance in place for the weekend should customers wish to travel today or tomorrow instead of yesterday."
Meanwhile, the Met Office has issued a weather warning for the north-east between 2pm today and 2am tomorrow, saying heavy thunderstorms are possible.
It comes after bouts of thunder and lightning across the region this week.
The Met Office has warned the public that flooding may occur in buildings as well as delays on public transport. They have also urged caution while driving due to dangerous conditions.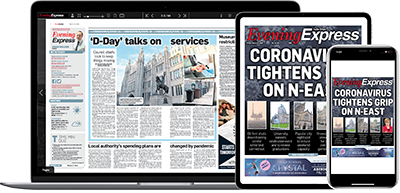 Help support quality local journalism … become a digital subscriber to the Evening Express
For as little as £5.99 a month you can access all of our content, including Premium articles.
Subscribe