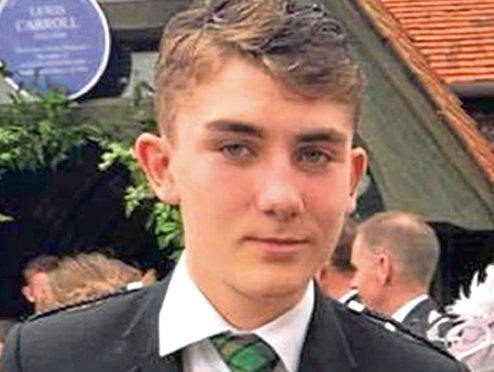 Today marks two weeks since Liam Smith was last seen in Aberdeen.
The search for the 16-year-old will continue this weekend with officers scouring difficult terrain in the Crathes area.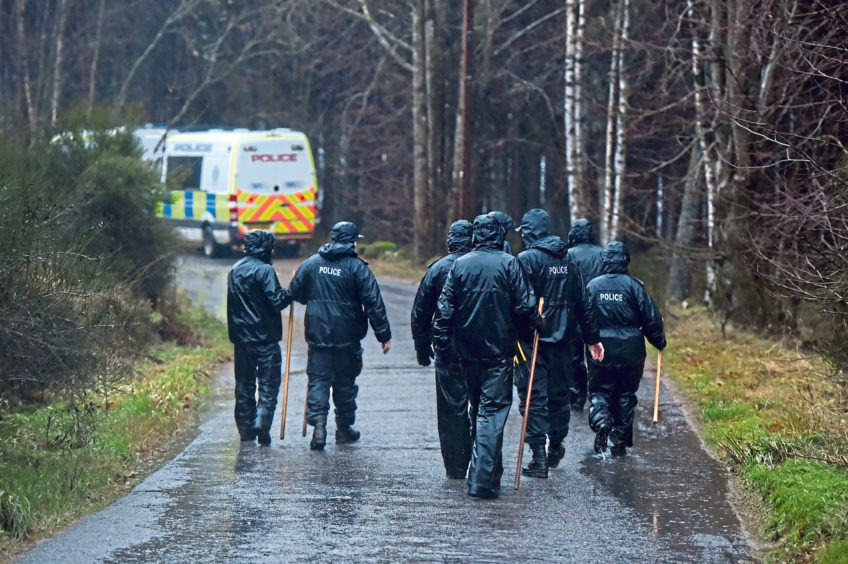 Strong winds and heavy rain have hampered searches over the past few days, however, the specialist teams involved – who have trained for such conditions – are urging members of the public to not take any risks if they are walking in the area.
Westhill Academy pupil Liam was spotted on CCTV in Union Square at around 1.15pm before he boarded the 202 Stagecoach bus heading to Banchory.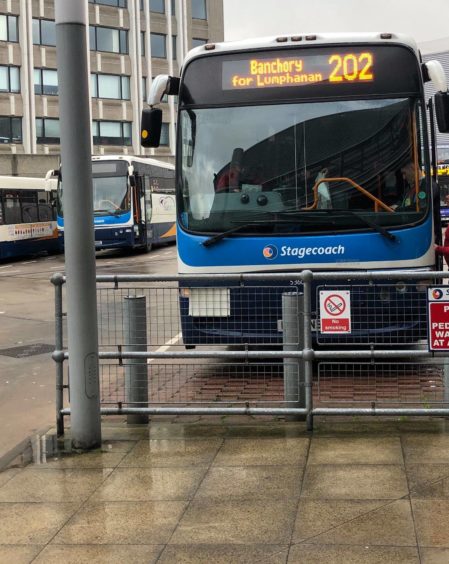 Information from a passenger on the bus, plus a credible sighting in the area on that afternoon have led to officers focusing their search on the Crathes Estate area.
Chief Inspector Martin Mackay said: "Over the past two weeks we have had assistance from every available resource at Police Scotland's disposal including the search helicopter, dog unit, dive unit and specialist police search advisers (Polsa).
"As we enter more challenging terrain every day we are now relying on a 'boots on the ground' approach to ensure dense wooded areas are properly checked.
"Many areas have also become flooded due to the wet weather so we are also deploying dive units to assist.
"There is no denying this is a difficult operation and we continue to review our options with every day that passes.
"Two weeks is a long time for any family to be without their son and we continue to keep in contact with Liam's family.
"Your comments and words of comfort are much appreciated by everyone involved. I would also like to thank the members of the public who have been leaving food and home-bakes for our officers who are searching out at Crathes – we have been shown incredible kindness by the local community."
Liam is 6ft 4in, and walks with a distinctive gait. He has short brown hair and was last seen carrying a camouflage North Face rucksack and was wearing Nike Air Max trainers.
Before leaving Aberdeen he bought Lucozade, Jaffa Cakes and Dairy Milk at Sainsburys.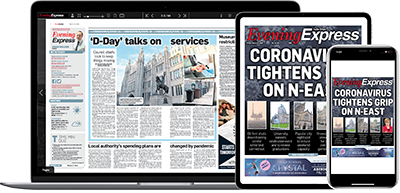 Help support quality local journalism … become a digital subscriber to the Evening Express
For as little as £5.99 a month you can access all of our content, including Premium articles.
Subscribe