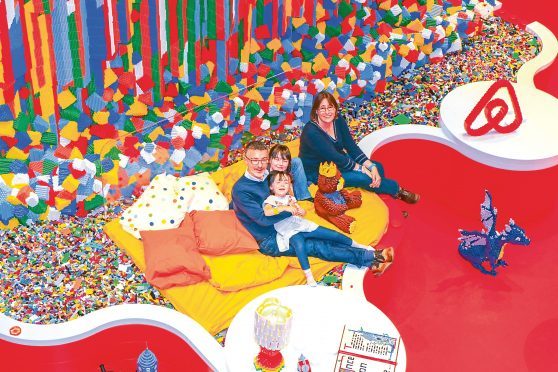 A North-east family enjoyed the trip of a lifetime making their Lego dreams a reality.
The Woollacott family, from Johnshaven, were selected from more than 24,000 entries in a competition run by AirBnB and Lego to spend a night in the Lego House in Denmark.
Sisters Heather, seven, and five-year-old Izzy, charmed the judges with their answer to the question: If you had an unlimited supply of bricks, what would you build?
The sisters said they would create a life-sized noodle takeaway for the International Space Station, combining Heather's dream to be an astronaut and Izzy's ambition to own a noodle shop.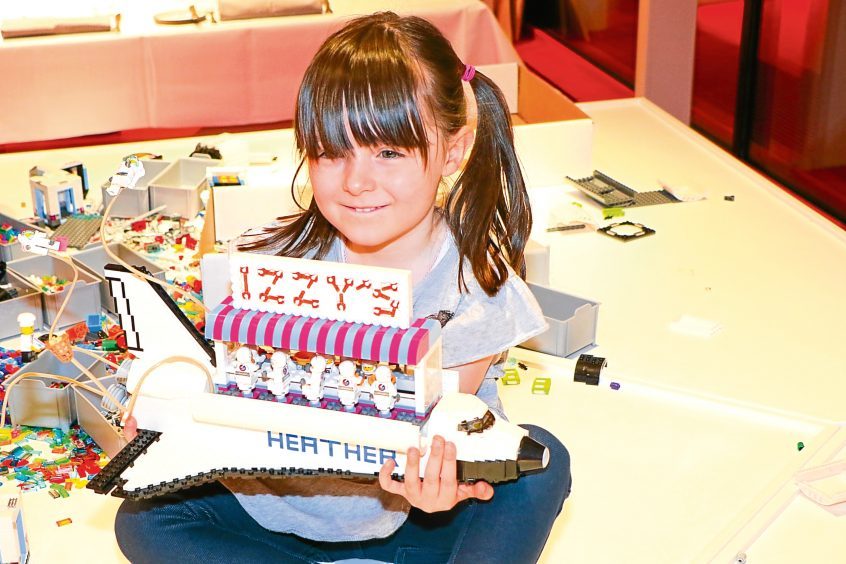 Mum Susan, 43, a housewife, and dad Nick. 40, who works offshore, travelled with the girls to Billund and arrived to a red carpet reception, then were greeted by set designer, Jamie Berard.
Mr Berard said: "The family are really great and so much fun. I just want to hang out with them all day."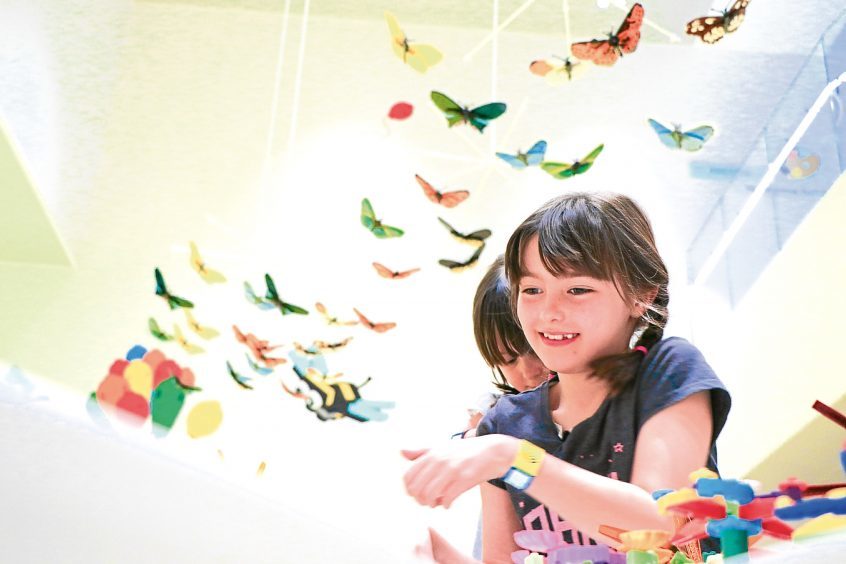 After a lunch served by Lego robots, the family were given an exclusive tour of the house. Susan said: "It was just awesome, different, crazy, busy, and a dream come true."
The trip had special meaning for Izzy, who turned five on Saturday and enjoyed a special space shuttle-shaped cake.
Susan said: "Izzy was telling anyone who would listen that it was her birthday.
"They got her cake and presents, they made a real fuss of her. Heather was crying her heart out when it was finally time to go. She desperately wanted to stay, so we've had to promise to take her back next year."
The Lego house is 12,000sq metres and includes a giant Lego waterfall of almost two million bricks.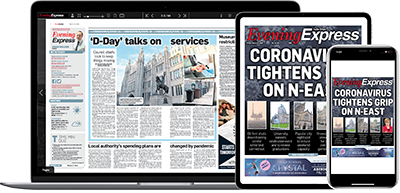 Help support quality local journalism … become a digital subscriber to the Evening Express
For as little as £5.99 a month you can access all of our content, including Premium articles.
Subscribe