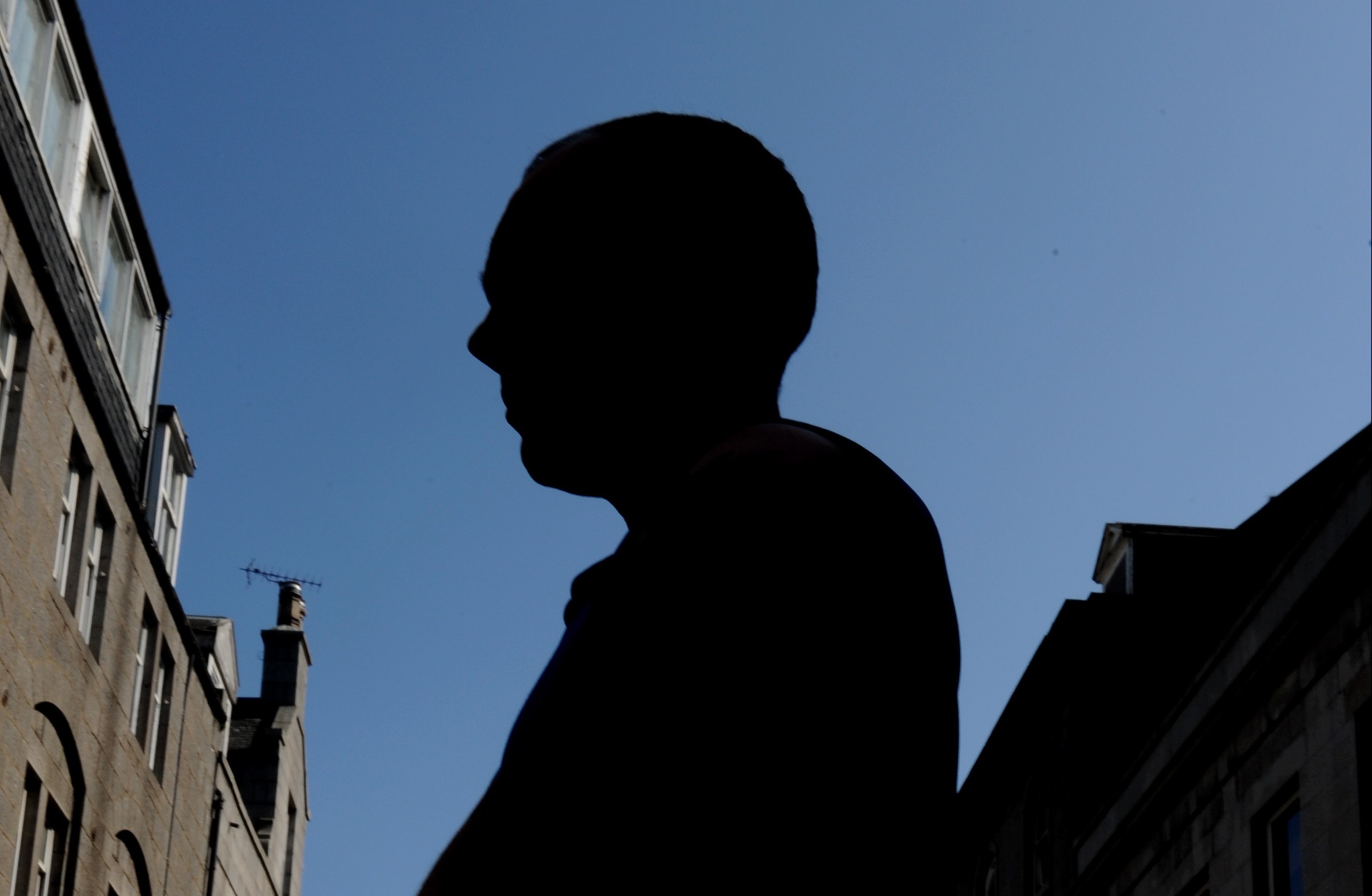 A DRUG addict today told how a pilot scheme in Aberdeen has helped him take the first steps to recovery – after being referred while in a prison cell.
The 39-year-old man, who did not want to be identified, told the Evening Express he has smoked cannabis since he was 14 but got into so-called "legal highs" in the past couple of months.
He lost his job and was arrested for trying to break into a house, where he was planning to steal to pay for his drug habit.
It was when he was sitting in a cell that he was referred to Aberdeen-based charity Drugs Action (DA).
The group previously identified the Torry area of the city as the first place to introduce a substance misuse referral scheme.
The project, which has been extended city-wide, has now seen 56 referrals from Police Scotland since it launched in March last year.
The man said: "I was in the prison cell when they came to speak to me. I told them I was on legal highs and they referred me.
"I've been using DA for around a month and have been speaking to my advisor who is really helpful.
"I can call her for a meeting if I'm feeling down or if I'm getting heavily back into legal highs."
The man, who lives in Aberdeen, says since starting the scheme he has stopped using cannabis, has cut down his legal high use and is actively looking for a job.
Angus McCurrach, service manager at DA, said the scheme has been recognised as a good way of diverting addicts away from crime.