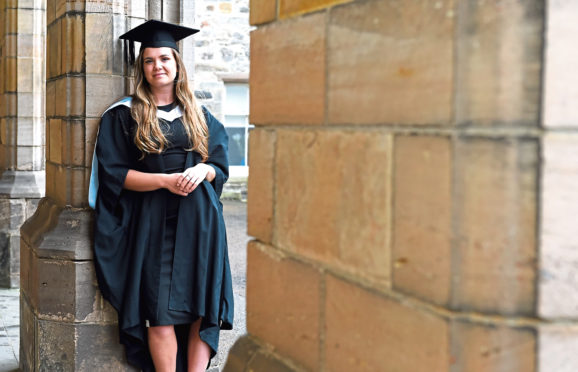 A recent graduate is hoping her budding law career will see her return to Aberdeen in the future.
Lorna Hewitt, 24, studied for her undergraduate and postgraduate law degrees in Aberdeen, and hopes that one day she will come back to the Granite City. She graduated yesterday with a Masters in International Commercial Law with Professional Services.
She has since wound up with a position in the Edinburgh office of legal giant Brodies LLP.
Lorna is reluctant to be leaving her home, but has "happy memories" from her time at Aberdeen University.
She said: "I think that it's probably the right time to move on, but if there's ever any chance to come back, then I'm sure I'll consider it, it's been really fantastic."
The newly-minted lawyer works in the commercial contracts team at her current job, but is hoping that she can take the step into the courtroom in the future.
She said: "It's quite testing, which I like, and I'm meeting some really nice people, but I quite like the idea of getting myself a new wig!"
Lorna also met her boyfriend at university, who will continue working in Aberdeen as a chartered surveyor, while they see each other at weekends.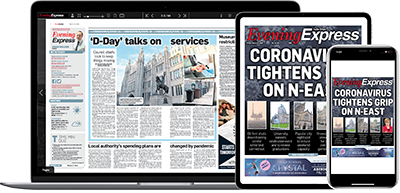 Help support quality local journalism … become a digital subscriber to the Evening Express
For as little as £5.99 a month you can access all of our content, including Premium articles.
Subscribe