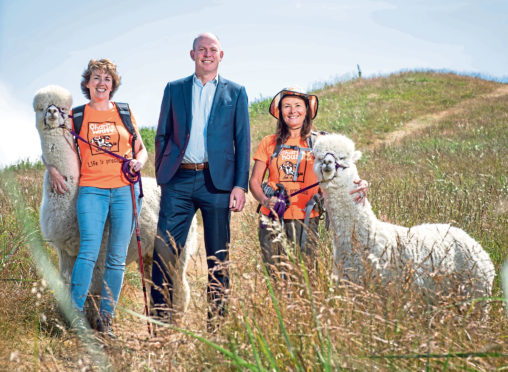 An Aberdeen charity has made a final call for intrepid travellers to take on a 10-day hike in one of the most famous historic citadels in the world.
A team of Charlie House supporters will head out to Machu Picchu in Peru in September to negotiate the trail.
While there, they will help raise funds for the Big Build Appeal, which will create a state-of-the-art specialist support centre in four acres of ground at Woodend Hospital.
With 36 people already confirmed to take part, there are now only four spaces left on what will be a trip of a lifetime.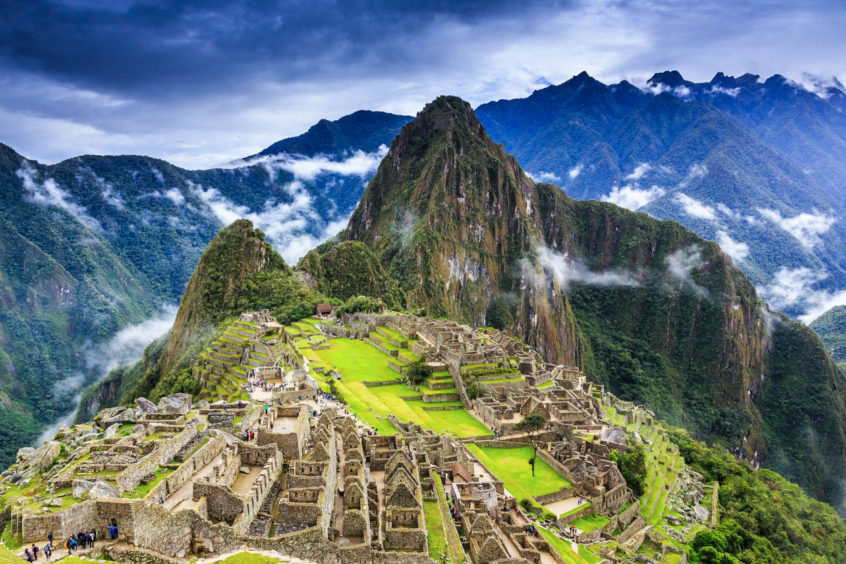 Susan Crighton, director of fundraising at Charlie House, said: "As a charity we are always looking for adventurous challenges to keep our fundraisers excited and engaged.
"The lost city of Machu Picchu is definitely one of those 'bucket list' trips which many people hope to do one day.
"We are thrilled to be able to offer this trip to an exclusive group of just 40 people."
There will be a guided five-day trek which will go via the Sun Gate, following the Lares Valley route.
Those taking part will be surrounded by mountains, rivers and hot springs.
Charlie House launches £8 million appeal to build specialist care centre for north-east children
Tracy Johnstone, chairwoman of Charlie House who will be going on the trip to South America, said: "Walking through the Sun Gate to witness Machu Picchu for the first time will be one of those moments which will live with you forever.
"Couple that with knowing the funds you are raising will go on to pay for the cost of a bedroom for a child with life-limiting conditions to have a supported short break is priceless.
"At Charlie House our dream has always been to have a purpose-built specialist support centre in Aberdeen to provide planned short breaks which will enable families to have fun, enjoy quality time together and ultimately make lasting memories.
"The centre will also provide emergency breaks and palliative and end-of-life care for children, and we are working hard on those plans to turn this dream into a reality."
To find out more about how to take part in the fundraising trip, email fundraise@charliehouse.org.uk or call 01224 313333.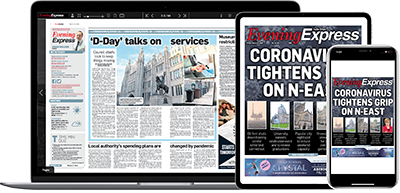 Help support quality local journalism … become a digital subscriber to the Evening Express
For as little as £5.99 a month you can access all of our content, including Premium articles.
Subscribe