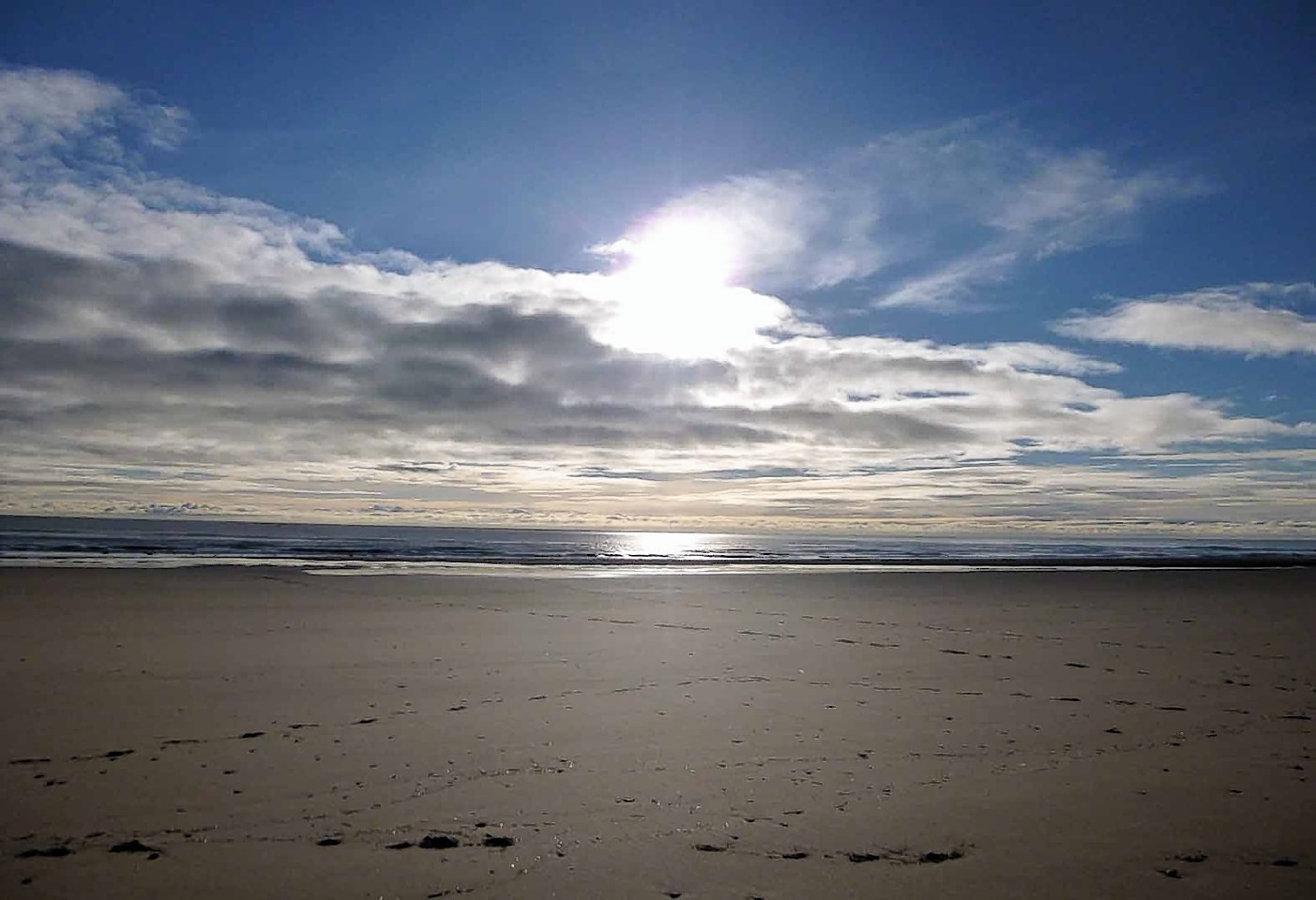 A whale has been found dead on the North-east coast.
The 23ft sea mammal was found on the sands of St Cyrus beach on February 14 and reported to the Scottish Marine Animal Stranding Scheme.
A team from the National Museums Scotland is collecting the remains, and will transfer them to a laboratory to pinpoint the species.
A spokesman for National Museums Scotland said: "There is a whale specimen there, we are currently in the process of collecting it. It is about 7m long, but we don't know what species it is. After it gets collected, that sort of thing will be found out. It has been dead for a while."