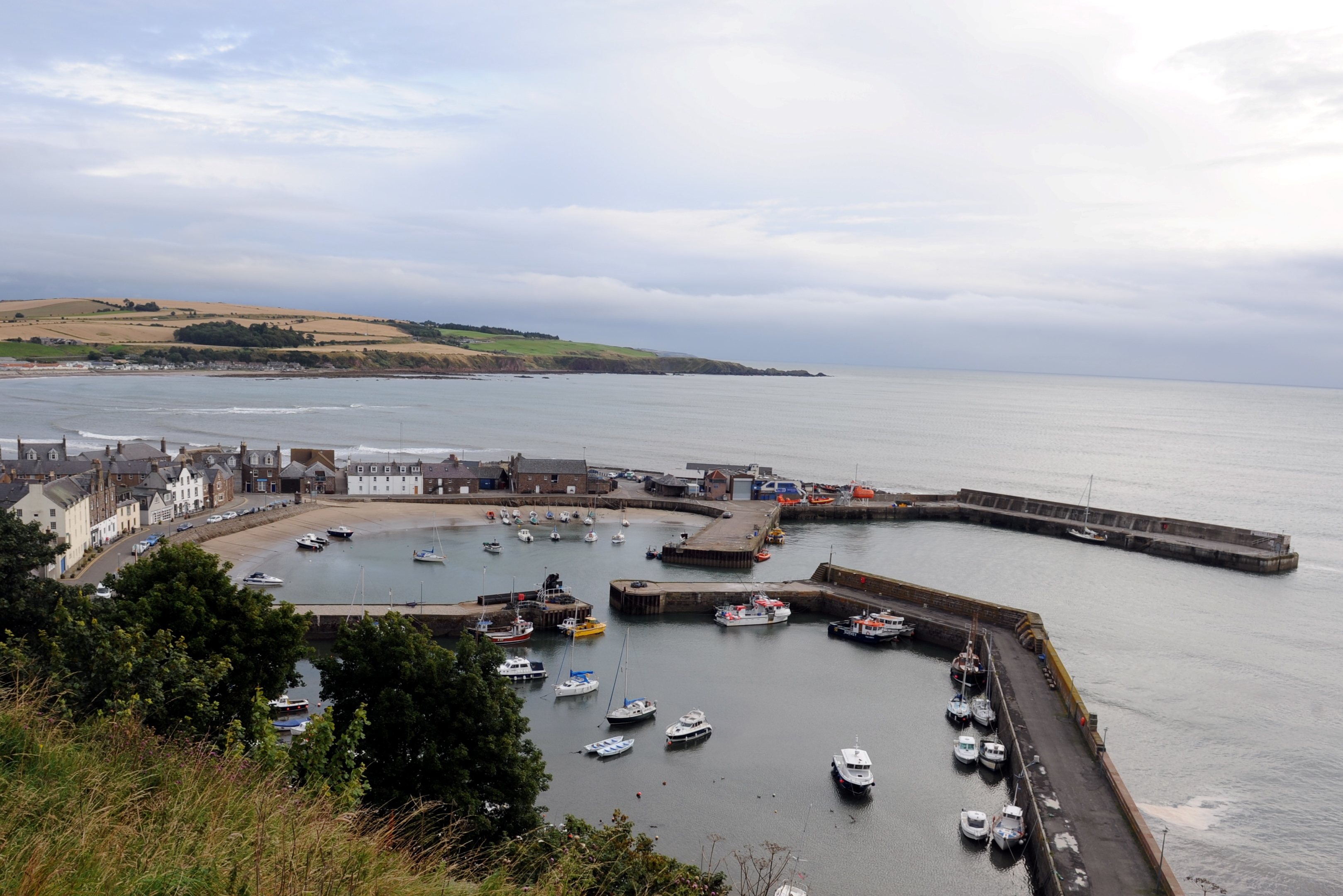 PLANS for the development of a North-east harbour have stalled following the publication of a report.
Stonehaven Town Partnership (STP) has issued the findings of a feasibility study that looks at ways the port can adapt to make a profit.
It has been making a financial loss on an annual basis.
The study outlines four options – developing a commercial marina, refurbishing and protecting the existing infrastructure, building a new breakwater or leaving the area as it is.
The projects range in cost from £50,000 up to £20 million for a marina which would include 85 pontoon berths.
Refurbishing the existing infrastructure would include work to the outer breakwater, south pier, net pier, fish pier, storm gates, booms and a new outer breakwater installed.STP has suggested repairs and refurbishment is undertaken to ensure the future viability of the harbour.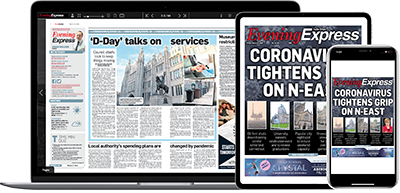 Help support quality local journalism … become a digital subscriber to the Evening Express
For as little as £5.99 a month you can access all of our content, including Premium articles.
Subscribe