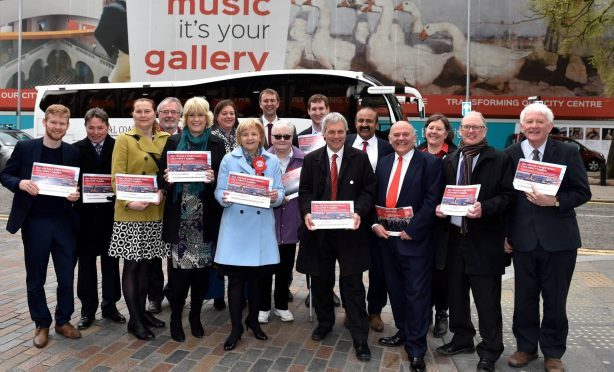 Aberdeen Labour has said it will invest an additional £10 million to fix damaged roads and pavements if voted into power next month.
The party has unveiled its manifesto for the upcoming local elections, which includes the roads commitment, but also pledges to build new care homes, 2,000 new council homes and establish a council-owned bus service.
Among other manifesto promises is the provision of free wi-fi in parts of the city centre and in communities, introducing 5G mobile connectivity and launching a city-wide digital skills programme.
Council leader Jenny Laing said: "We have a number of pledges in our manifesto, but the high-level ones would be our commitment to build 2,000 council houses in the next five years.
"We also want to invest an extra £10m in roads and pavements.
"And we want to run a bus service within the city as what we have seen over the last number of years is that the commercialised bus companies have withdrawn non-economic routes.
"That's having a significant impact on the communities.
"We've just seen, in Kingswells, the recent removal of services and the impact that's having.
"So we've asked our officers to look at how we, as an authority, can run bus services within the city that will provide both economic and reliable services for the people of Aberdeen."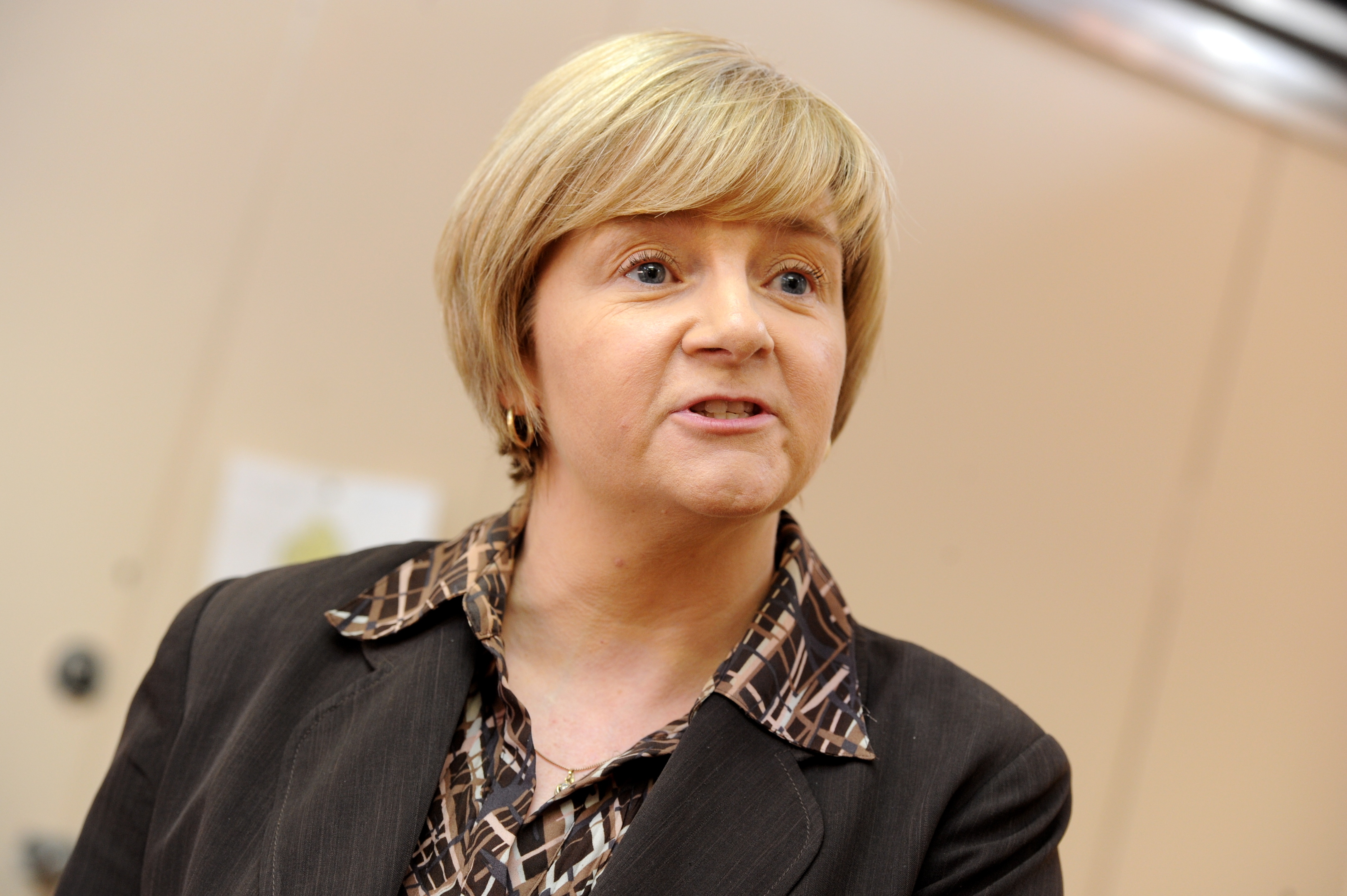 The party has also said it is committed to bringing the Tall Ships back to Aberdeen and to support a bid to make Aberdeen the City of Culture 2025 – a move already put forward by the council's SNP group.
Cllr Laing said: "If we are to attract greater numbers of people to live and work in the city, and indeed visit, we have to make sure our cultural offering is competing – not just on a national stage but on a global stage.
"We will invest £1.9m each year into Aberdeen 365 in order to develop a clear programme and calendar of events in the city that meets the needs of both residents and visitors.
"We will work with SMG Europe to attract flagship events to the new AECC from 2019."
Aberdeen Labour has also said it will support campaigns against further centralisation or closure of local public services by the Scottish and UK governments and will campaign for reform of local government finance including business rates.
Cllr Laing said: "We want to make sure we're standing up for the people of Aberdeen as we move forward and make Aberdeen the best place it can possibly be.
"And not just for the people working here now, but future generations."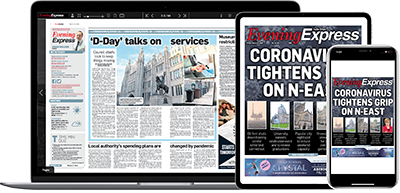 Help support quality local journalism … become a digital subscriber to the Evening Express
For as little as £5.99 a month you can access all of our content, including Premium articles.
Subscribe