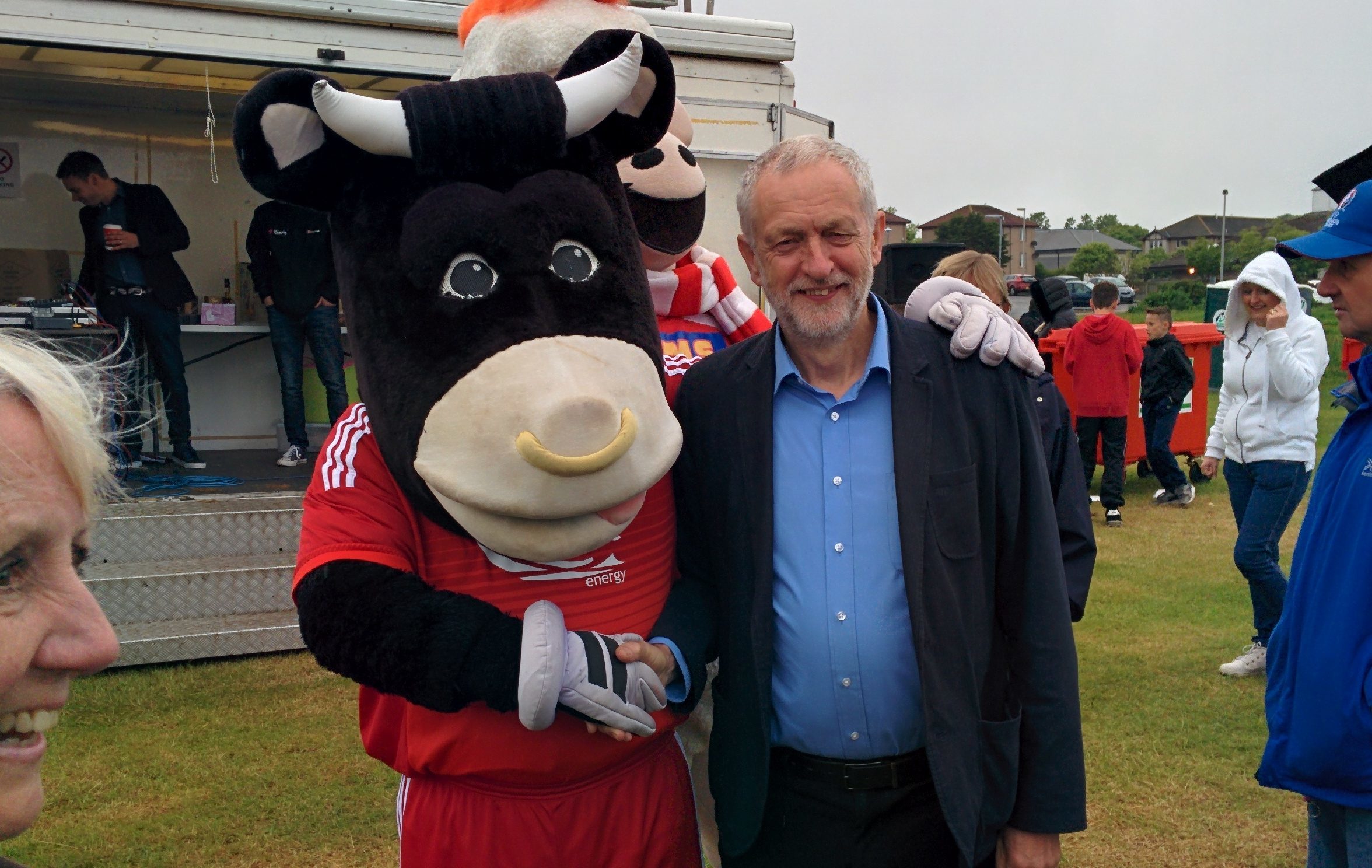 Labour leader Jeremy Corbyn paid a surprise visit to an Aberdeen gala day as part of the campaign to remain within the EU.
He met with party activists at Cafe 52 on The Green before joining campaigners at a street stall at St Nicholas Square.
Mr Corbyn then caught residents of Cove by surprise when he made an unannounced visit to the Cove Gala where he chatted with residents, held some rescue birds of prey and posed with Dons mascot Angus the Bull.
Speaking at the gala, he said: "There's a great spirit here and I have enjoyed seeing the rescue birds and it has been nice to chat to people.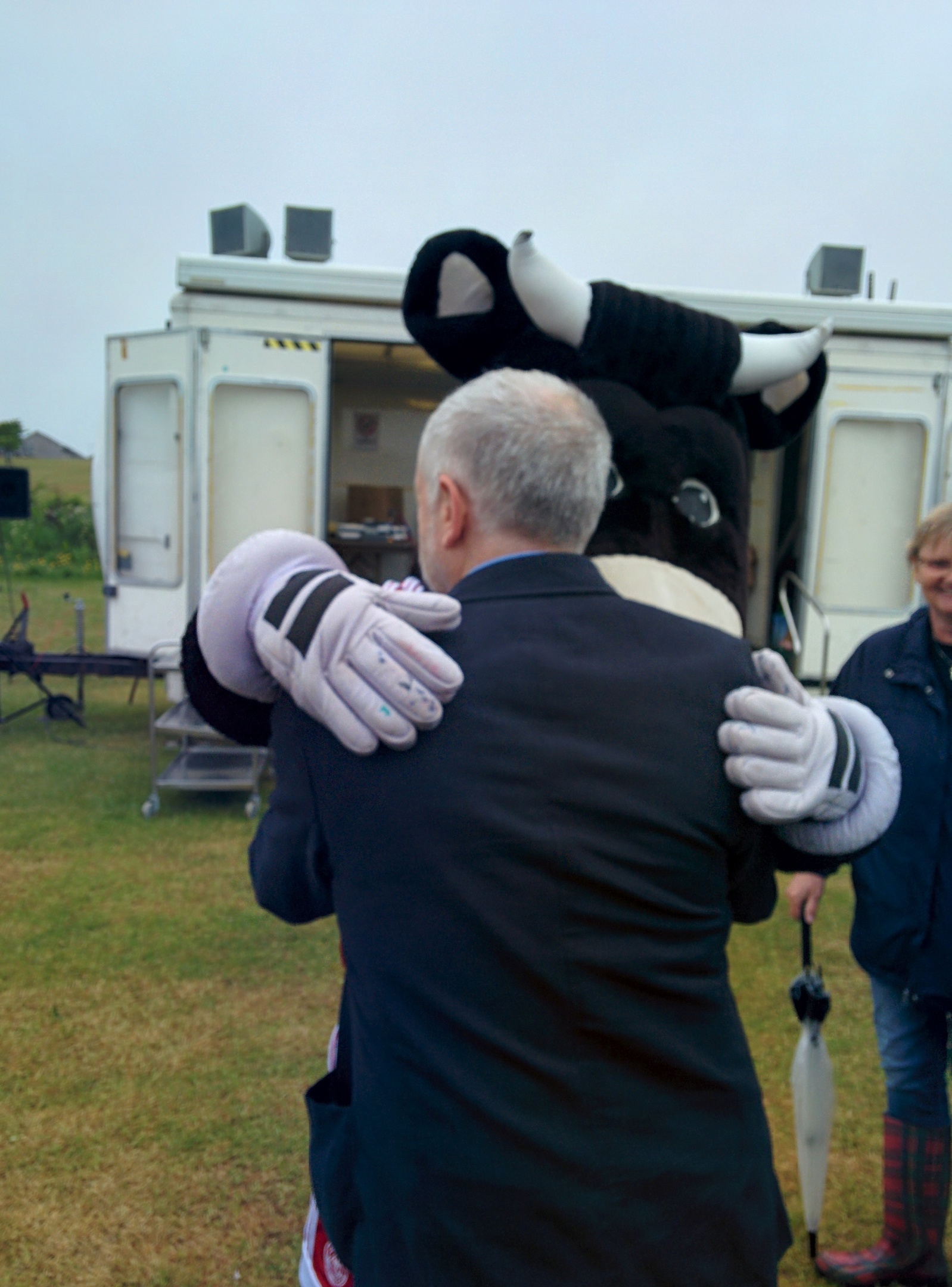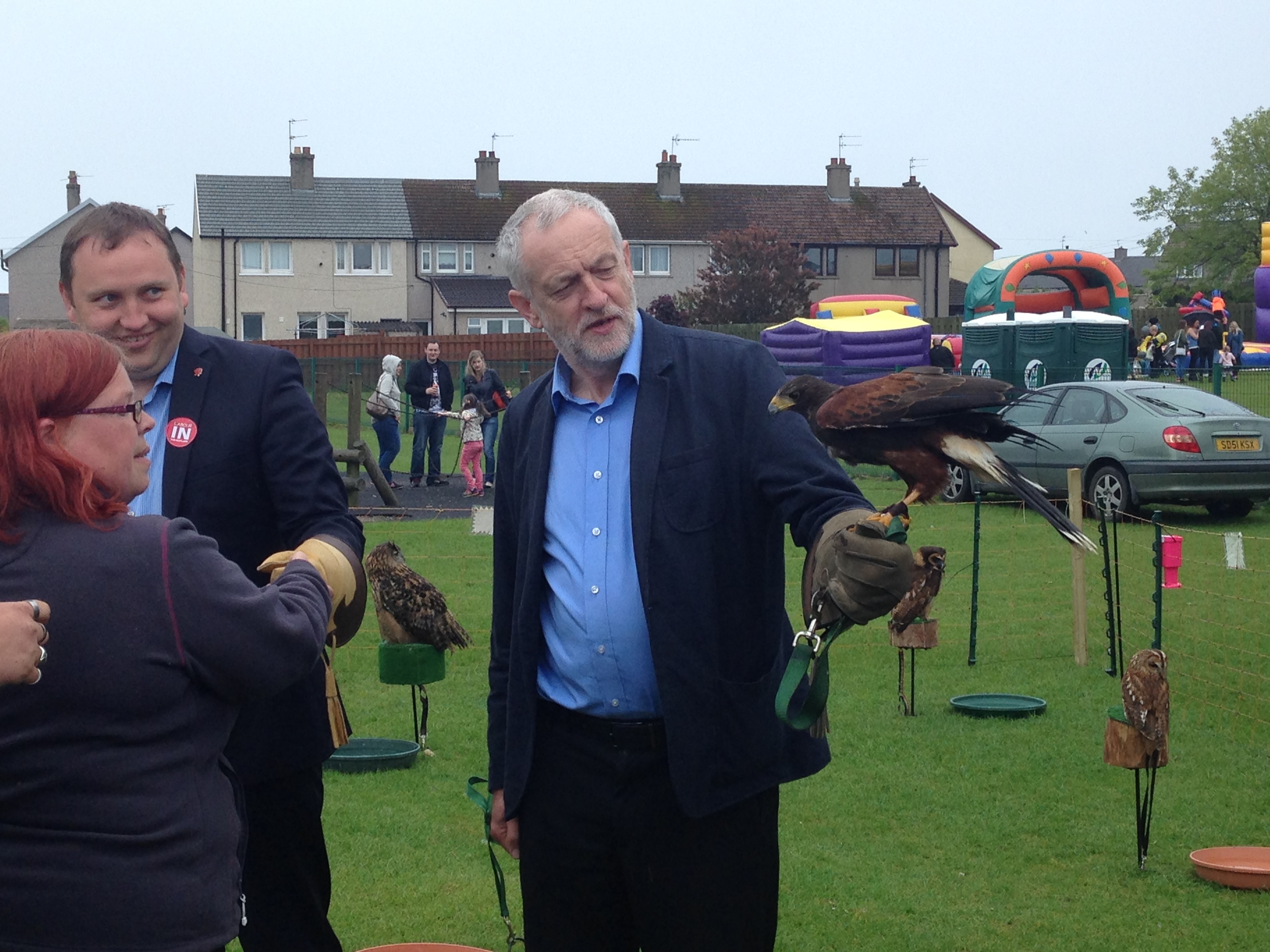 He said accusations that his heart was not in the campaign were "a little unfair" but added that he was "used to that."
Mr Cobyn said he was campaigning to remain in the European Union to protect the advances made in workers rights including maternity leave and human rights legislation.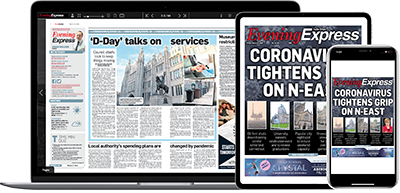 Help support quality local journalism … become a digital subscriber to the Evening Express
For as little as £5.99 a month you can access all of our content, including Premium articles.
Subscribe